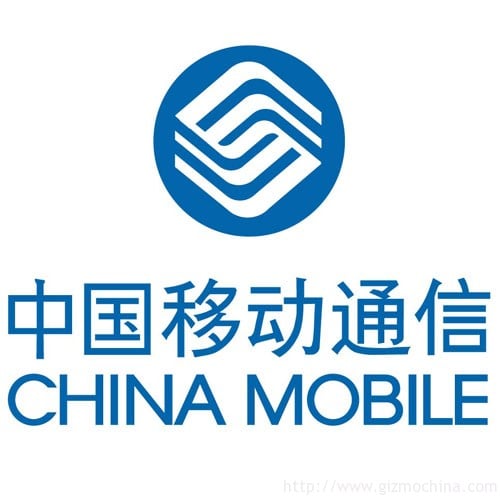 China Mobile TD-LTE has become one of the mainstream international standards, access to the international industrial chain, including a wide range of international carriers support, support for mobile broadband applications. China Mobile said that this year the year 4G mobile phone to enter the market.

China Mobile Vice President Li Zhengmao, China plans to the Ministry of Industry is vigorously promoting broadband, mobile broadband quickly will also have increased dramatically: "inside the mobile broadband technology, TD-LTE is currently provided by the new experience, including high-speed Internet very, very rich, multi-channel high-definition video calls, high-capacity file downloads, video downloads, mobile video surveillance, online battle games, HD video on demand, telepresence conferencing systems, home media gateways, etc., some services and content. "
Zhengmao said that China's independently developed 4GTD-LTE technology is facing important historical opportunity to achieve global scale deployment. Focus of global mobile broadband frequency allocation is now over, and international operators in the next two years will focus on the selection and deployment of mobile broadband technology.
So, TD-LTE for the international operator to select the key in 2012-2013: "The world almost all communication systems and chip manufacturers have to support the technology, nine international carriers have begun to commercial applications, and 16 operators have announced nearly two years of commercial deployment plan, and 48 operators to actively join the TD-LTE global development initiative led our country. "
Zhengmao revealed that China Mobile TD-LTE scale technology trials in six cities of Shanghai, Hangzhou, Nanjing, Guangzhou, Shenzhen, Xiamen, in the construction of demonstration network. Next year, China Mobile TD-LTE base station scale will be over 200,000. 2014, the global TD-LTE base stations will reach 500,000, covering a population of over 2 billion.
Industry chain of TD-LTE is expected in September this year, including the terminal mobile products including ZTE, Huawei and other brand support 4G will be listed: "We estimate that at least more than 10 terminals in the first half of next year. even the Apple phone will be the production of the next two to three years hundreds of terminals may also be available when the user has a very rich choice. "