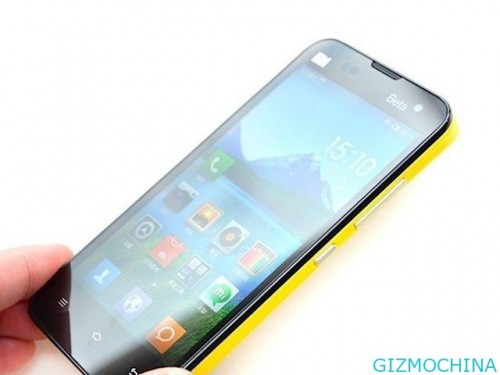 Xiaomi smartphone has been lauch their new MI2 smartphone, but Xiaomi founder, Liwan Jiang said that their company is preparing the new version of Xiaomi smartphone, they trying to offer larger storage capacity with 32GB version.

The user newwd more capacity, while the earlier version only has 16GB internal storage and now Xiaomi will make a larger capacity, the 32GB version of Xiaomi smartphone will starting to production on September 22nd.
Unfortunately, there is no information about the price, so we have to wait untill the Xiaomi released their official statement about their product.