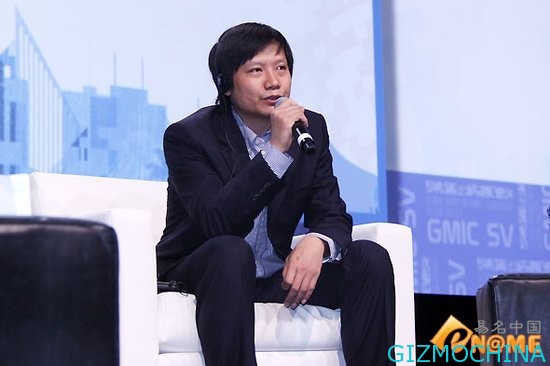 It is reported, Xiaomi CEO Lei Jun said, they ready to selling Xiaomi smartphone otside the country in the end of this year, and United States is the target market, so they preparing to built the website usinjg domain name of xiaomi.us

Xiaomi CEO Lei Jun has been expose this news in GMIC SV general meeting with founder of the Russian investment fund Digital Sky Technologies; Yuri Milnerner said, "we hope is founder of a global company, so by the end of this year, we may in the neighboring countries of China and establishment of pilot areas, has taken the first step on the road to the world. fact, the mobile phone products Without Borders, now the most well-known companies are basically global company. "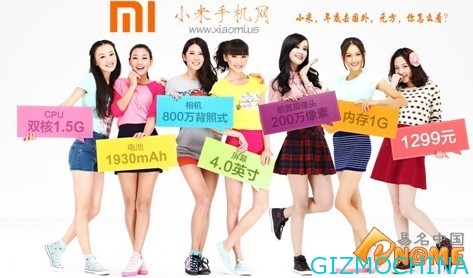 In xiaomi.us website content there are a promotional picture of Xiami 1S youth edition smartphone, the picture of seven girls with cardboard on their hands with explain about Xiaomi feature in each board.
Query domain name SWHOIS system learned about registered the domain name of xiaomi.us yesterday, the us national top-level domain in the United States. Related at domain name xiaomi.com / .cn / .com.cn / .net / .org registered .com / .cn / .net the Ciaomi company has been registered thos domain.