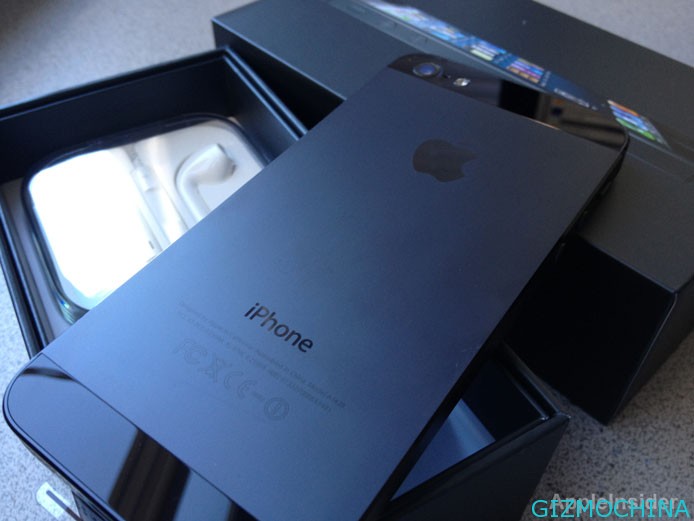 The analyst Brian White, from the United States Topeka Capital Markets, investors report that China's 3G users has reached 222 million, an increase of 88% over last year. The Chinese market is very important for Apple. He also mentioned that China Mobile still could not reached with the Apple cooperation, which has affected the growth of the China Mobile 3G users.

Although the number of mobile subscribers in China over 700 million, is the world's largest carriers, China Mobile's 3G users was only 82.4 million. The number of mobile users in China occupies 64% of China's mobile phone users, China Mobile 3G users accounted for 37% than 41% last year, down 4 percentage points. White, investors report that: "China Mobile is the only carriers did not cooperate with Apple, we still expect Apple and China Mobile in 2013."
In November this year, the two operators to cooperate with Apple, China Unicom and China Telecom's 3G users doubled increase. On the 14th of this month, China Unicom and China Telecom also started selling the iPhone 5, iPhone 5 sales in mainland China reached 200 million in three days. Due to the release of the iPhone 5, the number of 3G users of China Unicom and China Telecom will continue to rise. White that the number of 3G users in China reached 230 million at the end of 2012 to the end of 2013, 3G users will be between 325 million – 3.5 billion.