Nomu S30 Review – A Rugged Phone with Decent Looks
Nomu is a newcomer to the Chinese smartphone game and they have a one interesting device that is called S30. It is a rugged phone that costs $230, it has some decent specs for the price. My name is Linus, stay tuned for the full review.
Nomu S30 Review: VIDEO REVIEW
Nomu S30 Review: UNBOXING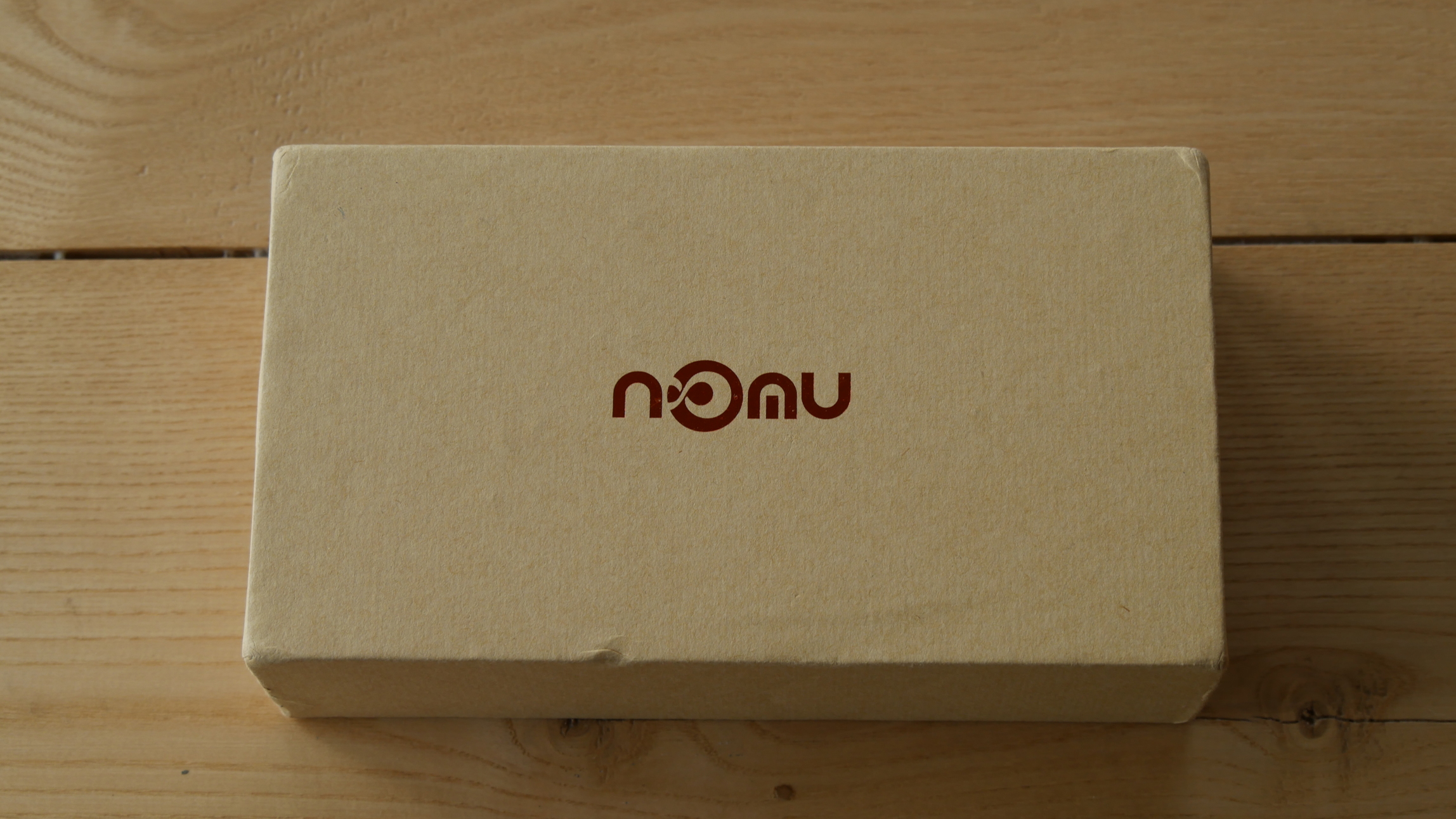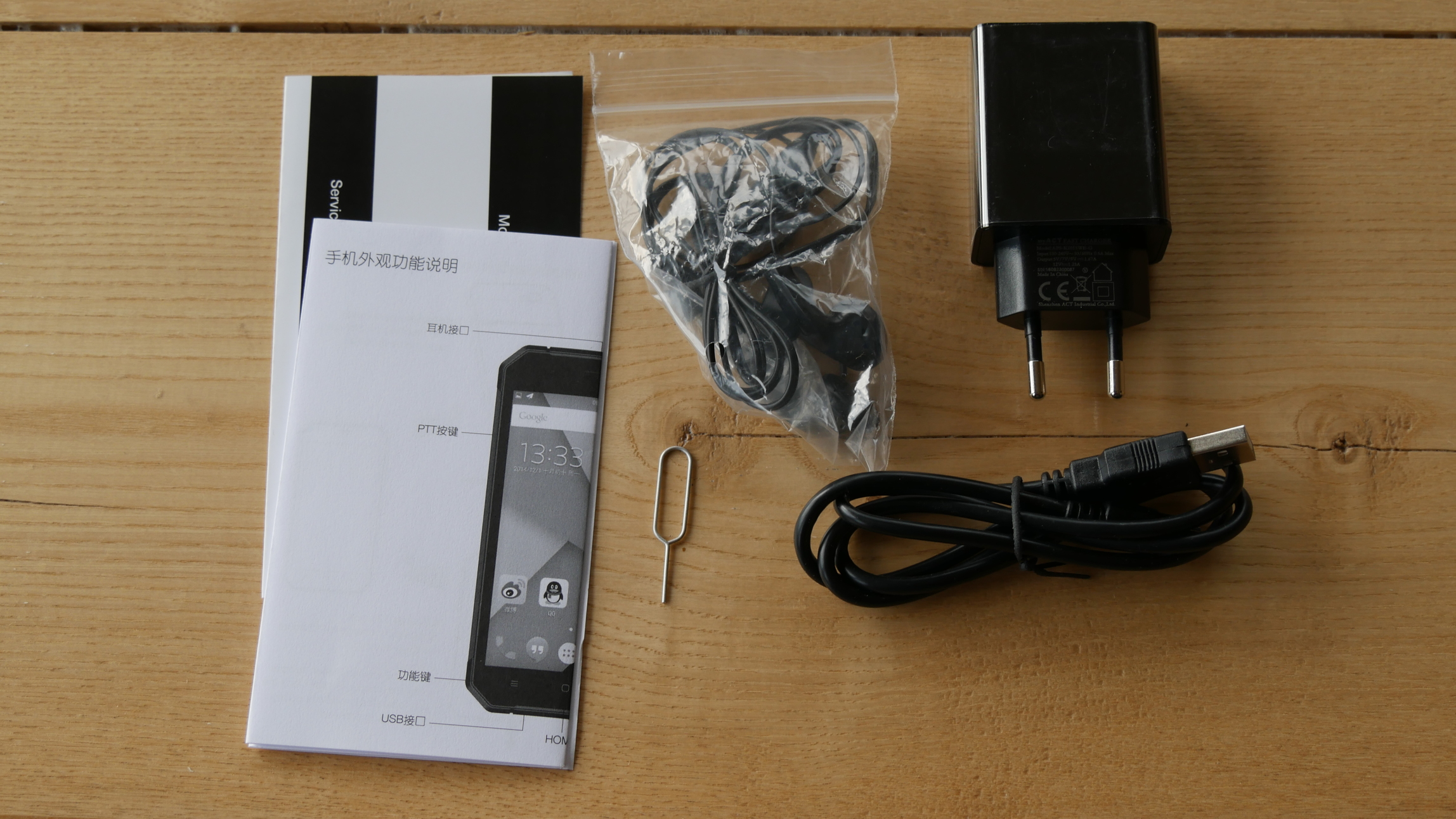 The phone ships with all the usual items and some extras include a pair of cheap earphones.
Nomu S30 Review: SPECS
| | |
| --- | --- |
| Display | 5.5″ 1080p (Full-HD) |
| Processor | Mediatek Helio P10, 64-bit, octa-core (up to 2GHz) |
| RAM | 4GB |
| Camera | 5MP Front/13MP Back |
| Connectivity | Bluetooth, 3G, 4G, GPS, WIFI, GSM,EDGE, GPRS, UMTS, HSPA, HSPA+, dual-SIM. |
| Battery | 5.000 mAh (non-removable) |
| Dimensions | 16.20 x 8.30 x 1.34 cm / 265g |
| OS | Android 6.0 |
| Storage | 64GB (expandable via microSD card slot up to 256GB) |
Nomu S30 Review: DESIGN and DISPLAY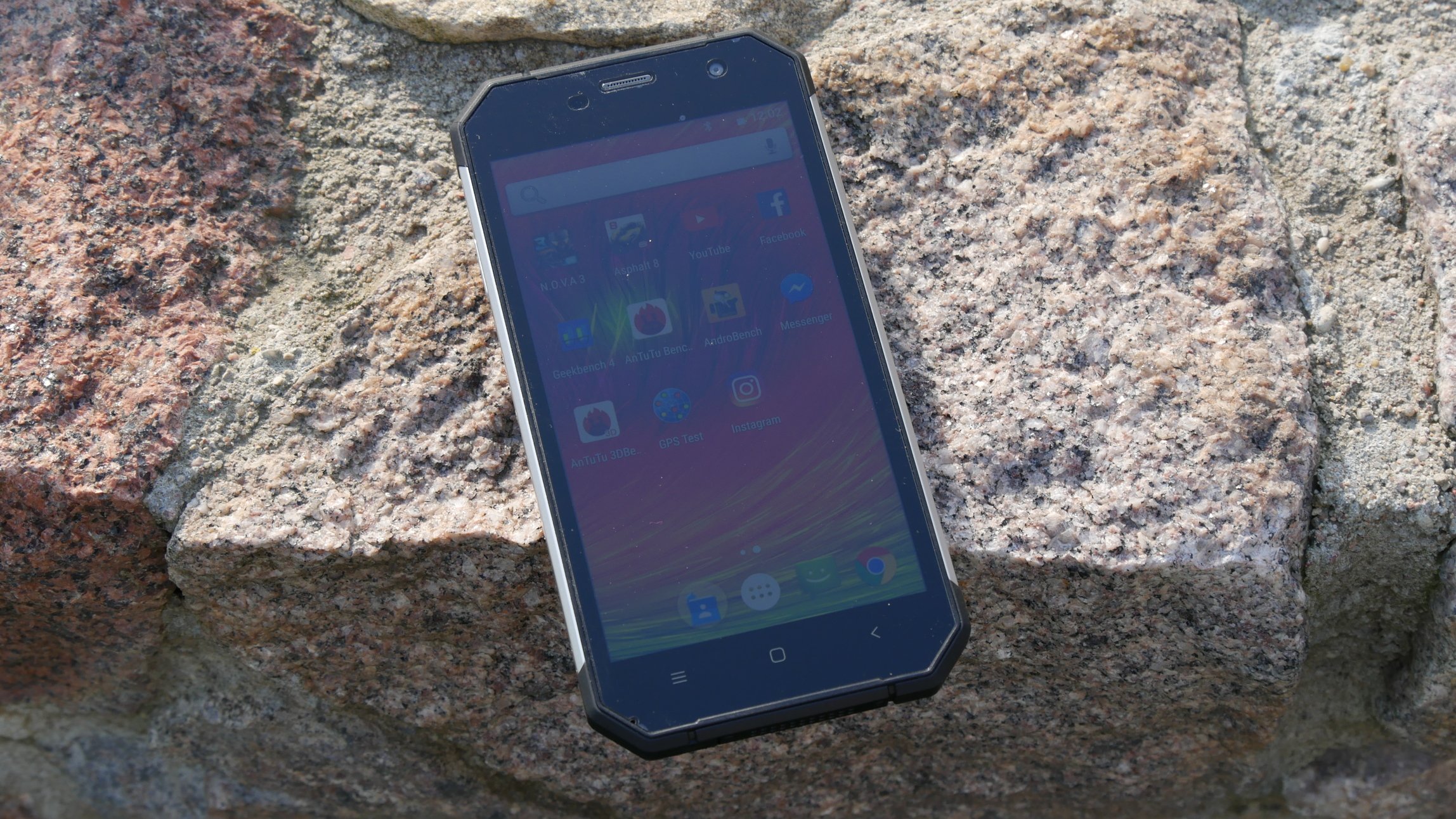 It is obvious that the S30 is a rugged phone since it is thick and heavy but I have to say this is one of the best-designed rugged smartphones I've tested so far.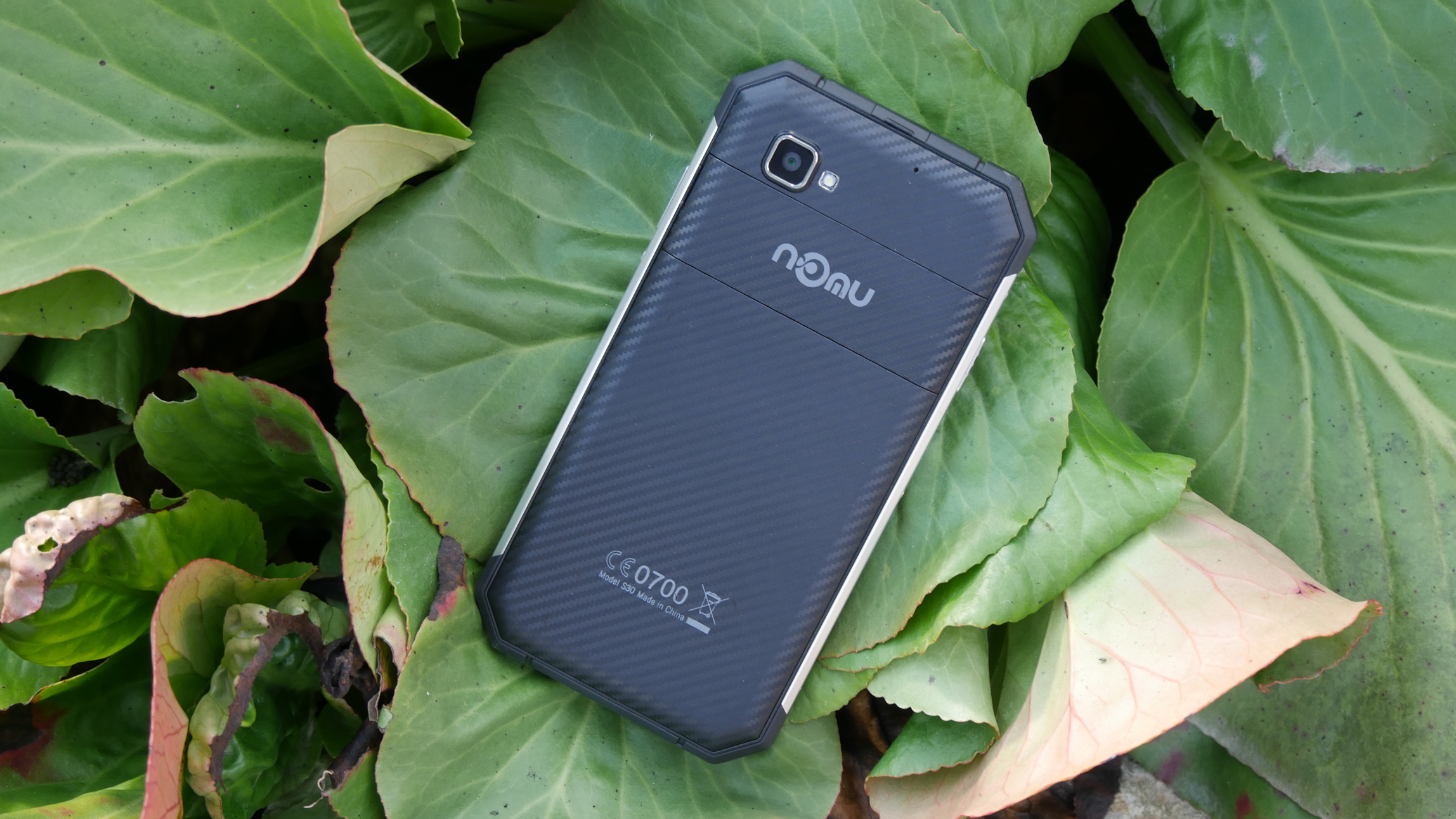 The Nomu S30 has the IP-68 rating and it is water, dust, shock and temperature-resistant. Naturally, all the ports are covered with flaps to avoid any water damage.
We have a 5.5" 1080p display, which is sharp and vibrant but it could be just a tad brighter. Just above the display, we have a 5MP shooter. There is no LED notification light but we have nicely backlit capacitive keys.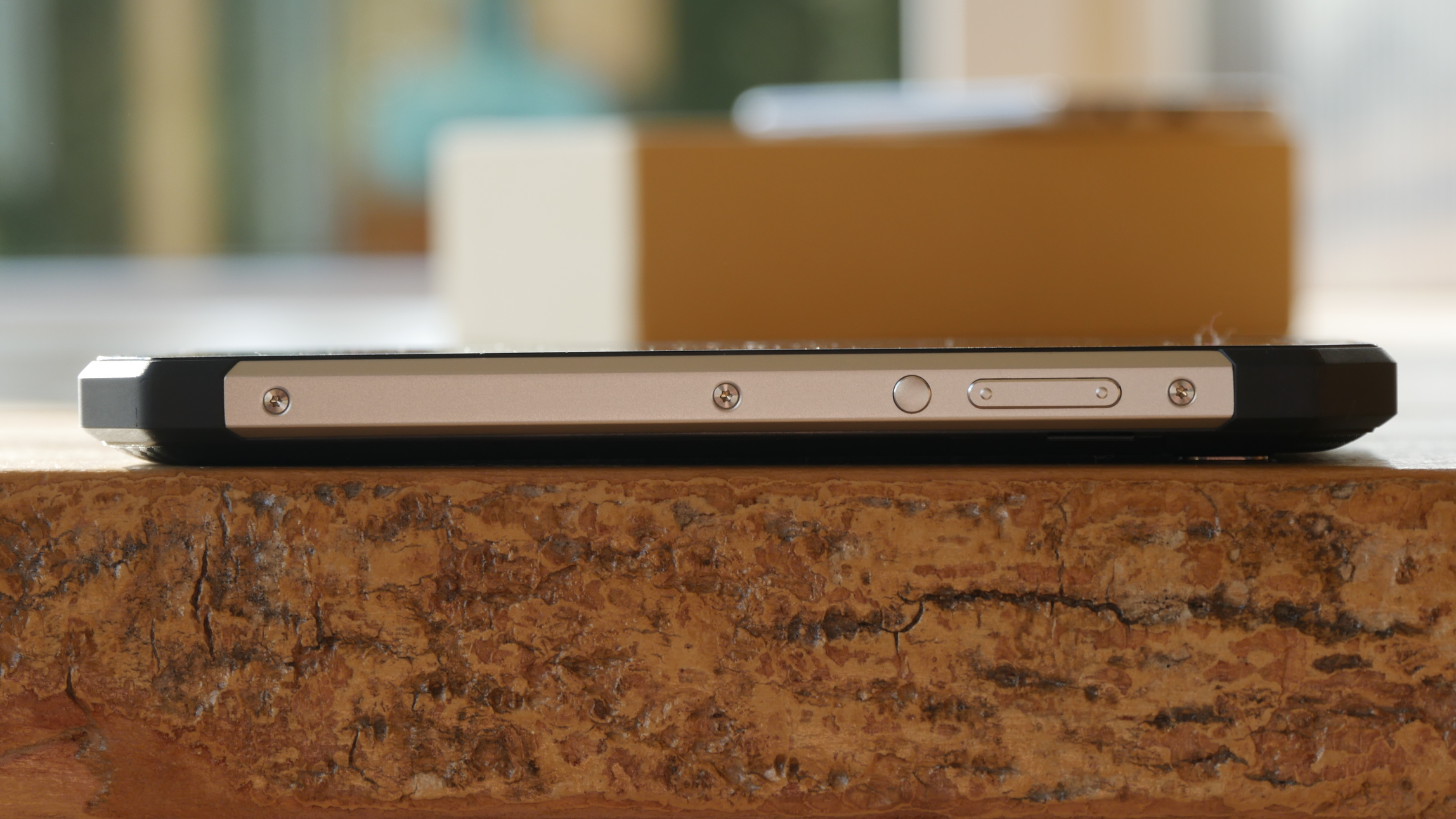 I really love that industrial look on the metal-made sides of the phone, where you can also find nice and tactile buttons.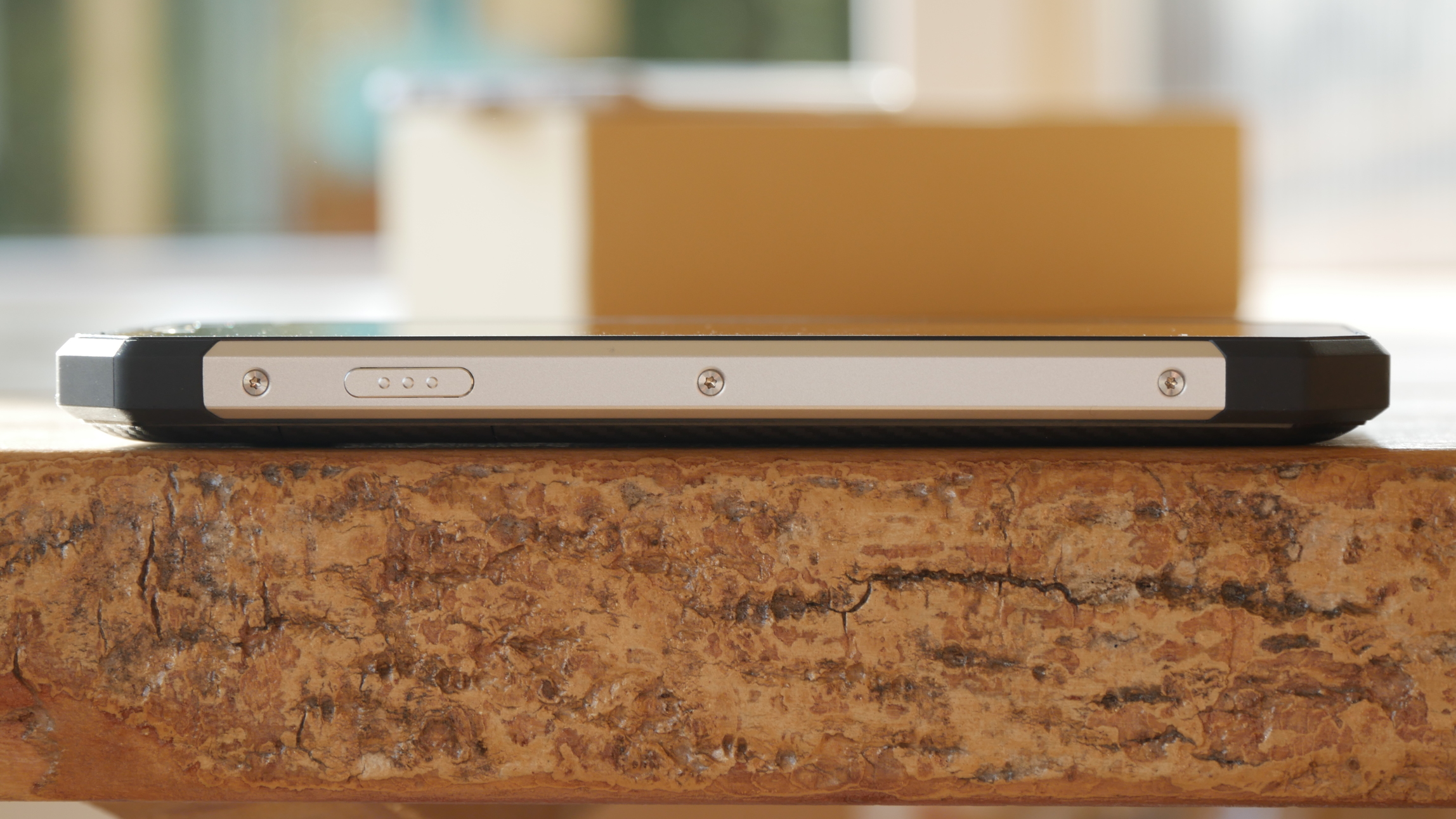 There is another programmable button. You can use it as an SOS key in case of emergency or assign particular apps to open if you press and hold it. Unfortunately, this feature does not work from standby mode.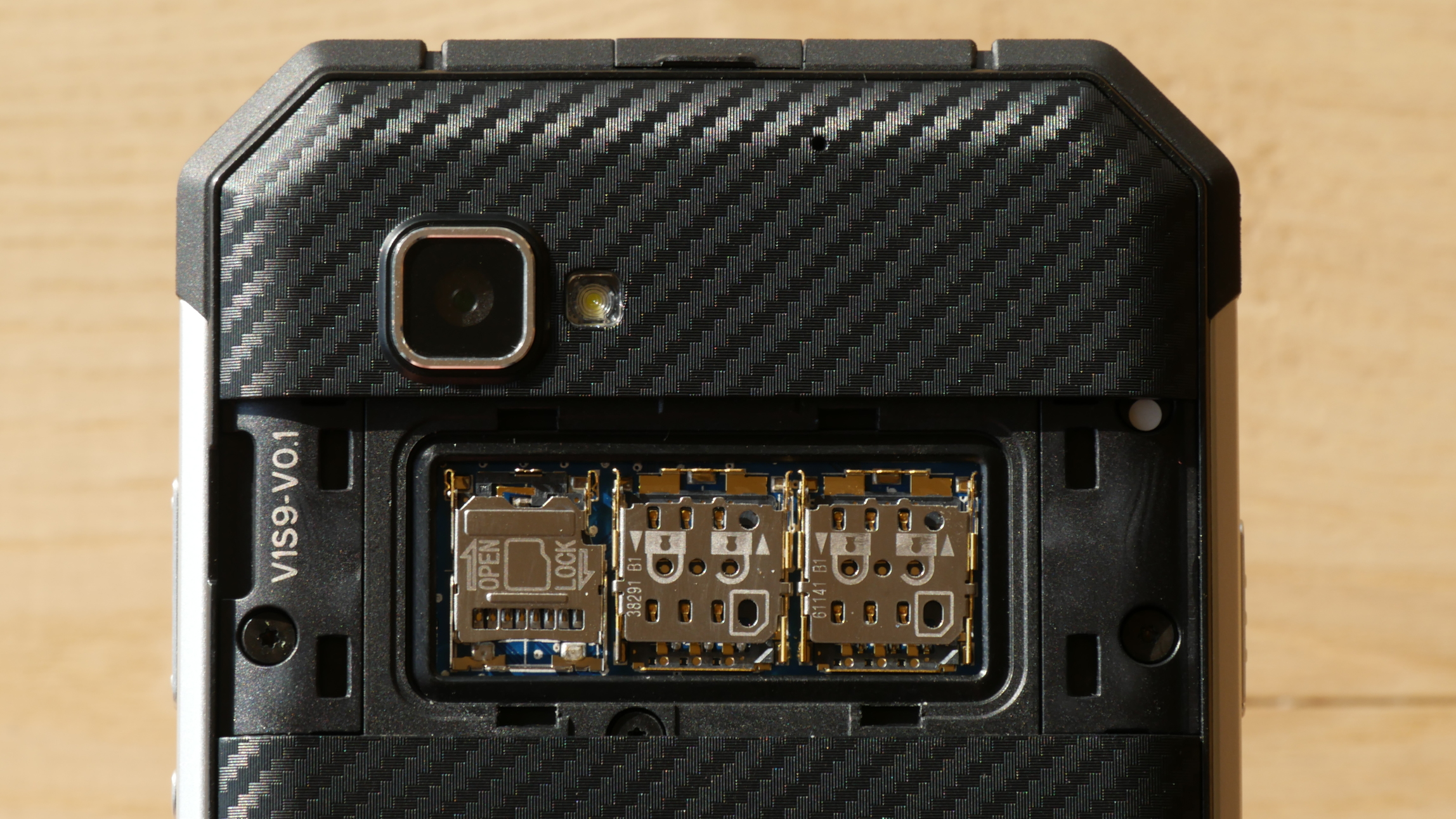 The backplate has a somewhat fake carbon fibre-like finish. It is pretty easy to insert two micro SIM cards and the microSD card as a part of the backplate can be easily removed.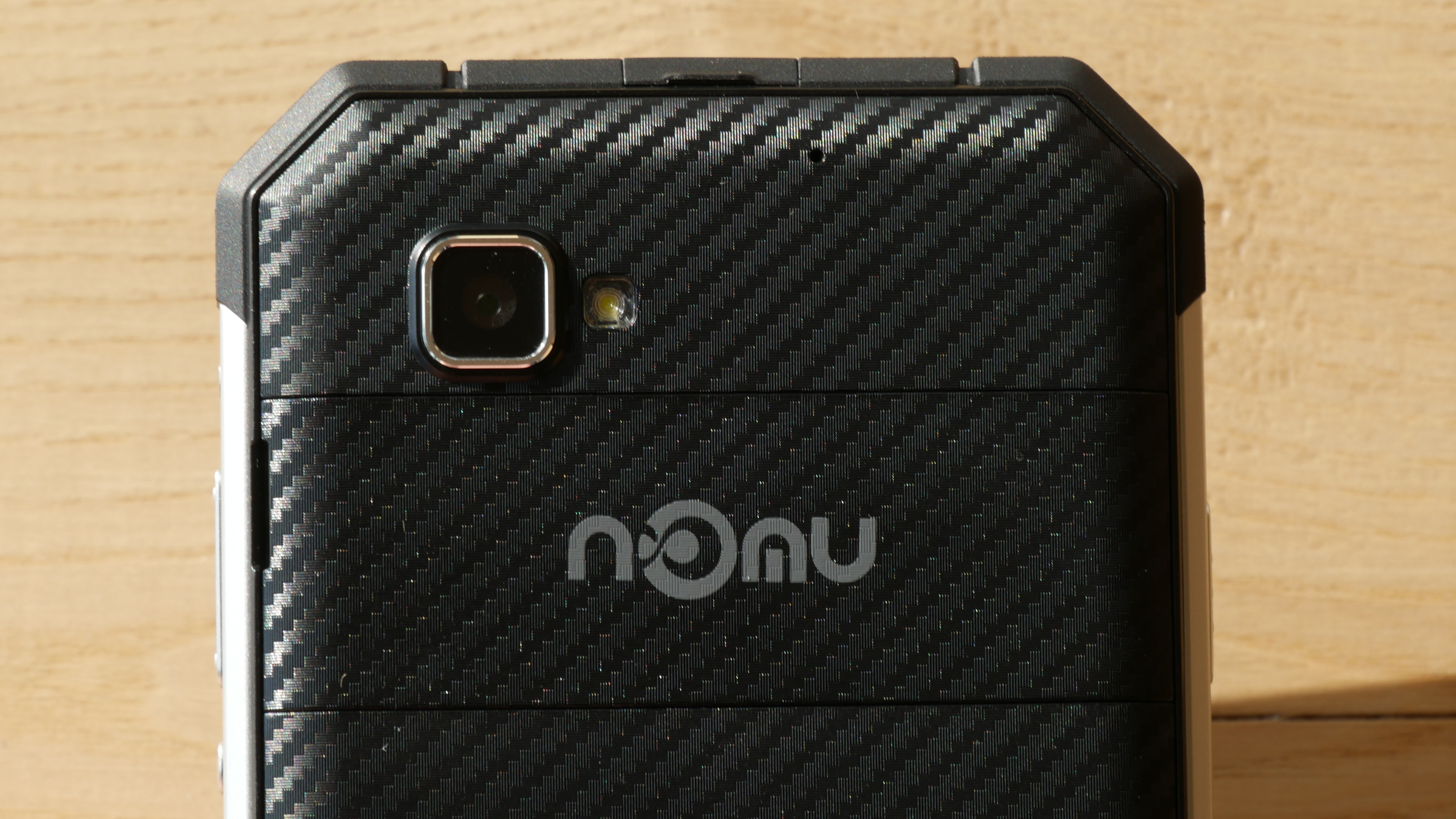 We have a 13MP camera and a single LED flash.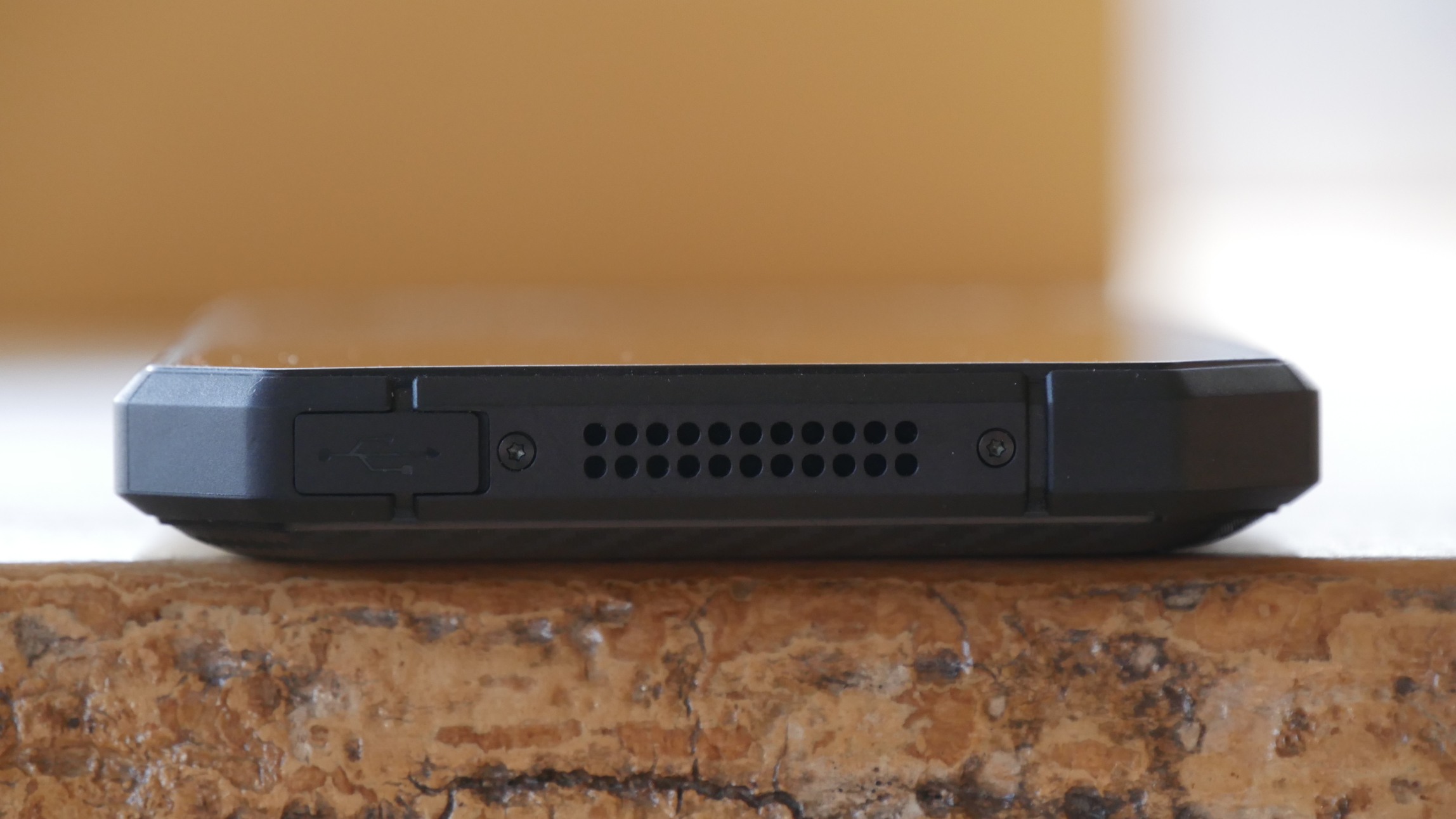 As for loudspeaker, Nomu claims it has some Hi-Fi features. Well, it can get quite loud and the sound quality is decent but it is far from the "Hi-Fi quality" sound.
Nomu S30 Review: HARDWARE and PERFORMANCE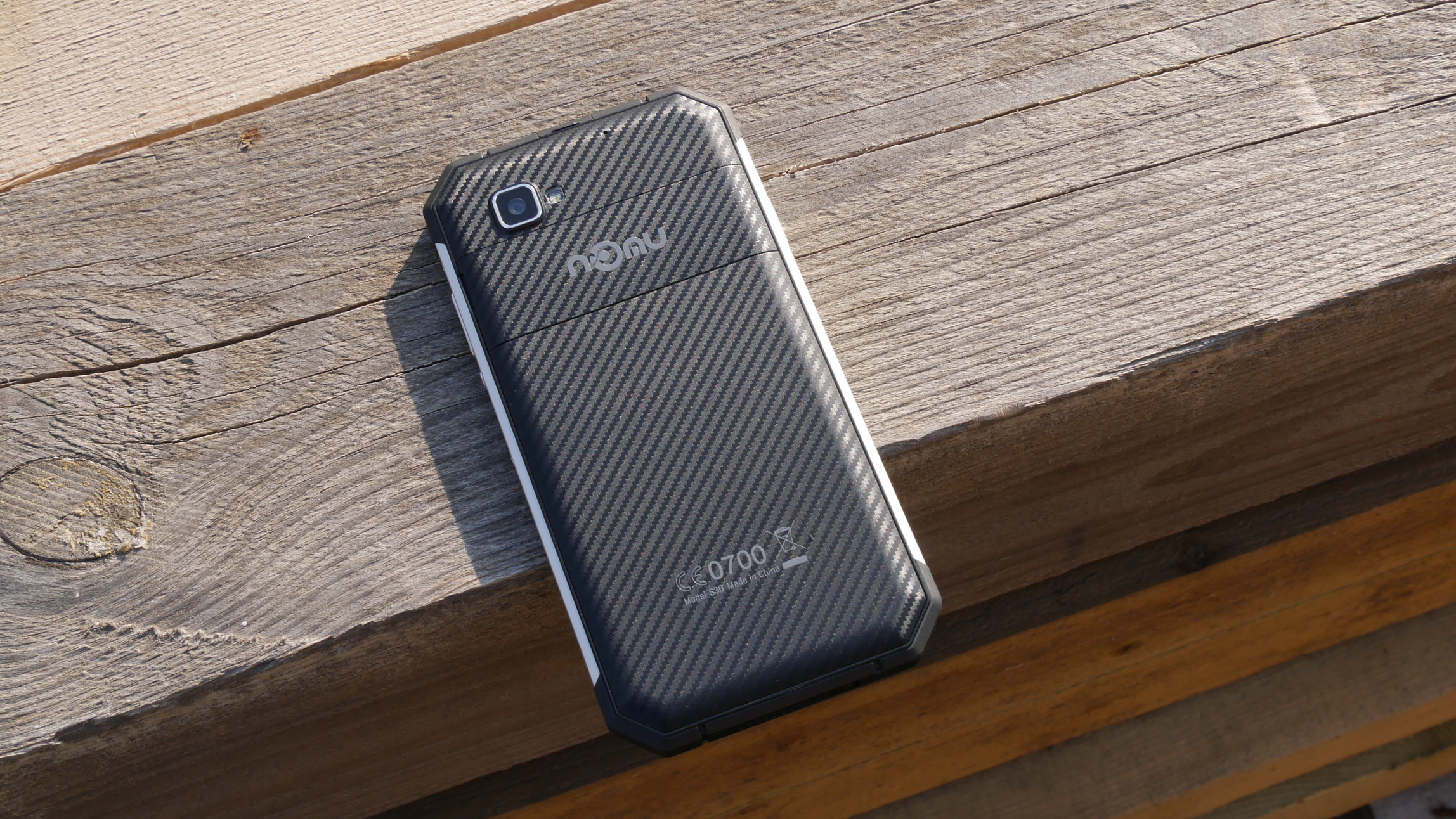 When it comes to hardware, the phone ships with an octa-core Mediatek Helio P10 chip with the clock speeds of 2.0GHz, 4GB of RAM and 64GB of expandable storage.
I've never been a huge fan of Helio P10 chips when it comes to gaming and the Nomu S30 is no exception. You should expect quite a few skipped frames and stutter if you want to play games like Asphalt 8 on the highest graphics. On the other hand, playing this game on medium graphics is much better and you may have some enjoyable gaming experience.
Nomu S30 Review: USER INTERFACE
Nomu S30 ships with a pretty much stock-looking Android 6.0 user interface but there are some added features. For example, you can choose from a variety of gesture and motion controls. Some of them work fine, others are a little slow to respond. Also, you can turn on/off the glove mode, customize the shortcut button and so on.
Most importantly, I didn't have any issues with the phone's daily performance even after installing quite a few apps and I would say that the Nomu S30 is a pretty fast performer.
Nomu S30 Review: BENCHMARKS
Nomu S30 Review: IMAGE QUALITY
When it comes to the image quality, the Nomu S30 can take some just okay-looking images in daylight. I took most of the pictures in the cloudy day and there could be more detail in most of the shots. Also, some of the pictures look under-exposed, the colors look washed out and dynamic range is poor.
The camera does not really impress in low-light as there is quite a lot of noise and grain in the pictures.
As for selfie camera, the image quality could be better. The selfies could look a lot sharper and there could be more detail.
When it comes to the 1080p video, it is kind of mediocre as the footage could look sharper. Also, there is no continuous auto-focus on board.
Nomu S30 Review: CONNECTIVITY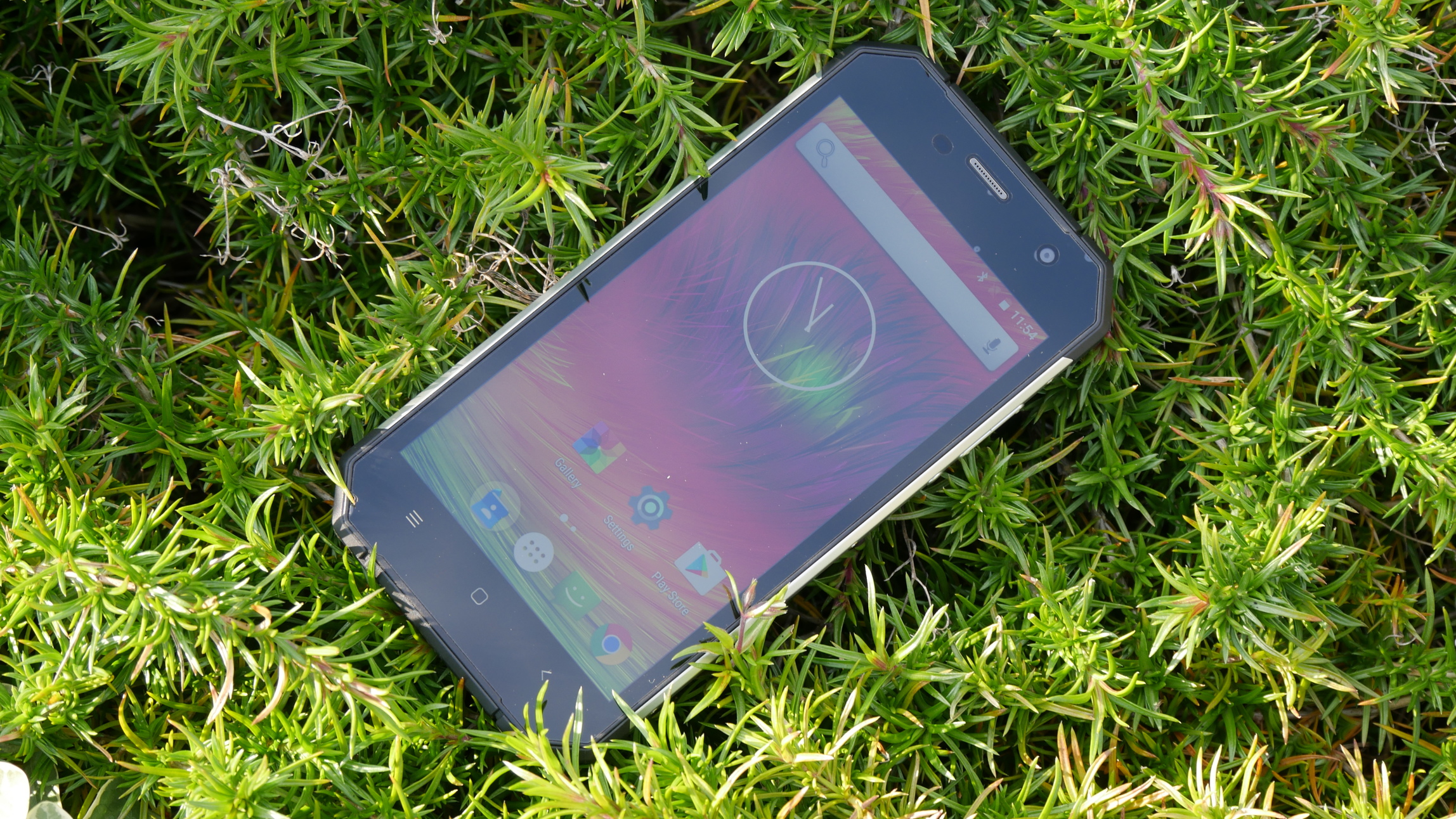 I didn't have any connectivity issues with this device and even the GPS lock speeds and accuracy were okay. Also, the phone has NFC.
Nomu S30 Review: BATTERY LIFE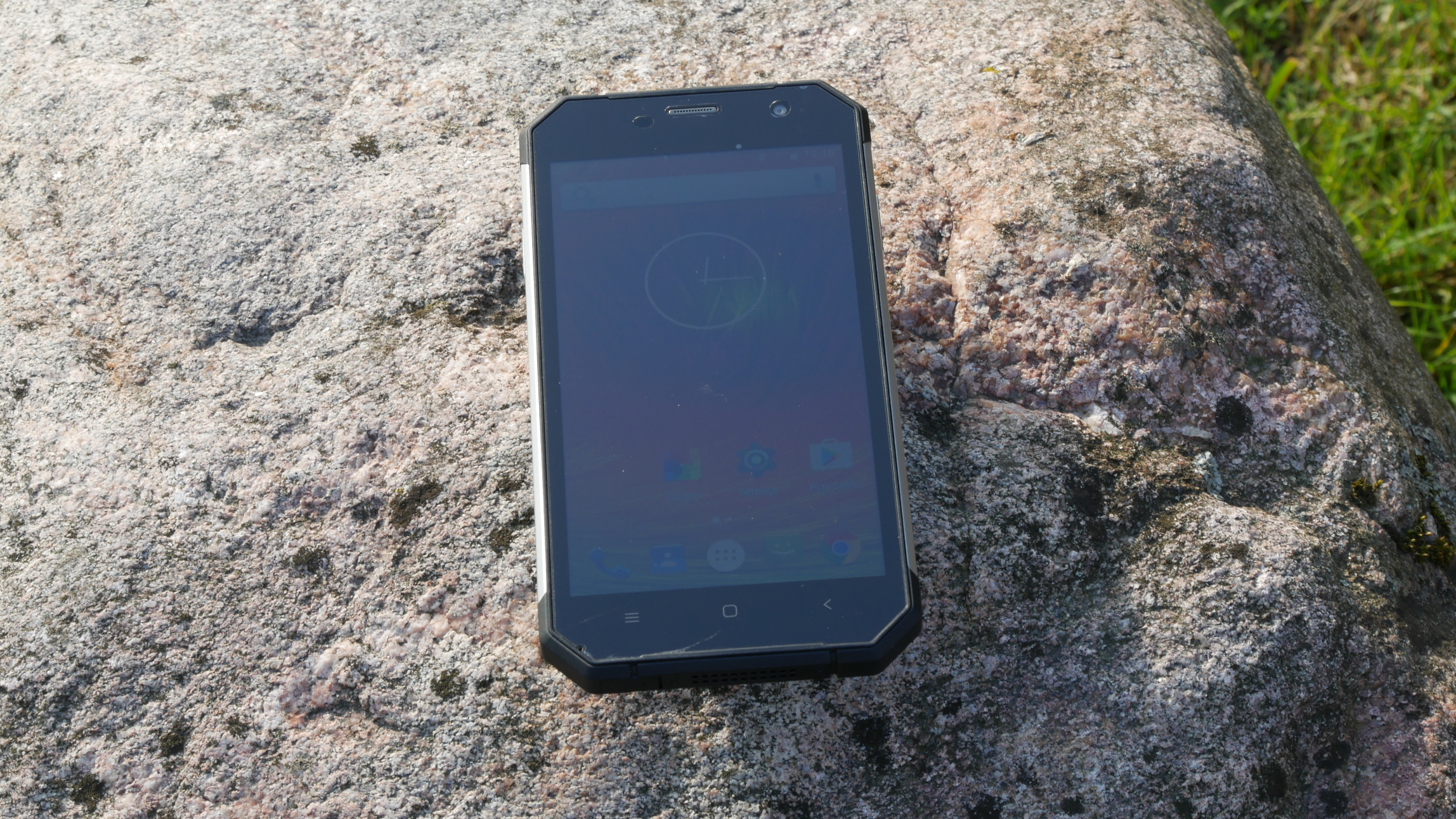 The 5000mAh battery performs very well on the daily basis. I could easily get a full day or even 2 days of moderate usage out of this phone, which is a very good result.
Also, the phone comes with the fast charger and I was able to fully charge the phone in around 1h and 40 mins.
Nomu S30 Review: CONCLUSIONS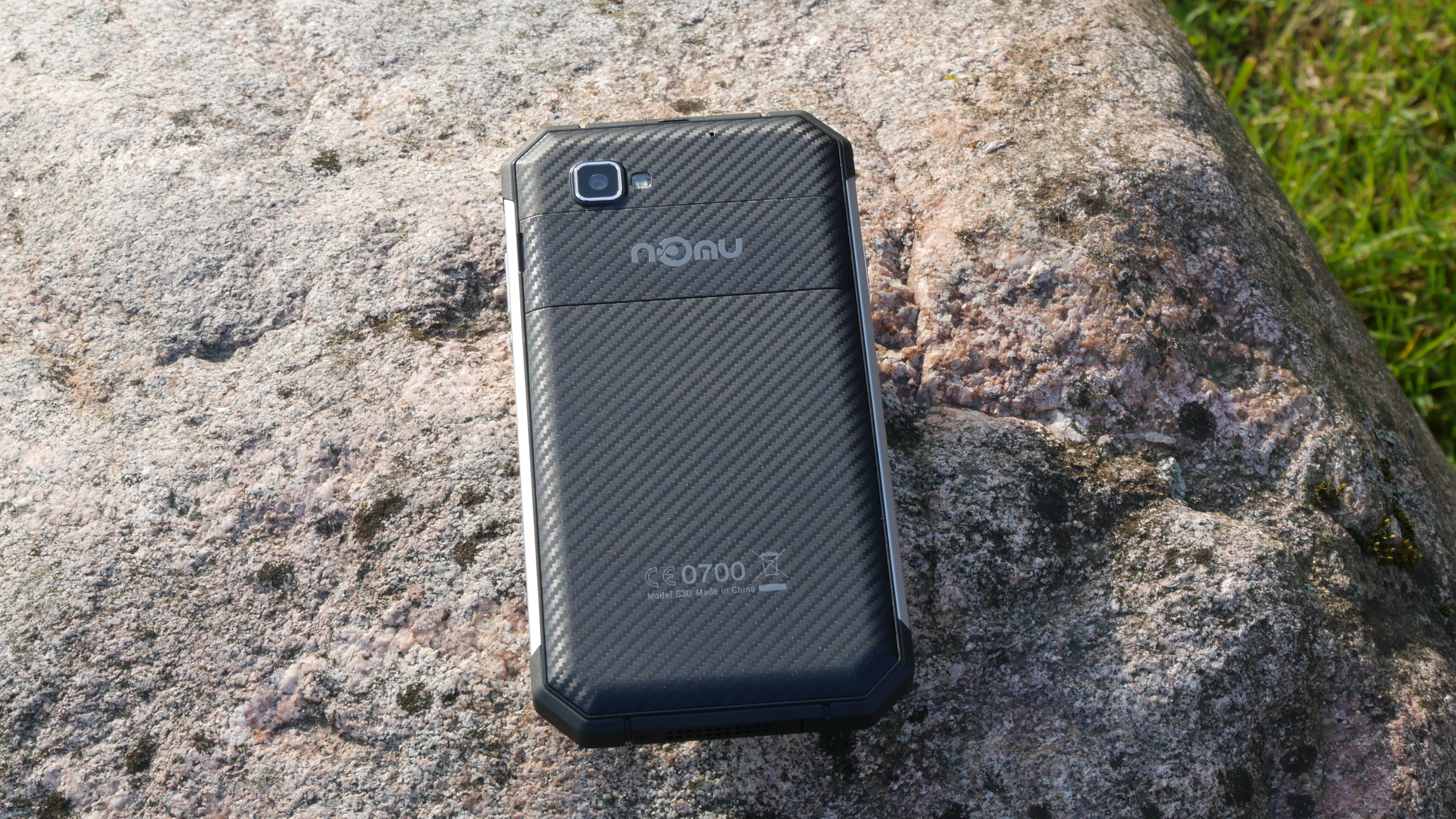 The Nomu S30 is a rugged phone that is actually pretty good but it does not mean it is perfect.
It is well-built but not too large, it has quite powerful internals that assure a smooth day-to-day performance. Also, a large battery powers up the phone for quite a long time without the need to recharge it.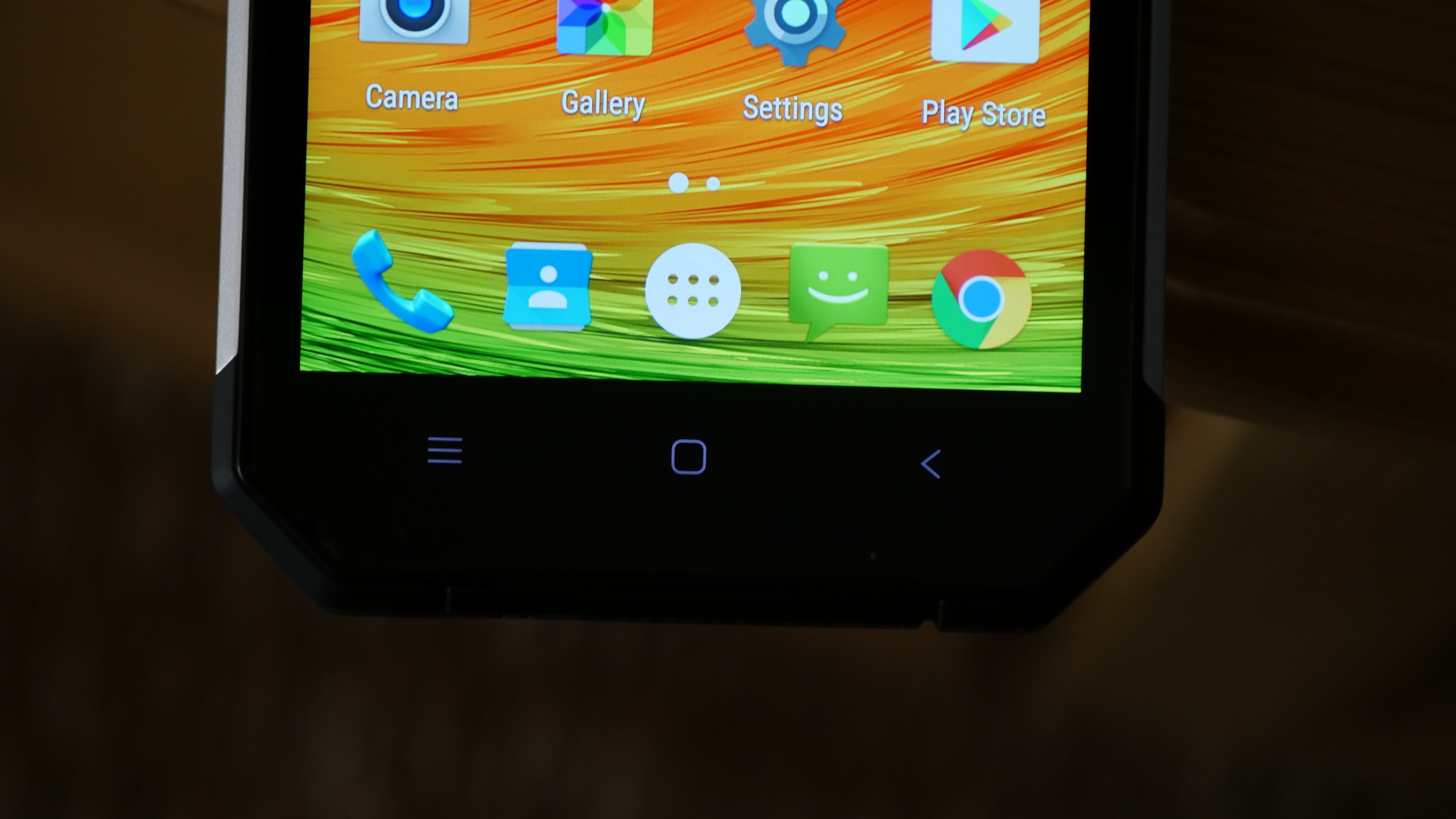 On the other hand, you have to know that the Helio P10 chip allows you to play the latest 3D games only on medium graphics.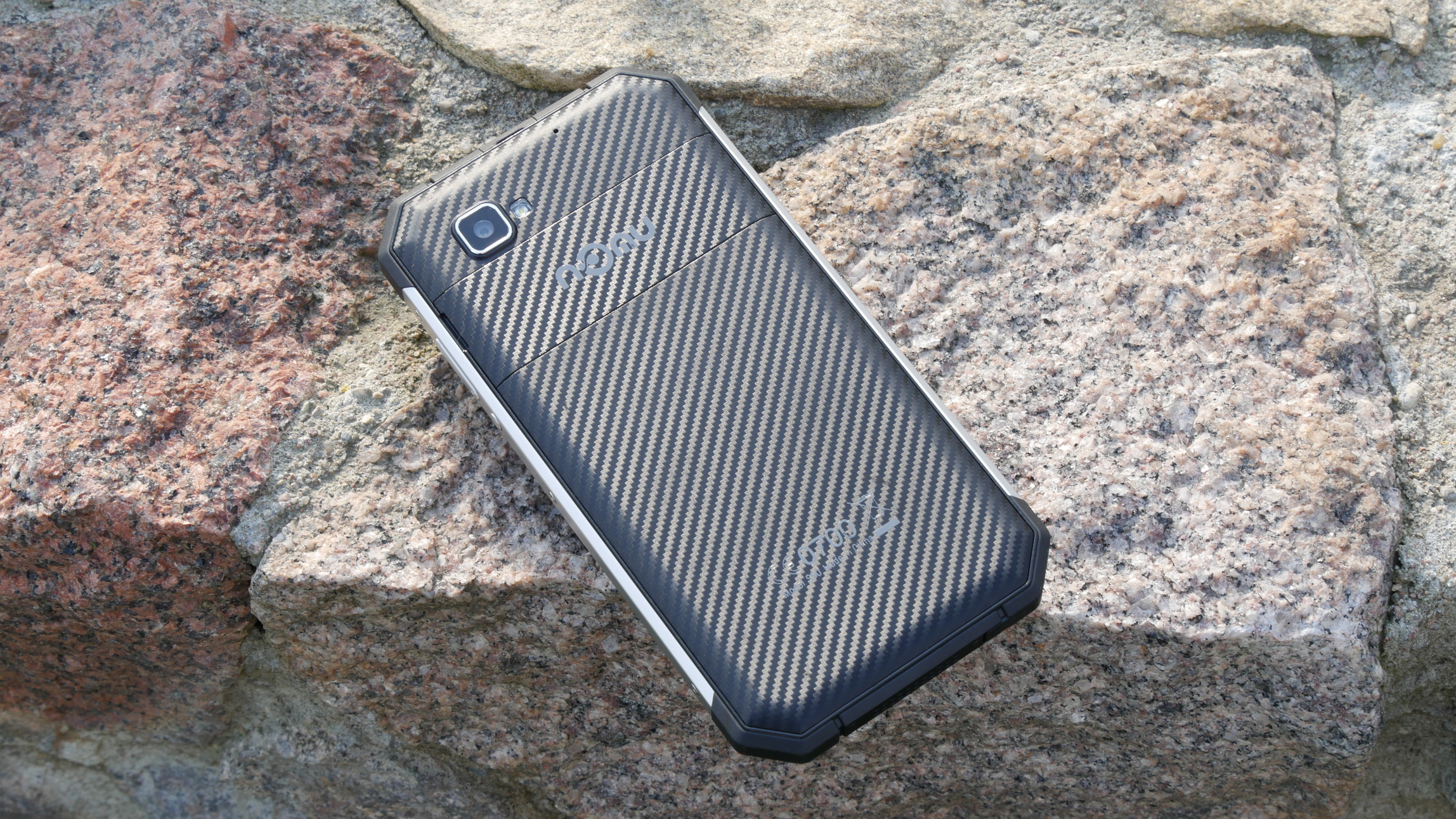 While the camera can take some okay-looking images, more often than not, the picture quality will not impress.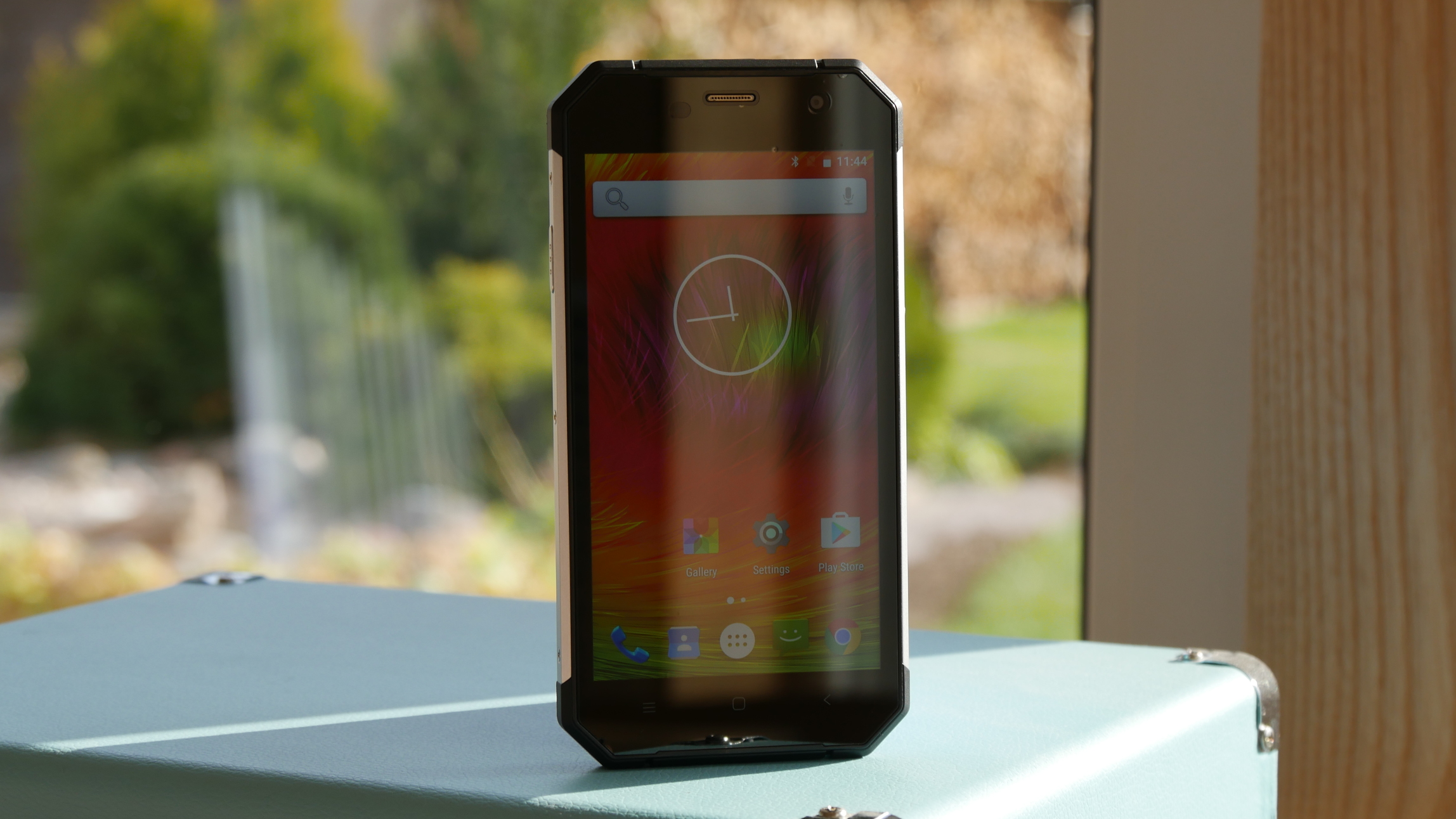 Other shortcomings worth mentioning would be a lack of the notification LED light.
All in all, Nomu S30 may not be perfect but it is a decent offering if you are in the market of IP68-certified and rugged phones but you have to consider a few shortcomings before making a purchase.