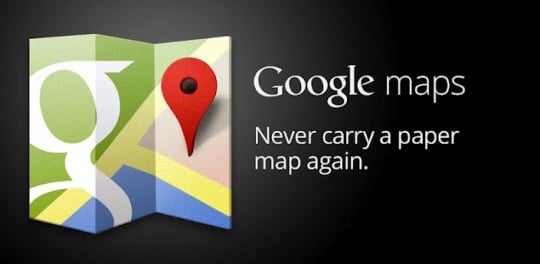 Google Maps has released significant updates for Android and iOS. The major update is now version 3.0 on iOS and 8.0 on Android. This...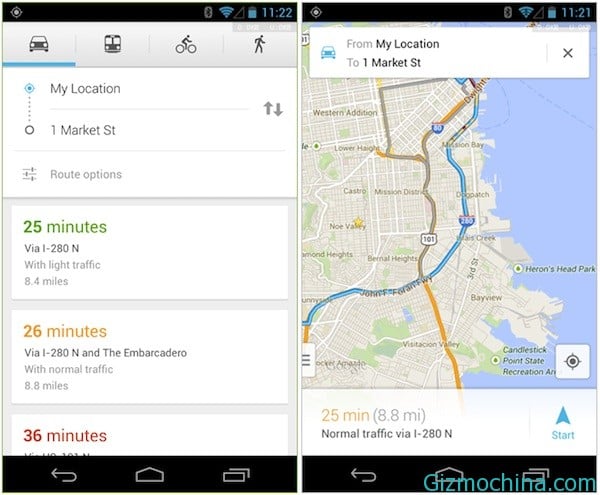 Google Maps for Android has been updated to version 7, to present a refresher on the interface.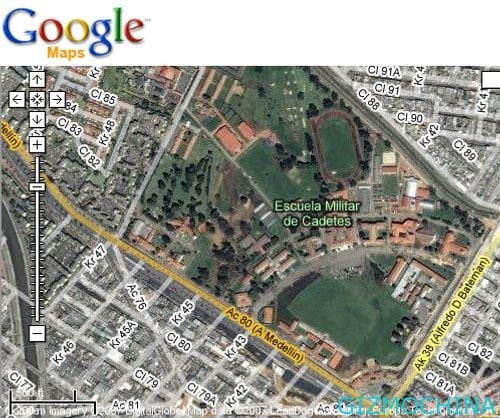 Google really need to make a new marketing strategy for the Chinese market. Defeat Google in China is not just going to sector search...