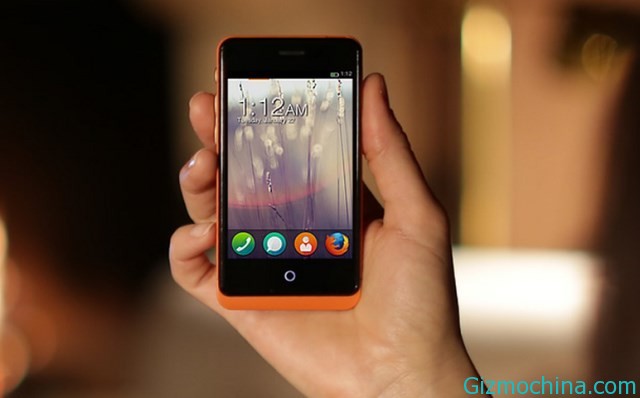 As you know, yesterday Geeksphone has opened its debut for Firefox OS phones. Two Firefox OS phones provided to be ordered from all over...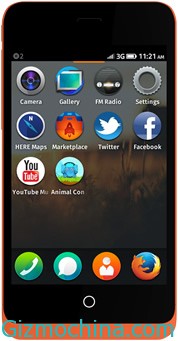 This year, GeeksPhone is preparing two kind of Firefox OS phone which called Keon and Peak,while the developers can get this phone few months...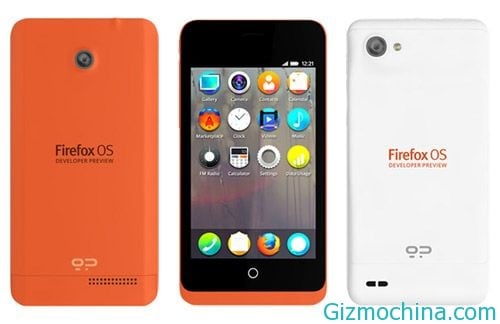 Mozilla has finally officially bring the first smartphone to use the Firefox OS. Mobile is intended for developers with very basic features.