Launching of JiaYu G3 smarthone has been delayed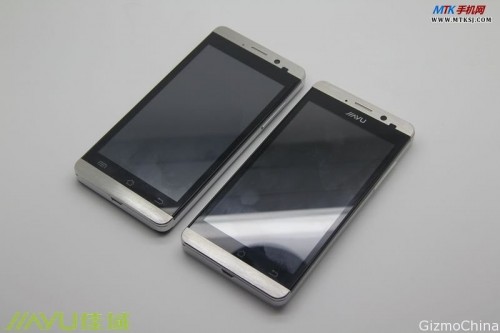 After we review about JiaYu G3 smartphone, and said that the phone will also be available in black, we are now preaching the bad news which turns the release date of postponement the JiaYu G3 smartphone.

Initially we heard that the JiaYu G3 smartphone will be held on August 7th, but because of some problems that came with that product, the phone's launch is delayed until August 13th.
But we also hear the good news which the manufacturer of the phone will provide a letaher case for that smartphones and the user can put their own logo outside on those leather case.
Delay release of the phone is done because of some problems, some of which are issues that are on the phone operating system with respect to the camera and media playback.
This is not the first time happen on JiaYu phone, before this, JiaYu G2 smartphones also have problems ahead of its launch, the problem occurs because of bugs in image and video capture. An now, JiaYu id not want the same thing happened on the Jiayu G3 launch.