Here is the minimum requirements specs for Firefox OS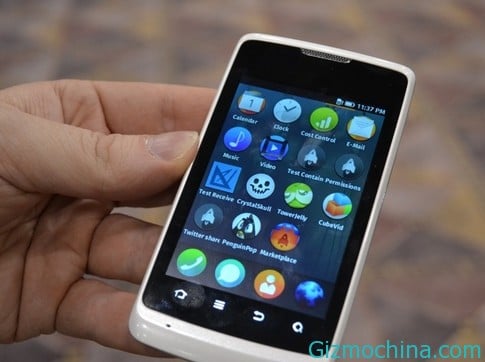 Mozilla has finally announced the minimum requirement for mobile phones that will use a proprietary mobile operating system, Firefox OS.

And, from a list of the specifications mentioned by Mozilla, appears low end mobile phone of Firefox is not too different from other platforms.
To run Firefox OS operating system, Mozilla set some standards, such as minimum processor speed of 800 MHz, 256MB RAM and QVGA screen with 320 x 240 pixels resolution. Compared with other platforms, the minimum requirement is similar to Firefox OS minimum standards for Windows Phone device.
Some Firefox-based mobile OS that has emerged into the public also seems to use the minimum specifications set by Mozilla. The mobile-phone include ZTE and Alcatel One Touch Open Fire. In addition, Sony Mobile is also testing the Firefox OS on Sony Xperia E which also has a specification is not much different.