Lenovo A3000, Android tablet that has phone functionality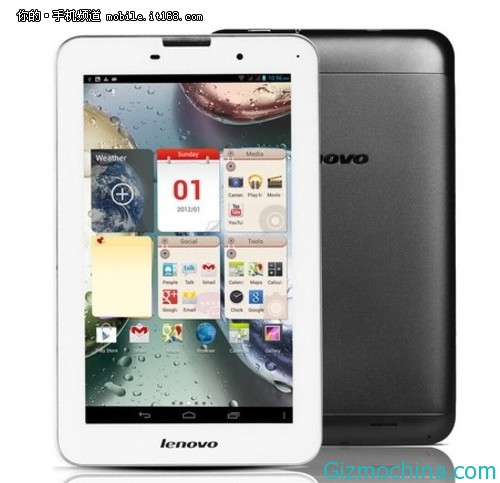 If you're looking for Android tablet but also has phone capability, the Lenovo A3000 is all you need, you can work, play and communicating with this devices.

The Lenovo A3000 is an affordable tablet with a 7-inch 1,024×600-pixel IPS screen and 1.2GHz quad-core MediaTek processor. The IPS screen is a definite advantage since has wider viewing angles making for a much more pleasant viewing.
The Lenovo A3000 runs on Android 4.1 Jelly Bean as all other newly announced Lenovo tablets. It features expandable storage supporting microSD cards of up to 64GB.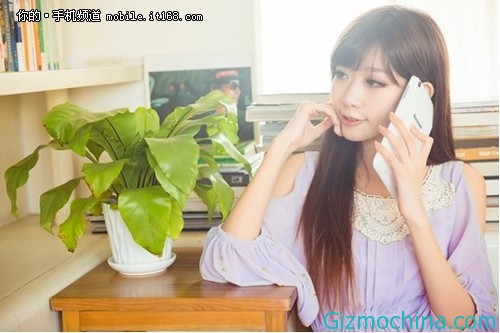 Lenovo A3000 mobile phone tablet as a revolutionary integration of the intelligent tablet-smartphone products, with fast Internet access anytime, anywhere, easy to carry and user-friendly call experience these three elements.
In the mobile network standard, the A3000 not only continue to support Wi-Fi, has further enhanced 3G capabilities, anywhere you can easily on-line, you bid farewell to find the signal embarrassing day. In addition, the A3000 using 7-inch screen size, but has thinner and lighter – weighing only 350g while the thickness is only 11.0mm, you can easily put in the bag or pocket, will be able to carry.
Breakthrough handset design, even without headphones, also makes it easy to call, to avoid the embarrassment of a speaker call, eliminating the need for cumbersome headset call. Equipped with the latest Bluetooth 4.0. A3000 dual card dual standby combination of speed Internet and high-quality call to be the best of both worlds, more in line with the Chinese consumer habits.
In addition to the above elements, the excellent performance of the Lenovo A3000 its icing on the cake. Equipped with strong new quad-core 1.2GHz processor, more efficient, more power, either in the game or application, can easily enjoy the experience more than 7 hours long.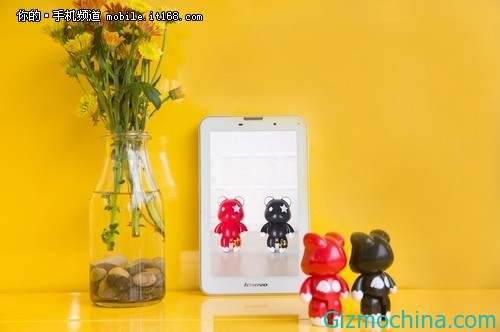 A3000 screen praised IPS HD screen, support for 1080P HD video playback, bright and dazzling, perfectly realistic visual enjoyment. From the big game and high-definition audio and video in one hand and do grasp.
A3000 with its attractive appearance, optimized communications functions, the wisdom of quad-core processors, dazzling high-definition screen, and fun web experience, the authoritative definition of mobile phone tablet.
We assume that this products will become the starting tablet smartphone debut in the near future but different with the phablet which has a phone as a main function while the A3000 is the tablet as a main function.