2.0GHz MediaTek MT6592 performance test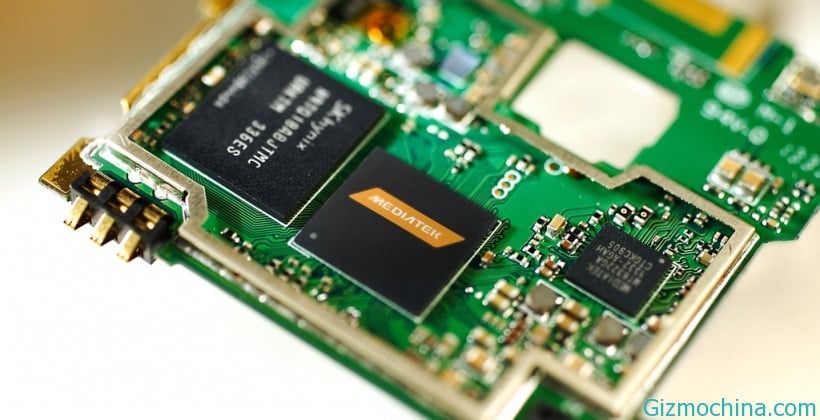 MT6592 is the MediaTek's top eight-core processor with 2.0GHz performance and capable to play 1080p resolution in the end, and now we have a test to check the CPU performance and GPU test to play 3D games through TCL Idol X+.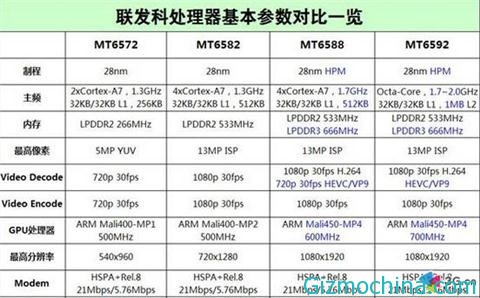 Before the test we take a look at the specs of the processors, MT6592 eight-core version of the built-in 8 full Cortex-A7 architecture core speeds up to 2.0GHz, each core has a 32KB cache and 1MB of shared L2 cache, using 28nm HPM process technology, memory up to a single channel LPDDR3666MHz, while the GPU is ARMMali-450 MP4 frequency reached 700MHz, up to 1920×1080 resolution display.
PS: no power-saving mode throughout the test, and using native version ROM for the idol X+ smartphone.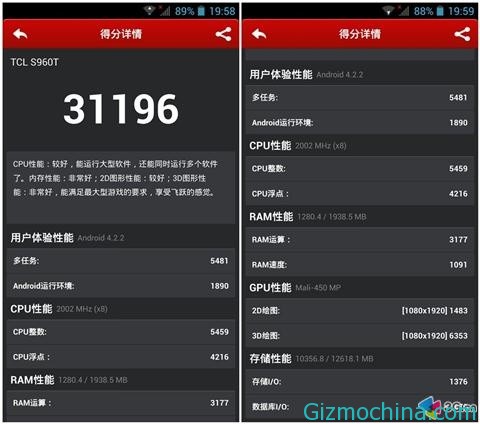 When we test using AnTUTu Benchmark tool, the 1.7GHz MT6592 machine has got the much higher score points than the existing Snapdragon 800 processor. But in 3D graphics partially only about 6300, while the ordinary version Snapdragon 800 can approach 9000 points, which gap is a bit bigger.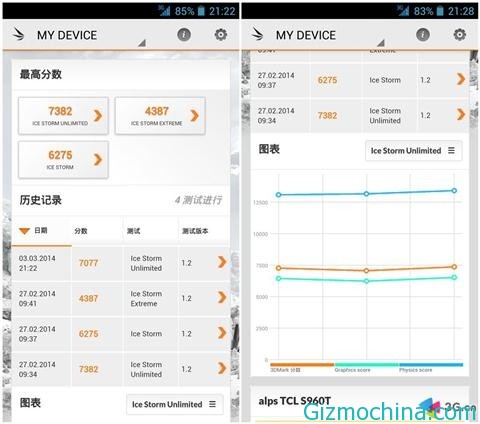 Test 2:3 DMarkv1.2
3DMark to use the built-in three scenarios for testing, respectively Unlimited, Extreme and normal mode, the machine mainly for chipset, CPU and GPU tests, the results could reflect the performance of the peak GPU graphics processing. Test results for the three models 7382,4387 and 6275 points respectively, which scores more than 600 Xiaolong Adreno320 performance worse.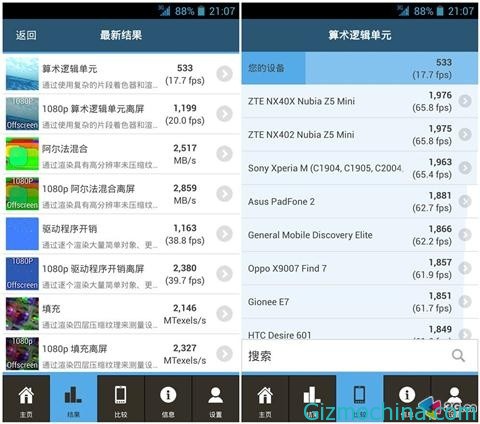 Test 3: GFXBeach3.0
GFCBeach is a cross-platform graphical test software, test GPU rendering performance and the main frame at 1080p quality performance scene. Just after the final results of the highest number of tests 533 17.7fps results, compared to the existing high-end models, the gap is very large. All test scenarios are very basic Caton.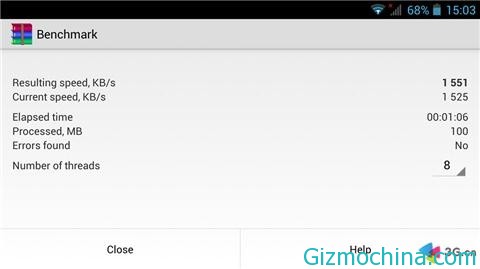 Test 4: RARBeachmark
RAR Beachmark for Android is a veteran WinRAR decompression software Android version, multi-threaded performance CPU performance test major test, speed test can be obtained by decompression and speed generated by the current process, MT6592 in this aspect has a very big advantage, eight Core wide open got 1551KB / s generation rate, which results even more than the Samsung Exynos5420 performance, full eight-core really strong.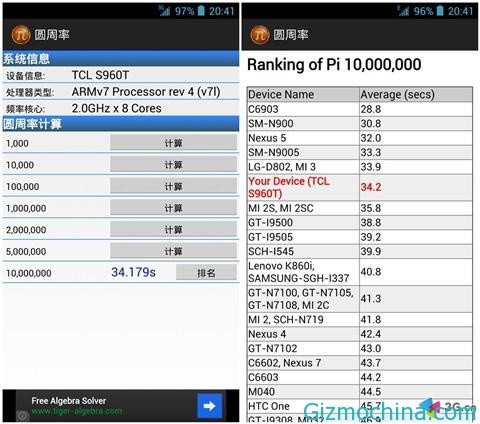 Test 5: pi calculation
In the calculation of pi, the main CPU is also using parallel computing, we get 10 million results 34.179s bit before calculating pi, and slightly lower in the ranking of millet 33.9s score 3.
Several tests can be seen above, MT6592 in full eight-core CPU, performance is quite good, with Exynos5420 and Xiaolong 800 comparable, although the Cortex-A7 architecture, but thanks to 2.0GHz clock speed and 28nm HPM process, CPU in real has a very good performance, fever down-severe cases are rare.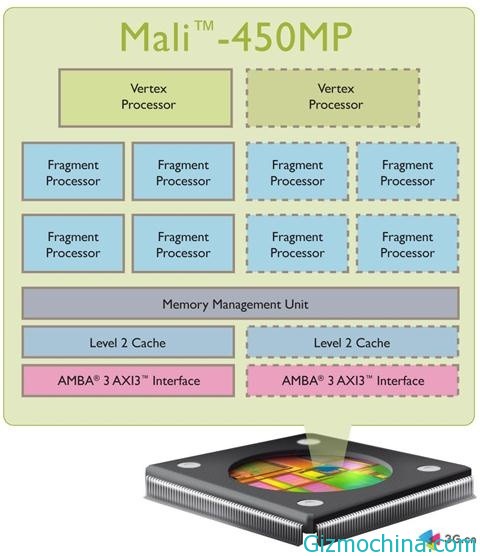 In the GPU part, although ARM Mali450MP4 700MHz clock speed, the performance is very good in theory, but why the performance would be so bad? The main reason is: MT6592 single-channel memory controller only supports a maximum 32bit LPDDR3-1333MHz, peak bandwidth of 5.3GB / s, at 1080p resolution due to lack of bandwidth, the actual performance of the natural weakness, APQ8064 8.5GB / s bandwidth at 1080p also barely reach 60fps.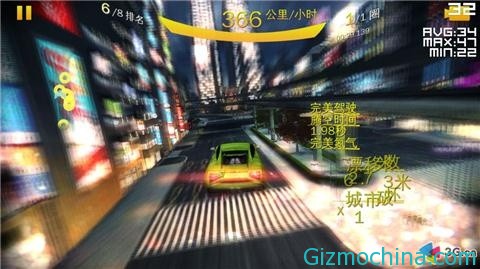 Game test 1: Asphalt8 Samsung store version
Asphalt 8 why choose Samsung store version, this version is due to be optimized for the Mali series GPU, and will not be locked frames. We opened the best picture quality, and monitoring the number of frames with FPS Meter, the highest in the Tokyo track 47, the lowest 22, if the car is less the case, generally can be maintained at more than 30fps, relatively good performance, Caton now rarely, mainly this version optimized.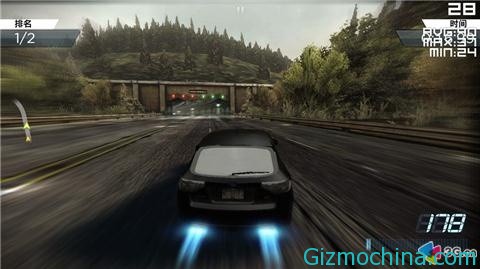 Game Test 2: Need for Speed ​​17 v1.0.47
Need for Speed ​​17 This version is the highest effects version, the default full effects with motion blur and other effects, the actual measured maximum 37, minimum 24, the basic can be maintained at around 30fps, performed well, it does not appear to play a long time Excessive dropped frames circumstances.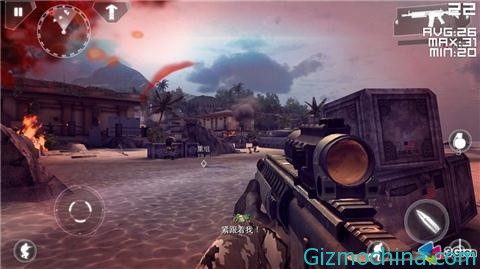 Game Test 3: Modern Warfare 4
Modern Warfare two of the first four GPU demanding compared to the actual measured maximum 39, minimum 18, remaining at around 22, Caton is more obvious, especially in crowded scenes, frames will be more Low.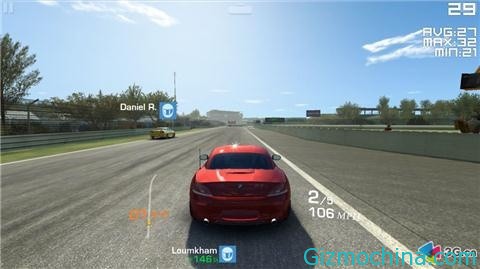 Game Test 4: Real Racing 3
Quality Real Racing 3 pairs mapping requirements are relatively high, but not a lot of special effects, the actual measured maximum 32, minimum 21, remaining at around 27, was decent, not so, then the pursuit of fluency can still play.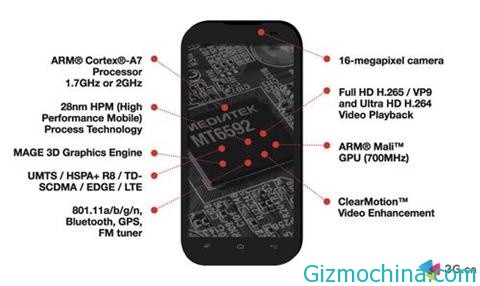 Summary:
Overall, compared to the previous MediaTek MT6592 own a quad-core product has been a huge increase, eight A7 core processing speed has also become more obvious, the theoretical aspects of GPU performance is not bad, but the drawbacks is that the memory controller currently only MediaTek should only stick to the single channel memory of it, the impact of bandwidth on the GPU is critical, peak bandwidth of 5.3GB / s through previous generations APQ8064 is high or low Hass K3V2 have, like in the next want to achieve, such as 1080p silky smooth that is impossible, MT6592 +720 p best combination is, of course, manufacturers need to optimize well, the best hope MediaTek still relatively new processors this year in memory bandwidth good change it.