Meizu is ready to launch Meizu Max tablet devices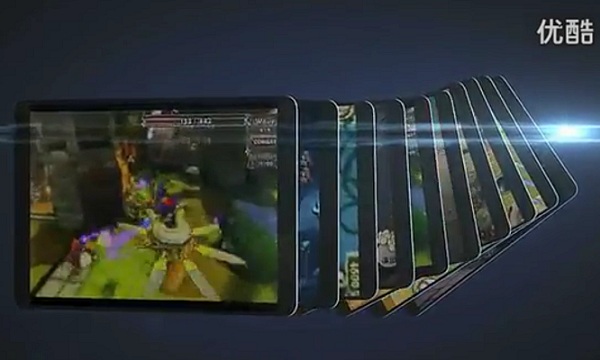 While Xiaomi is ready to release Xiaomi MiPad tablet device, Meizu is also ready to unveiled their tablet. This rumor has been spread since 2011 but now thet ready to release their tablet devices, the tablet is known as Meizu Max.
Meizu Max tablet has slim body and will becoming the world's narrowest border fuselage, with only just 3mm, with a resolution of 2560 × 1600 pixels, the tablet is also has 3 megapixel front facing camera and 13 megapixel rear facing camera and equipped with the new Flyme 3.0 operating system and powered by Qualcomm Snapdragon 801 processor.