After Xiaomi, it is ZTE which sells 52,800 phones in under 5 minutes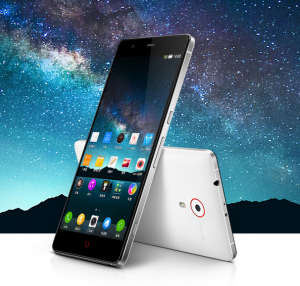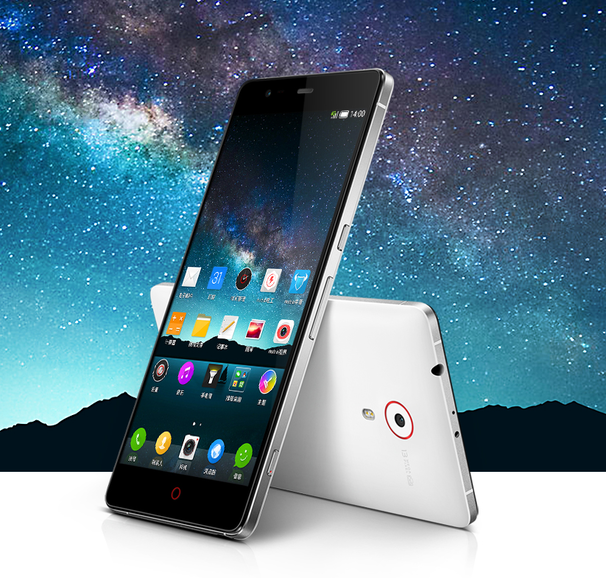 ZTE made best use of the famous 'flash sale' business model and sold 52,800 units of their Nubia Z7 Max and Nubia Z7 Mini handsets in less than five minutes. Those who could not get their hands on these phones could reserve them online on the ZTE website or order them from the official online retailer.
The original Nubia Z7 flagship mobile has features like a 5.5-inch Quad HD display with 1440 X 2560 resolution. It is powered by a 2.5 GHz quad-core Snapdragon 801 processor and has 32 GB expandable storage. These features pitch it against the very similar LG G3. The Nubia Z7 Max has similar specifications as the Z7 expect a few tweaks. The resolution in Z7 Max is a conventional Full HD instead of Quad HD and comes with a smaller RAM of 2 GB in place of 3 GB in the flagship model. These features have made many experts and users question the name of the model i.e. 'Max'. The Nubia Z7 Mini is called so because of the smaller screen size as compared to Z7 Max. However, it sports a 5 inch screen which is definitely not 'mini' by any chance.
Both the Z7 Max and Z7 Mini have similar camera configurations with the back and front-facing cameras on being 13 MP and 5 MP, respectively. Also the max has a larger battery of 3100 mAh while the mini possesses a 2300 mAh battery. As of now, these handsets are being sold in the Chinese market and the world awaits their arrival in other countries.