Lenovo Sisley(looks like iPhone6) is priced at1999 RMB (326.71 USD)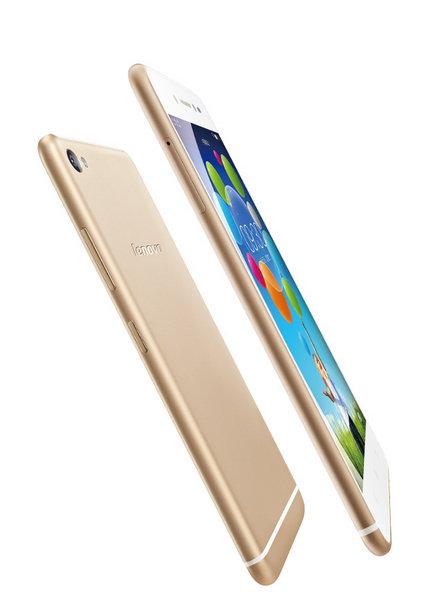 If you like the iPhone 6's design but think it's too expensive, then why not try the Lenovo Sisley.
This phone has a thickness of only 6.9mm and weighs 129g, making it very comfortable to carry. The Lenovo Sisley also sports a 5.0-in Super Amoled display screen with a resolution of 720p with a contrast ratio of up to 30000:1.
The biggest strength of the Lenovo Sisley is its 8mp front-facing camera. It has a 1/3.2 inch sensor and a front-facing flash. Other features include those that allow users to take photos by voice command. It also has a 13mp main camera with an LED light and F2.0 aperture, 1GB RAM, and 16GB ROM, the 64-bit Snapdragon 410 chipset, and support for dual-SIM and dual-4G. It also has support for China Mobile and China Unicom LTE networks.
This phone only costs 1999 RMB.