Meizu MX4 pro preview:Meizu MX4 pro is the real Meizu MX4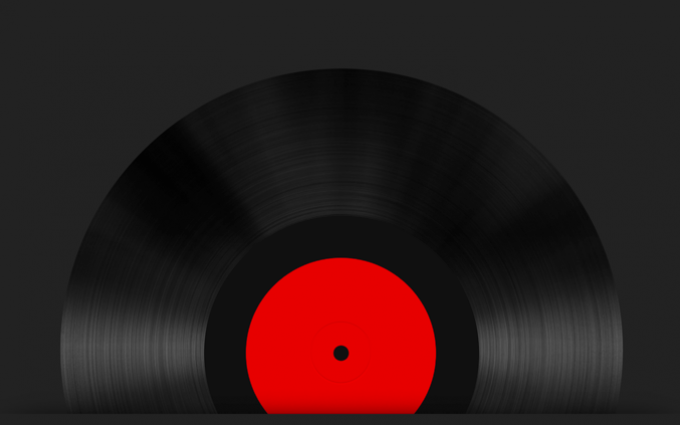 Meizu MX4 made public debut on 2nd of September, but unusually it didn't show up as a gesture of flagship Smartphone.   It is powered by MTK6595 Octa Core Chip, which is a high-end chipset under Taiwan MediaTek. However, comparing with those true high-end products from Qualcomm and other brands, MTK still needs to keep up with their pace. We have heard people saying that
MX4 Pro is truly  MX4.
With the release of MX4, Chinese Smartphone has changed its competition direction. Since the supply chains are becoming more and more open, the manufacturers can afford to use the best chip and screen, but meanwhile, the product homogeneity is getting more serious too. MX4 found a new way, which is to reinforce the aspects that consumers can really see and feel. The approach of using a good enough processor, upgrading the body material & the camera, decreasing the cost and lowering the price has apparently made a successful outcome in the current sales volume in the domestic market.
As a true flagship product, MX4 Pro has received a lot of attention. Today Meizu invited media for the upcoming release of this product on the 19th of this month. The slogan has been changed from "Think High!" to "Think Higher!". So let's brainstorm about what else MX4 would upgrade besides those configurations already exposed.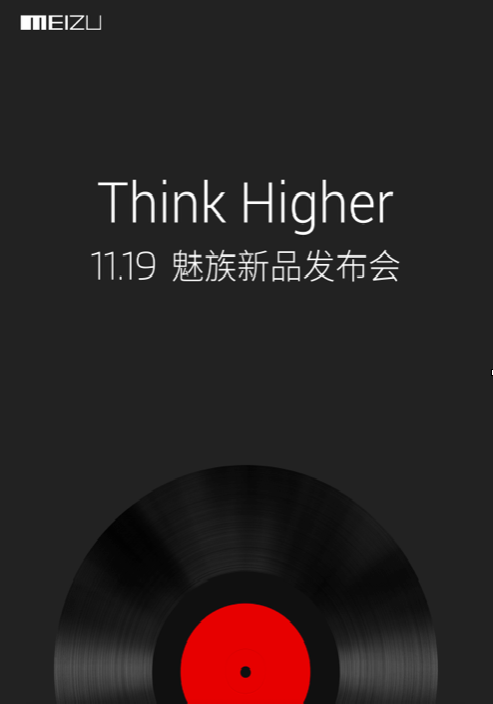 High Quality Audio
A black vinyl record is the invitation that MX4 Pro gave to Media for the new release. Does this imply Meizu would go for the high quality audio like Vivo?
Meizu started with the media player; the founder, Mr. J. Wong, is a music lover. Before entering into mobile phone industry, Meizu MP3 has been highly appreciated by the consumers; the Meizu Fan Group (Mei You) also highly expects to have a top sound quality.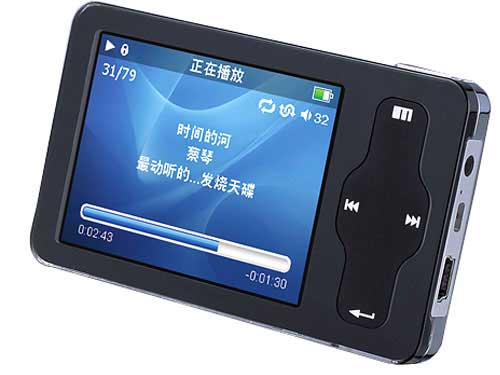 Meizu M6
After the switch to the mobile phone business, Meizu didn't seem to well exert its past accumulated experience in audio technology. Although M9 was the earliest Android phone that supported Flac, APE lossless format and CUE splitter; however, in the era of MX, Meizu introduced a popular phone feature supporting coaxial audio output. Unfortunately Meizu sound quality was not satisfying until MX3 came into public sight. At the release of MX3, Mr. Yongxiang Bai finally shouted out loud the slogan of "return the sound quality"; that was the time Meizu mobile gradually went back to the right track of sound quality even though having some distance from Pro.
Meizu previous audio solution was relatively conservative, and not like Vivo adding desktop DAC to light and thin smart phones. The author believes that MX4 Pro will most probably make a change in this aspect.
Firstly, Meizu provides Flyme music service in collaboration with Domi Music. This got the music content done and enabled the play & downloads the lossless format music at any time you want. For such good quality music service, you need better hardware support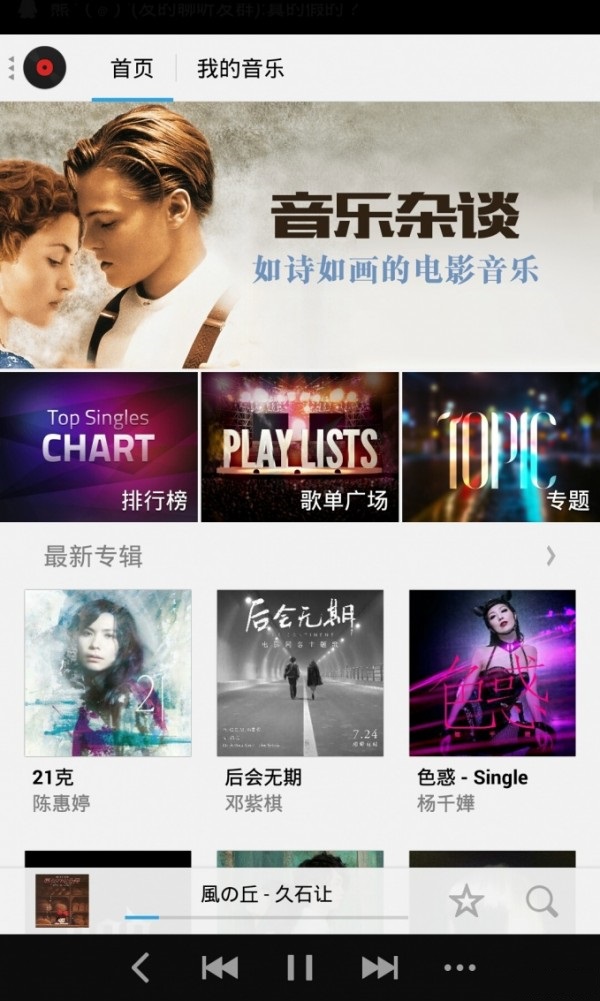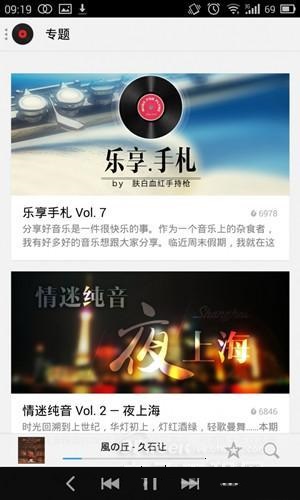 Meizu Flyme music player Home
Secondly, with the growing competition, Meizu not only needs to find out the differentiator among all the high-end products, but also requires keeping distance from MX4, except the already upgraded camera and processor. The audio is a good starting point, in which Meizu has previous rich experience in such technology with high appreciation, the success of making high-quality audio seem to fall into place.
Fingerprint? Payment?
Following the popularity in smart phone personalization and mobile payment, adding high security feature like Fingerprint Identification Verification Method into smartphone is also a general trend.  The touch ID in iPhone 5S has already demonstrated the perfect presence of fingerprint recognition technology.  ApplePay is gradually getting through various aspects of mobile payments so that you can have a fluent payment process experience.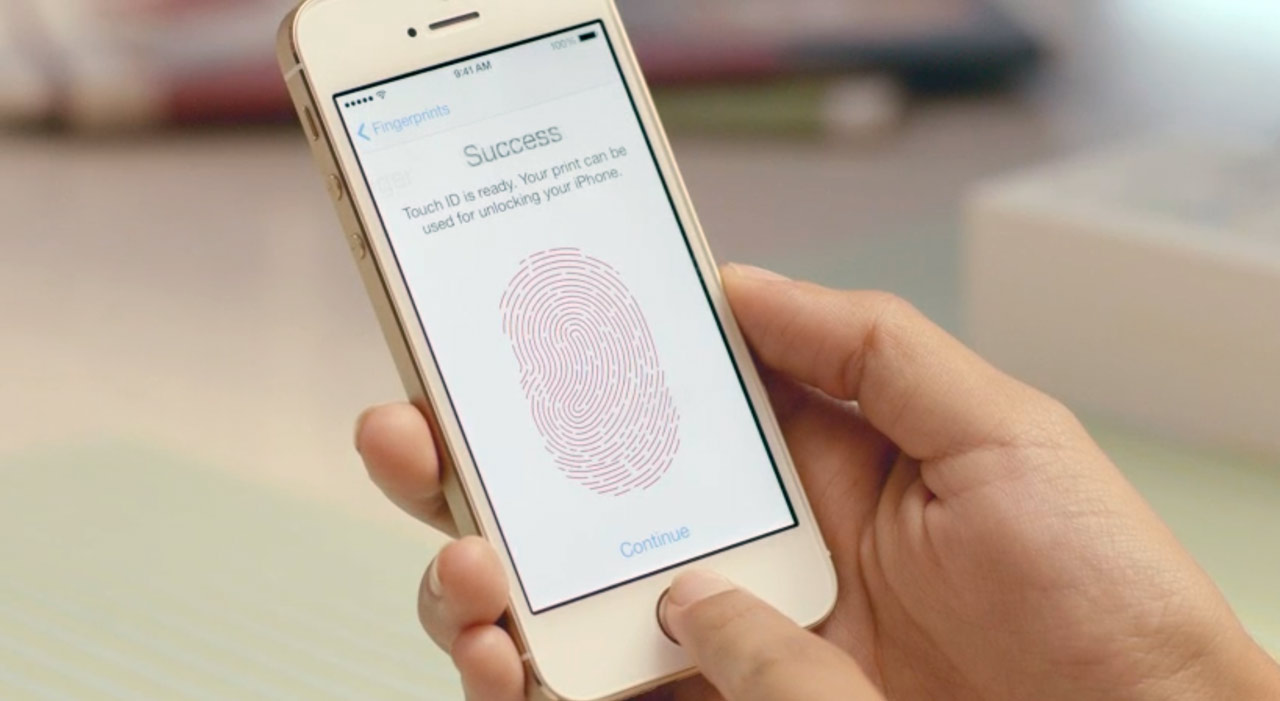 Touch ID
Meizu adding fingerprint sensor into MX4 Pro is final, shown on the photo the Home button has been changed from a small circle to a mechanical-like key similar to Galaxy S2. The author is not worried about the ultimate effect of the usage, because it's been proven by Huawei Mate7 and OPPO N3 that push fingerprint related technology is mature. The author cares more about how Meizu will use it.
Meizu doesn't have the capability of moving the entire payment chain, but its strength is that Meizu recently announced its upcoming cooperation with Alibaba in payment related business.
Alibaba, China's biggest Ecommerce platform, managing Chinese people used most payment software PayPal. Alibaba and Meizu co-launched the MX4 powered by YunOS system, its selling point is to provide your life with more safe, more direct and more convenient services. The author has mentioned in his previous review that YunOS version MX4 will seamlessly integrate all services into mobile. This will be a win-win solution in favor of  Alibaba & Meizu as well as phone users.