Bezeless "Super" Smartphone LeTV X900 by LeTV Leaks
It has become quite popular nowadays to produce the smartphones with thin bezels. Year after year, companies try to reduce both side, up and down bezels as much as possible. It may not be practical at all since the screen becomes prone to damage if the device is dropped. Also, it is not practical as you can just simply cover part of the screen and leave your fingerprint there. Still, devices like Meizu MX4, which has really thin bezels set the standard for what seems to be really trendy today despite the lack of practicality. This is all for the sake of good looks and probably for the sake of bragging. Both, for the companies, which produce these devices and for the end users.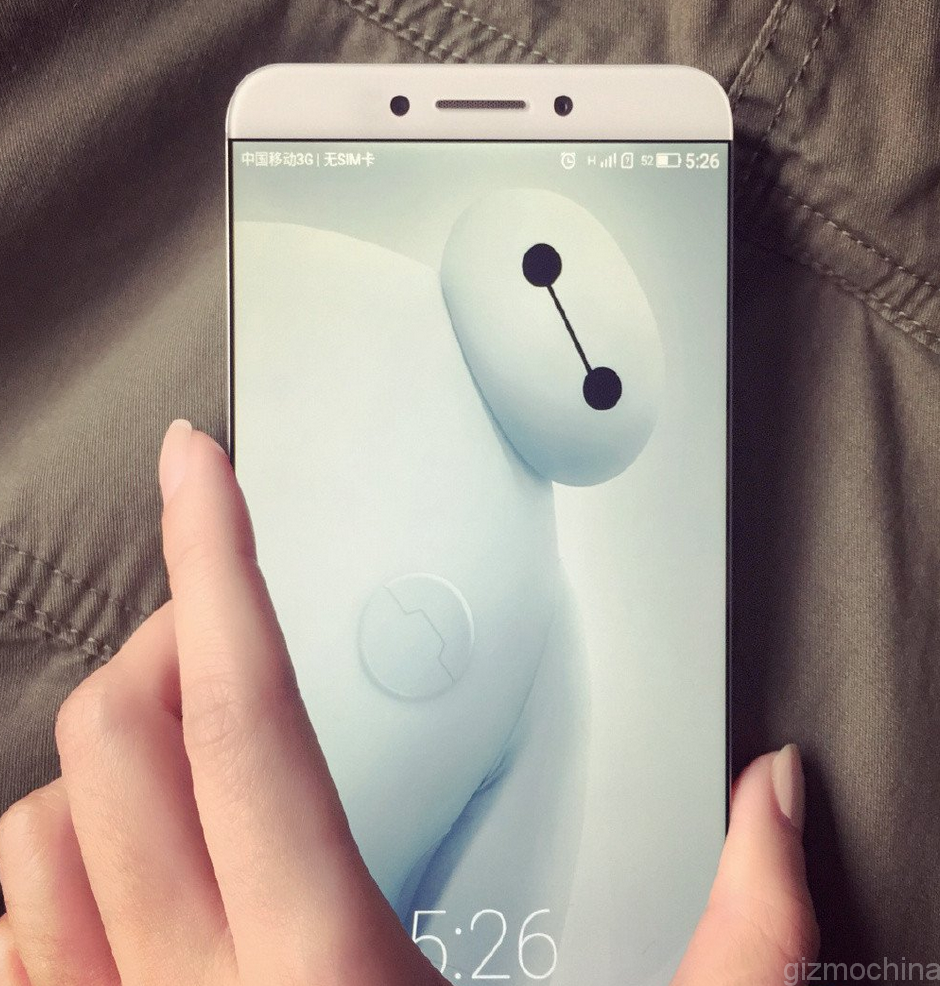 We have wrote about the Subor S3 that it went on sale today in China, but it seems that bezel less smartphones trend just keeps on going. As you can see in the picture above, the LeTV has a "super phone", which will allegedly have non-existent bezels and great specs. The device is said to be real eased at the end of April this year.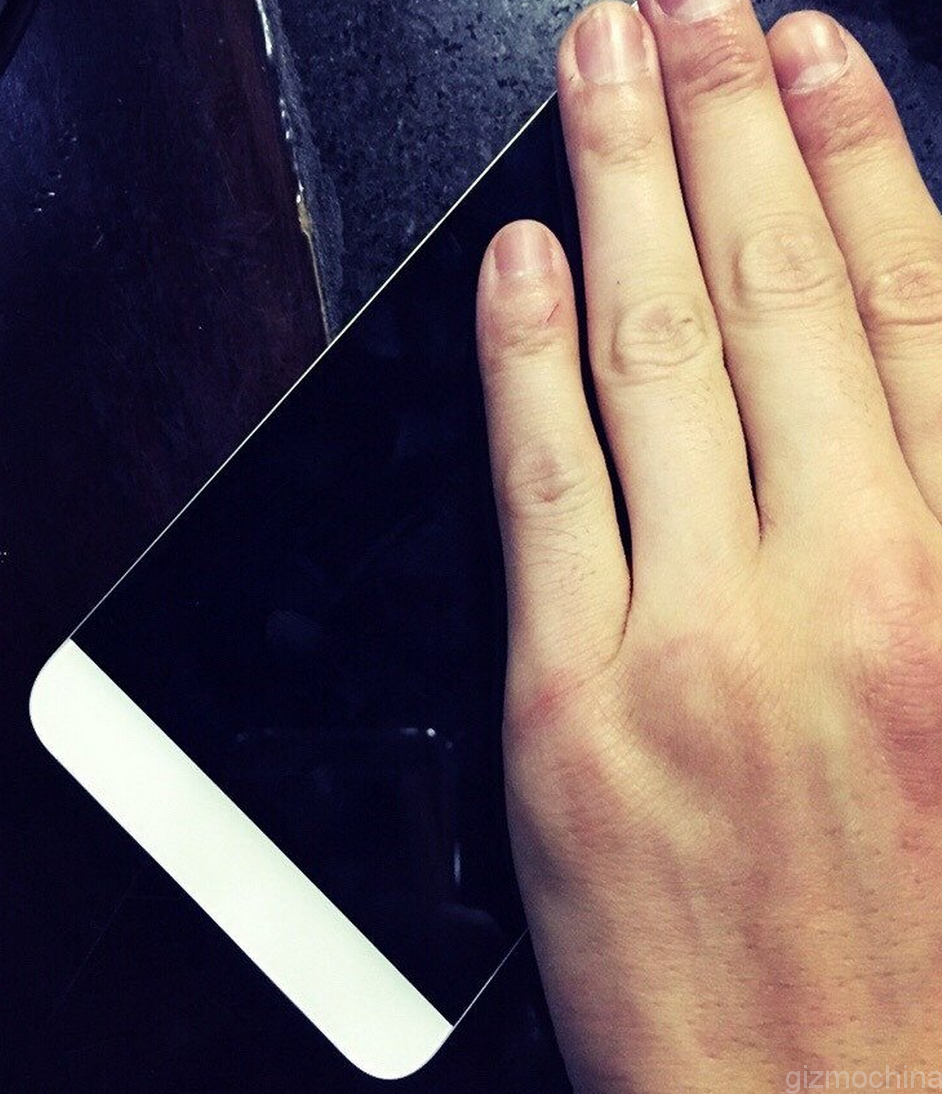 It is reported that this model will use 5.5 inches 1080P screen, equipped with eight-core 2.2GHz processor, 2GB of RAM  16GB of storage capacity (not clear if it is expandable or no), 5mp/13mp camera combo, dual SIM card slots (dual standby).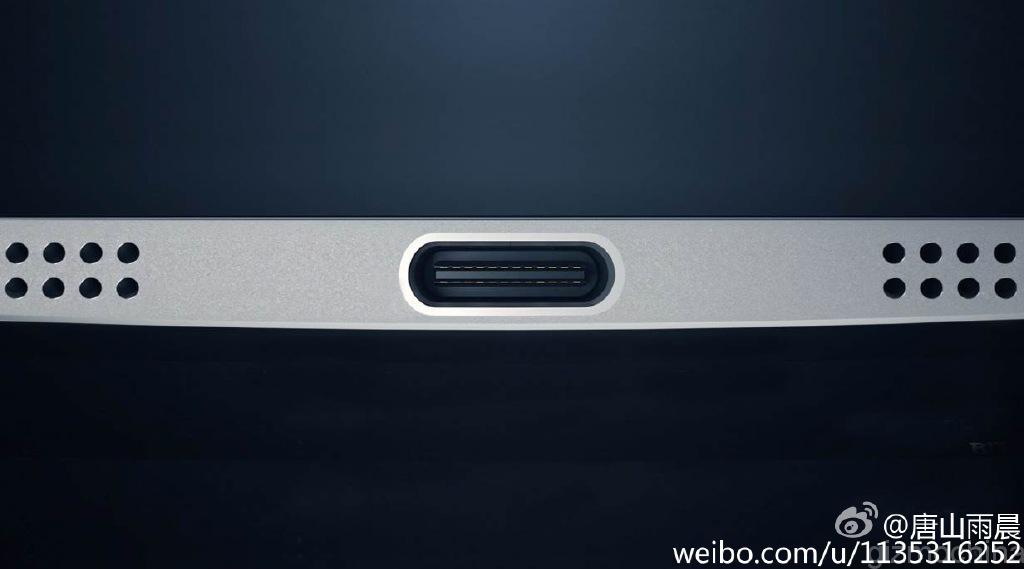 What is more, the device is said to have the USB Type C standard connection port, which was just widely marketed by Apple in their new MacBook.
We all hope that this is a real device and we would be able to provide you with some more news in the near future. In our opinion, the device looks sick. What do you think? Let us know in the comments section below this article.