Huawei's $30 Honor router with dual-core Kirin chip now available for sale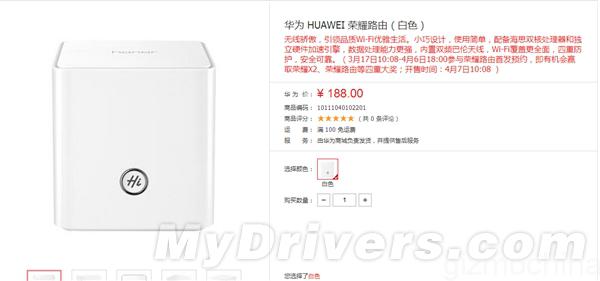 Like Xiaomi, Huawei also has a number of accessories in addition to its smartphone lineup. This year, the company unveiled a brand new Honor Router just after it announced the Mediapad X2 tablet at MWC. Now, the same router is available for sale on a Chinese e-commerce website for just 188 Yuan ($30).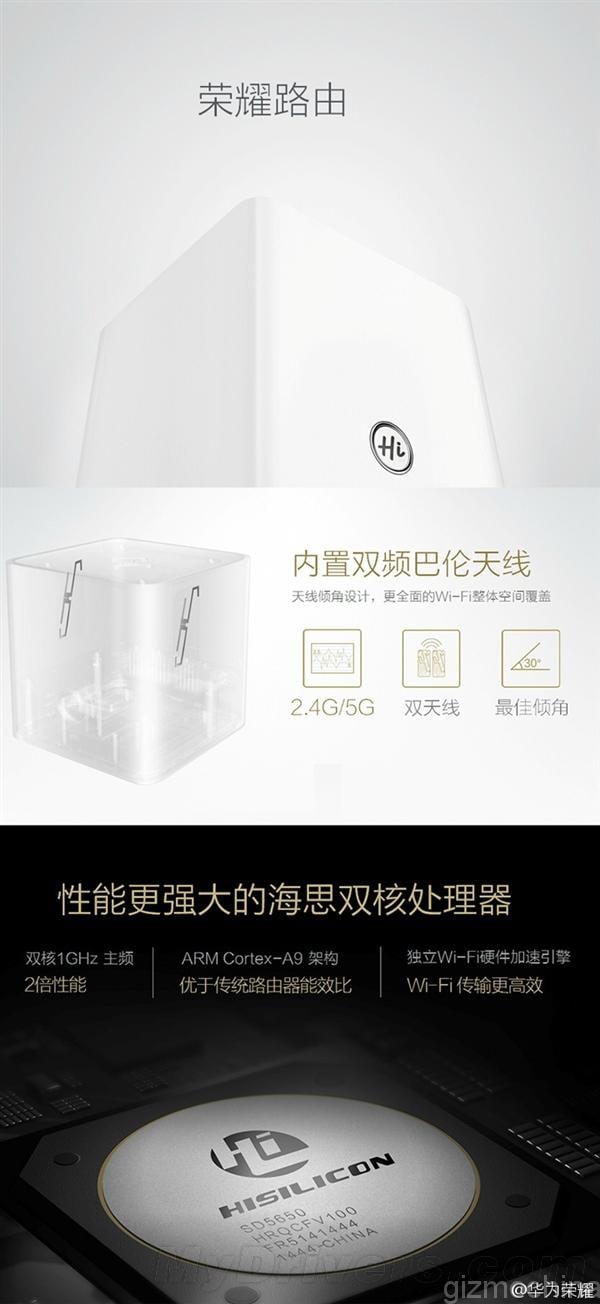 The Honor router comes with a dual-band design (2.4G / 5G) and a dual-core Kirin processor clocked at 1GHz. The processor is based on Cortex A7 cores. The router also has its own Wi-Fi acceleration engine. The company has made sure that the Honor router is compact as it measures just 90 × 90 × 90mm.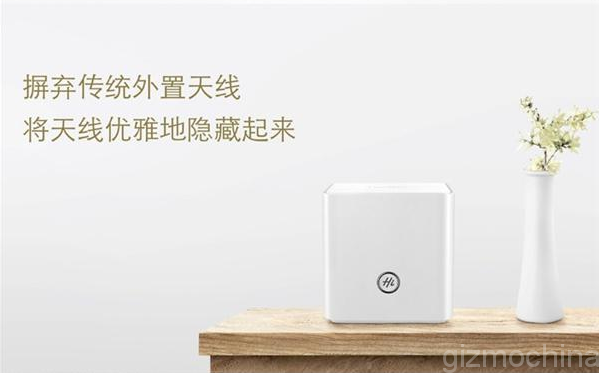 The router comes in white color and is well designed and built to last. The company specifically focuses on its anti-brute security and Wi-fi isolation features which makes the Honor router one of the most secure routers in its price range. However, you won't have to sacrifice on the speed, thanks to its dual-band support.
The company is directly targeting to compete with the Xiaomi router that was announced last year. Xiaomi recently said that it sold over 1 million Mi routers already, so it will be interesting to see if Huawei's Honor routers manages to reach anywhere close to this figure.
So what do you think about the new Honor router? Is it good enough to compete with Xiaomi's Mi router?