Control Your Home with the Blackview Alife S1's Infrared Smart Remote Control
One of the many other powerful features of the Blackview Alife S1 is its infrared (IR) transmitter coupled with its Infrared Smart Remote Control support. The technology enables the Alife S1 to control most of your electrical equipment including your TVs, Air Conditioners, DVD Players, Stereo Equipment, STBs (Set-top Boxes), Projectors, and more. As the company says, it can be a "master key" to all your equipment.
While this technology is not completely new, Blackview's implementation of the technology in the Alife S1 beats the competition due to the fact that other devices with similar features are limited to controlling equipment within the same company or brand while the Alife S1 is able to control devices from more than one brand using only a few easy steps to pair and match with the equipment. Ultimately, this eliminates the need for multiple controllers leading to clutter and centralizes all your controls onto one device, the Alife S1.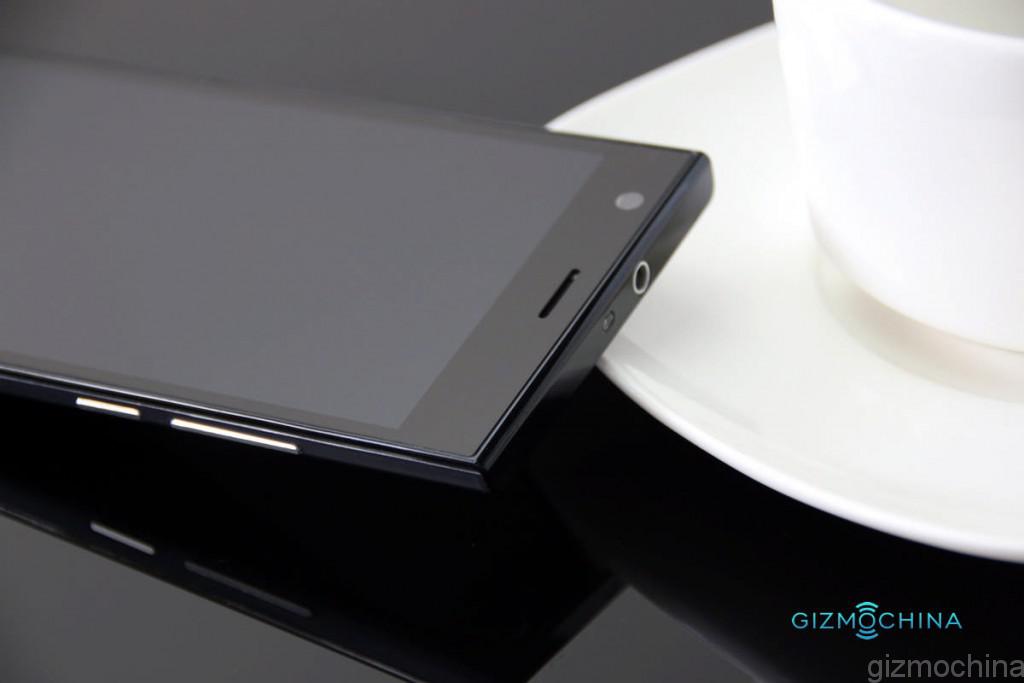 Other features of the Alife S1 include its powerful cameras – an 18-megapixel rear and 8-megapixel front-facing camera – considered to be two of the best in the world due to their amazing Samsung ISOCELL CMOS Image Sensor, its 5-inch JDI WhiteMagic HD display with a screen resolution of 1280 x 720 pixels, its MediaTek MTK6732 1.5GHz quad-core processor coupled with 2GB of RAM and 16GB of internal storage, and its 4G LTE with Dual SIM support, among many others.