Huawei Releases List of Devices to Receive Android 5.0 Upgrade
Huawei has officially released a list of the devices that the company plans to include in their upgrade program for their EMUI to Android 5.0 Lollipop, according to an announcement today.
Based on the list Huawei has released, the company will be upgrading many of their newer devices and some of their less recent ones. The devices that will receive the EMUI upgrade to Android 5.0 include the Huawei Mate 7, P7, Mate2, G7, C199 and C199S, Honor 6 and 6 Plus, and some models of the Huawei Honor 4X.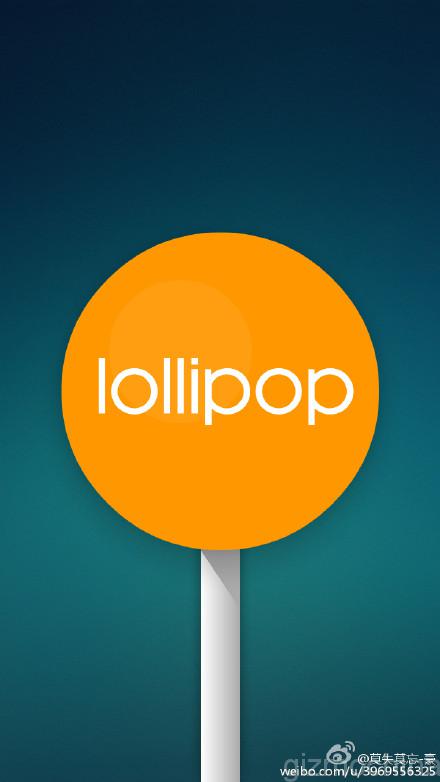 The earliest to receive the upgrade will be the Mate 7 which the company expects to complete sending out the upgrade by June while the Honor 6 and some Honor 4X models will receive their updates by July and the P7, Mate2, 6 Plus, and the Honor 4X Che2-TL00M will get their upgrades by August.
The rest of the devices will have to wait until September to receive their Android 5.0 upgrades but at least they are assured of an upgrade unlike Huawei's older devices like the P6, Honor 3C, or other older products which may never get the upgrade to Android 5.0 at all since they have not been included in the list.