LeTV Flagship Smartphone Prices Leaked, includes an additional membership fees!
An article from Chinese site Mobile-Dad reports that the prices of the upcoming flagship smartphones from LeTV may have been leaked early. According to the report, the two of the three possible flagships from LeTV, called the LeTV X600 and X900 will be priced at 1499 and 2499 Yuan, respectively, along with a yearly membership fee of 490 Yuan for the LeTV suite of services.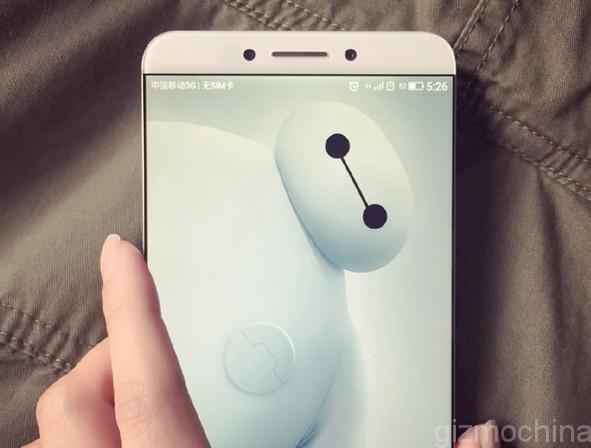 The specifications of one of the flagship devices may have also been partially leaked. According to the report, the cheaper flagship, the LeTV X600, will feature a MediaTek X10 chip along with a 5.5-inch 1080p touch screen, 2GB of RAM, 16GB of internal storage, a 5-megapixel front-facing camera, and a 13-megapixel rear camera. It will also run Android 5.0 Lollipop out of the box. The specifications of the more expensive model, the LeTV X900, are still unknown but should be similar to the cheaper model.
Previous leaks also lead to an April 14 announcement date for the company's three flagships which includes a high-end flagship model which may possibly be priced at 3999 Yuan plus the 490 Yuan membership fee. According to previous leaks, the high-end model may be called the X900 and will come with a yet-unknown 2K resolution screen, a full-metal body, a bezel-less design with suspended/floating glass, and a Qualcomm 810 processor.