Meizu Confirms Development of Headphones
Rumors and reports of Meizu working on releasing a pair of headphones have been circling for a few days now due to recent picture leak of a Meizu-branded headphone box. Today, the rumor has been confirmed by the none other than the company's Vice President, Li Nan, through his Weibo account.
In his post, Li Nan states that developing quality headphones are not an "overnight effort" and that the company has been willing to work with professional headphone manufacturers for the development of the headphones. One of the possible companies that Meizu might be looking to cooperate with or might be already working with is AKG if a previous leak is to be believed.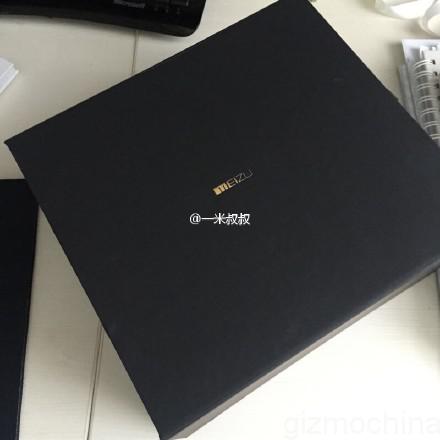 Li Nan also adds that the company is currently looking for partners for the release of the headphone which could mean that the new headphones could be released within the next few months. When the headphones are officially released, it will be the first for the company and one of the first steps the company will have taken to branch out beyond mobile phones.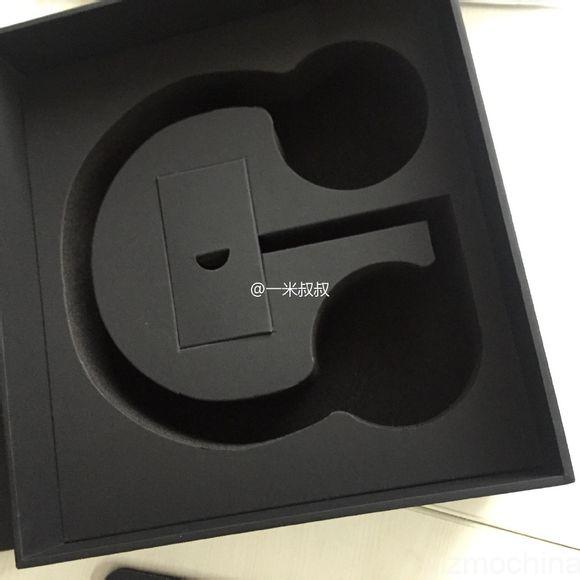 As we've previously mentioned, the company might be attempting to follow in the footsteps of some of its bigger competitors namely Xiaomi and Oppo both of which have released headphones and/or earphones in the past.