New Xiaomi Mi Note Variants Spotted on TENAA
It looks like the Xiaomi Mi Note will be getting two new variants soon, according to information spotted on Chinese certification agency TENAA.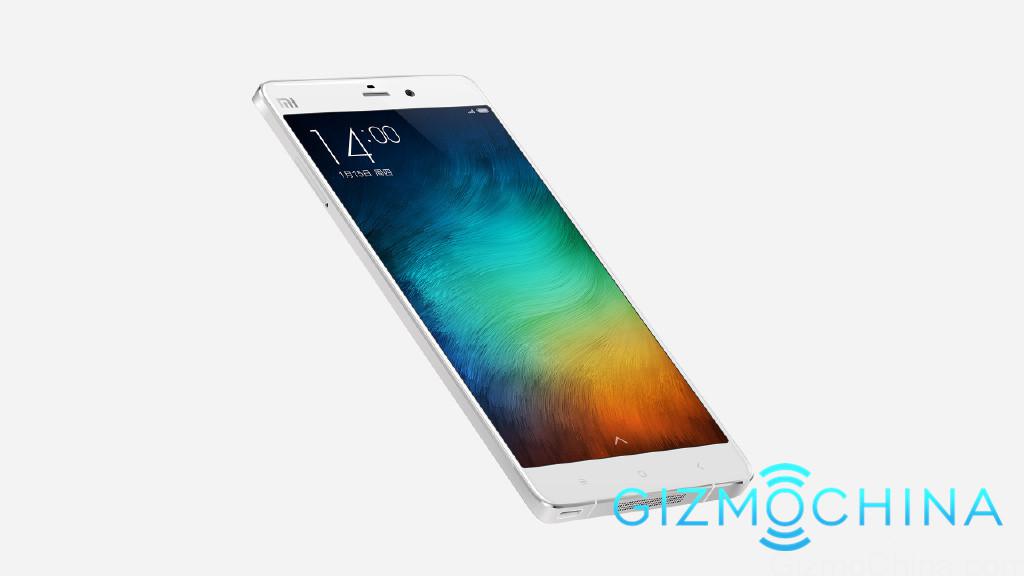 According to the information found on TENAA, the two new variants have model numbers 2015021 and 2014617. Since these are Mi Note variants, both models keep the 5.7-inch screen and 155.1×77.6×6.95mm body measurements of the original Mi Note.
The difference with these new variants, based on the TENAA documents, are their new batteries on them, the former has a slightly bigger 3,010mAh battery while the latter variant has a smaller 2,900mAh battery. For reference, the original Mi Note has a 3,000mAh battery.
Sadly, neither of these new variants are the expected high-end edition of the Mi Note as neither support full Netcom which is a feature that is expected to come with the upcoming high-end Mi Note. Another surprising omission from one of the variants, specifically the 2015021 variant, is support for the BeiDou navigation system. We're not sure why the company omitted the feature from this variant.
While not listed, the new Mi Note variants may keep the same specifications as the original Mi Note including the 3GB of RAM, dual-SIM standby support, a 13-megapixel rear camera, and 4-megapixel front-facing camera, among others.