Huawei Expects to Sell 50 Million Smartphones in China This Year
2015 has been very good for Huawei in China so far with the company releasing four new devices in the country in the last four months and, in a recent interview, Huawei's head of consumer business in China, Zhu Ping, said that the company expects to sell at least 50 million smartphone units within the year.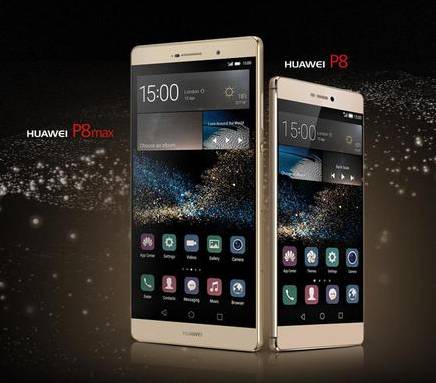 Zhu Ping also mentioned in the interview that while they expect a high number of sales this year, they're focused more on quality strategy, user experience, the needs of the consumer, and to offer the consumers better products, services, user experiences, and more.
China has been one of the world's most active smartphone markets with its high penetration rate and high replacement frequency. It's also one of the world's most saturated and competitive with many old and new brands fighting for market share. In spite of this, Huawei has been able to continually increase and solidify its position in the industry especially in the high-end market.
As previously mentioned, Huawei has released four new devices in the past few months including the Huawei P8, P8Max, P8 Youth Edition, and its B2 smart watch. And as also previously mentioned, these products sit in the high-end section of the market where Huawei wants to penetrate and grow in.
Data released in 2014 shows that the company's high-end smartphone shipments increased by 18% during that year. This was due to the company's flagship Huawei P7 which shipped over 4 million units worldwide as well as its Huawei Mate7 which shipped over 200 million units.
Whether Huawei will achieve the same success this year as it saw last year is still up in the air but with the recent successful release of its new flagships, the P8 and P8Max, the rest of the year is looking very good for one of China's largest smartphone manufacturers.