Processor Chip 2014 Sales Report Released, Qualcomm Still Leads Market
Well-known market research firm Strategy Analytics (SA) have released their annual global sales statistics report for smartphone SoC, baseband, and flat-panel chips in 2014. The reports initially show significant growth in all three industries and show that Qualcomm is still the biggest leader in the processor industry.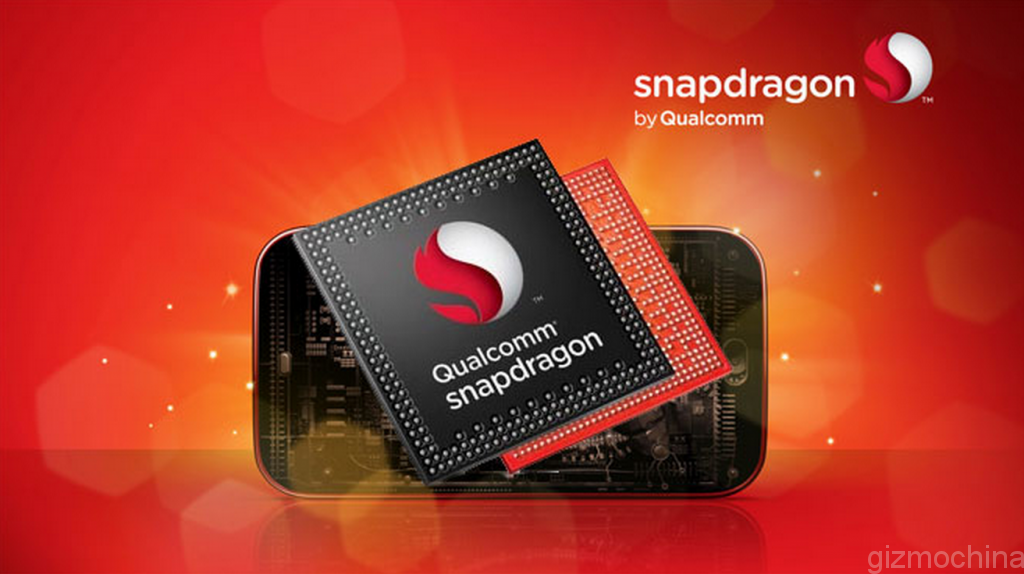 First off, in 2014, global smartphone SoC chip sales went up by at least 21% to a total of $20.9 billion. The top five selling companies based on revenue last year were Qualcomm, Apple, MediaTek, Spreadtrum, and Samsung. Qualcomm's market is still the biggest at 54% with Apple coming in at second with 18%, MediaTek at third at 14%, and Samsung hitting a record low and ending up at fifth place.
Secondly, baseband chip sales in 2014 grew by 14.1% to $22.1 billion with Qualcomm, again, taking first place with 66% of the market share. Second and third place went to MediaTek and Spreadtrum with market shares of 17% and 5%, respectively, and Marvell and Intel taking up the fourth and fifth place, respectively.
Lastly, in the flat-panel chip sales saw a rise of 18% totaling to $4.2 billion with Apple taking the top spot with 27% of the market share with Intel and Qualcomm close behind with 19% and 16%, respectively. Other big players in the flat-panel chip industry include MediaTek and Samsung.
Additionally, SA says that MediaTek's market share in the SoC and baseband chip industries is expected to rise due to the rising demand for the company's cheaper processors compared to competitors like Qualcomm. It was also noted that Samsung's low performance last year could be redeemed this year and the company may be able to gain back some of its lost market share with the release of the Galaxy S6 and its new Exynos 7420 processor which, in initial tests, is proving to perform much better than their previous chips.