More Vivo X5Pro Specs Leaked, Includes Large 4150mAh Battery
The specs of the upcoming Vivo X5Pro have been leaked before through sources like TENAA which has given us a good glimpse of what to expect with the new device but today a new listing on the TENAA website has been spotted with the same codename (PD1541_66#) as the previous leaks with more details on the device's specifications.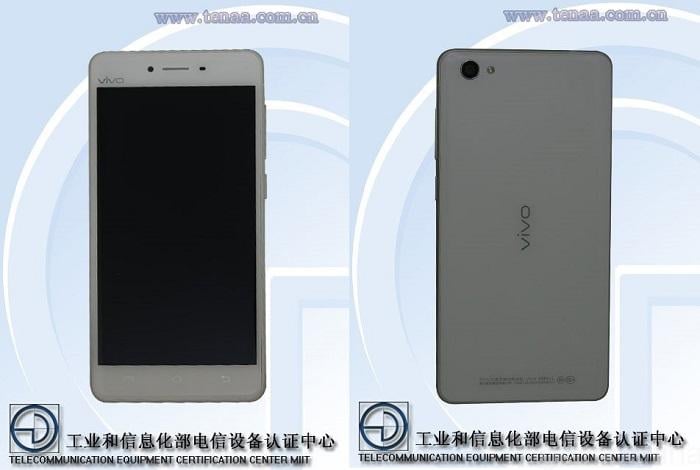 According to the listing, the Vivo X5Pro will feature a 5.5-inch 1080p resolution Super AMOLED display, a 1.7GHz 64-bit octa-core processor, 2GB of RAM, 32GB of internal storage, a 5-megapixel f/2.4 aperture front-facing camera, a 13-megapixel f/2.0 aperture rear camera, Hi-Fi sound support, and Android 5.0 with FunTouch OS 2.1.
The listing also shows that the X5Pro will feature a staggering 4,150mAh battery, the largest one Vivo has used so far in their devices and is relatively much larger than other devices in its class. We don't know how the company was able to fit such a large battery into the Vivo X5Pro which, based on previously leaked images, should be pretty thin.
There's a chance that the new product listed on TENAA could be a new large-battery variant of the X5Pro which would mean it would have a different design to accommodate the larger battery but for now that's just speculation. We'll just have to wait for more information on the upcoming device as its launch date draws closer.