Rumors: Meizu May Unveil MX5 and Meizu M1 Note 2 Next Month
Meizu has been relatively quite about its flagship range of smartphones this year. The only major launch that we saw was of the Meizu M1, which was targeted at the budget market. However, we have finally received about another mid-range smartphone from the company, namely the Meizu M1 Note FHD edition.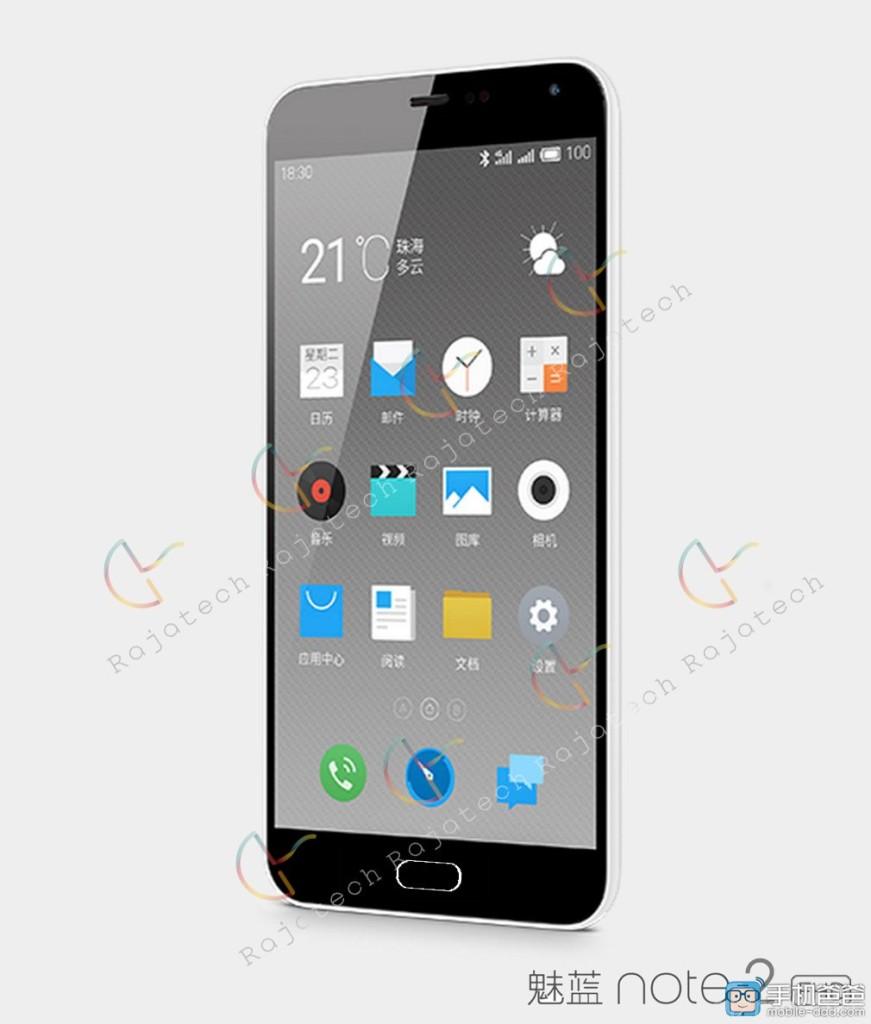 Chinese Media reports that Meizu is planning to unveil a new variant of the Meizu M1 Note in June this year. While this would be a bit early for the next generation model of the original M1 Note, it is said that this could be the top-end model in the M1 Note lineup. The phone will reportedly come with a fingerprint sensor embedded into the home button, much like the MX4 Pro. So, it looks like this model would be placed a bit higher than the regular one with a slight upgrade in specs.
The same report also states that after the June 2 conference for the M1 Note 2 FHD edition, the company will have another event on June 30 where it will unveil the successor to the Meizu MX4, i.e. the Meizu MX5. The phone is said to come with a unibody design (hence non-removable battery) along with MT6797 processor under the hood and an oval shaped fingerprint sensor. The power and volume buttons are said to be on the right side while the SIM card slots on the left.
So, it looks like June will be an exciting month for Meizu fans. Stay tuned for more updates in the coming weeks.