Production of Meizu MX4 Pro to Cease by the End of June
When the manufacturing of a smartphone halts, it is usually a few years into the lifecycle of the device. So it comes as a shock that Meizu, through its official Turkish Facebook page, has announced that the MX4 Pro will cease production by the end of June.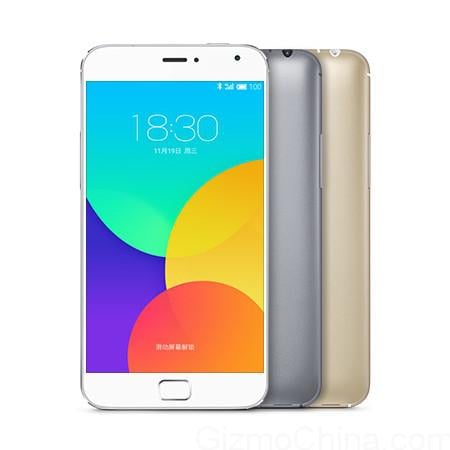 The company did not state a reason for the decision to discontinue production of the only nine-month old MX4 Pro, which was only launched last November, which leads to a lot of speculation as to why. Add to that the fact that the MX4 Pro just received substantial price cuts in recent months.
One speculation is that the company has had to make time and room to prepare and adjust their production line for their upcoming models as the company's sales have gone up as of late so making preparations for the higher demand and production pressure could've led to this decision.
Another reason could be the company's shift from Samsung Exynos processers to MediaTek processors from the MX4 Pro to the MX5 which may have required them to make changes in their production line. Some even speculate that MediaTek has put pressure on Meizu to stop producing the Exynos-powered device but that's highly unlikely.
When asked for comment on the discontinuation of the MX4 Pro, the company only responded by saying that they would continue to support and release bug fixes and firmware updates to the MX4 Pro.
Why do you think Meizu decided to cease the production of the MX4 Pro?