Upcoming Nexus Smartphone: Developed from Huawei Mate 8 Prototype
Huawei may be a big player in Chinese market already, but it is still fighting for the better positions in the Western markets. They started off by producing some budget devices, but recent years showed that the company is serious about the high-end segment too. To prove that the Huawei is working hard on its premium design (Mate and P series), putting a lot of effort on their home-brewed chips and so on.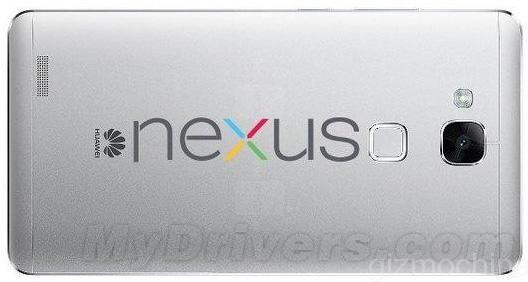 What is more, there have been a lot of talks regarding possible Google's new partner to produce the new Nexus device. Some new rumours suggests that the Huawei will indeed manufacture the new Nexus smartphone. Moreover, the device is said to be developed from the upcoming Huawei Mate 8 prototype. In addition, it is said that the device will come out this fall.
As far as design goes, we can expect some premium build quality, which should involve materials like metal or glass.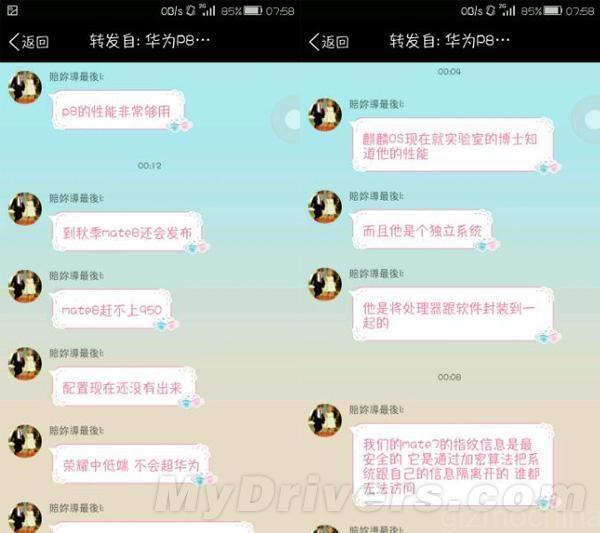 As far as the specs go, the new Nexus smartphone is said to have a 2k 5.7-inch screen and powered by Snapdragon 810 processor. However, chip choice is not clear since the latter Snapdragon chip is surrounded by numerous claims of overheating. Moreover, the Huawei is putting a lot of effort on developing their own Kirin chips, so there a possibility to see this processor in the device as well.
We think that it is a great opportunity for the Chinese giant Huawei to produce the next Nexus device as it may get more recognition in the international smartphone world.