Contrary to Current Rumors, Xiaomi Isn't Killing Off Its Tablet Division
Recently, rumors have been going around that China smartphone giant, Xiaomi, was planning to kill off its mobile tablet division due to poor sales performance of its Mi Pad. But today, a company spokesperson and company's CEO, Lei Jun, have announced that they have no plans to dissolve the mobile tablet division.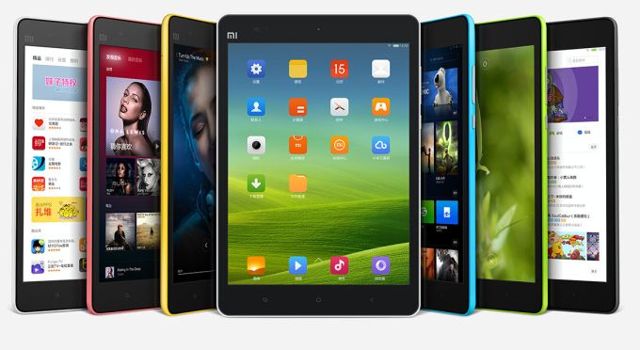 The spokesperson said, through the company's Weibo account, that the company's Mi Pad is currently the best-selling Android-based tablet and that they plan to continue providing the best tablet experience to users.
Additionally, the company's CEO, Lei Jun, said on his Weibo account that while he does think that larger smartphones are great, he believes that tablets are still the better device when it comes to reading, watching movies, and playing games.
Tablets, specifically small-screened tablets, are currently in an awkward position due to the release of larger-screened smartphones. When the difference in screen and device size is only around 1 inch, it becomes harder to market and sell a tablet over a smartphone.
However, larger-screened tablets are in a better position and are free from this awkwardness because their larger screens with their touch interface provide an experience that lands somewhere in between a smartphone and a laptop.
So , since Xiaomi isn't planning to kill off its tablet division, does this mean we'll be seeing a next-generation Mi Pad in the coming months?