Coolpad to Set Up Assembly and R&D Operations in India
Coolpad has officially announced that they'll be setting up operations in India in the form of an assembly unit as well as a research and development center. The company wants to tap India's smartphone market said to be one of the biggest in the world.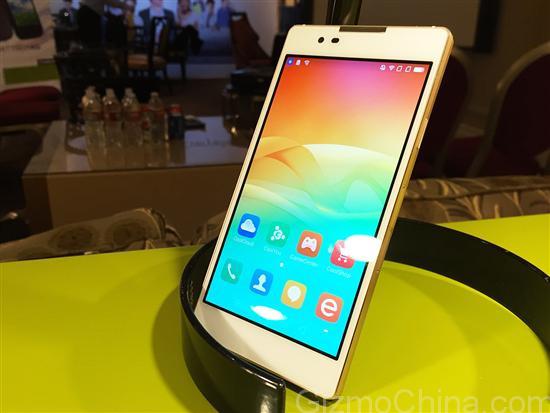 The company, which just launched two new smartphones in the country, is looking at places like Aurangabad to setup its assembly facility and Bangalore for its research and development unit although they did not give specifics on how big each facility/unit will be.
"Due diligence is being finished and in under 10 weeks, we will make an announcement," said Coolpad India CEO Varun Sharma.
India is one of the fastest growing and one of the biggest smartphone markets in the world with over 19.5 million smartphone shipments in just the first quarter of this year. Coolpad aims to sell around two million smartphones in the next year and their entry into the Indian market will certainly help them reach that goal.
"India has always been a very exciting market and is also the fastest growing online smartphone market in the world and that is why we wanted India to be among the first markets where we would launch our new innovations," Dazen President and Global CEO Li Wang said.
The new facilities of Coolpad in India should begin operations in the next few months but the new aforementioned devices will be available starting June 9 and will be going against other manufacturers, some of which have also recently entered the Indian market, like Lenovo, Xiaomi, Yu, and ASUS.