$5 OFF MLAIS M7 With 3GB RAM, Octa-Core Processor & Fingerprint Recognition
Mlais M7 seems to be a popular option among mid-range buyers. The phone comes with everything that you expect from a new age smartphone, including a fast octa-core processor.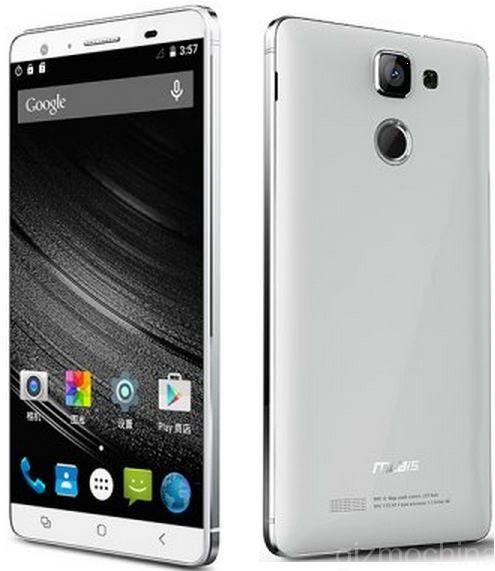 The M7 features the new Mediatek MT6752 octa-core processor. This is the same chip that powers most upper mid-range phones in the market. What's more, you get 3GB of RAM on board which is more than enough to handle all tasks. Also, there's 16GB of expandable storage inside. If you have checked out the Elephone P7000 model, it comes with the same configuration. However, the phone is almost $25-$30 pricier than the Mlais M7.
There is one major difference between the two, which probably explains the higher price tag. Mlais M7 comes with a 5.5-inch HD display, on the other hand the P7000 comes with a full HD display. However, if you are trying to save a few bucks, than the M7 definitely turns out to be a great option.
Other specs include a 13MP rear camera with LED flash and autofocus along with a 5MP front facing shooter. The battery will be of 2600mAh capacity and the phone will run on the Android 5.0 Lollipop version. You even get a rear placed fingerprint sensor just below the camera unit for added protection.
Overall a great package for an amazing price tag. For those who are interested, we have got a special coupon for our readers which will further reduce the price tag by $5.
So, instead of $189.99, you just have to pay $184.99 for the device. Just use the coupon: M7coupon to get the discount. Check out the buy now link for more info.