Huawei P8 Max Shipments Soar in Spite of Expensive Price Tag
It looks like price doesn't really matter when it comes to smartphones as Huawei's new P8 Max, with a high price tag of 3788 Yuan, set pretty high shipments numbers last month. According to Zhu Ping, president of Huawei's consumer business unit, the P8 Max shipped over 10 million units in May alone with China accounting for 50% of those shipments where sales grew by 40%.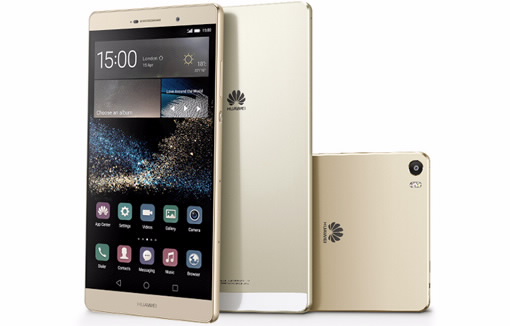 The company's Chief Marketing Office, Zhe Yang, likened the P8 Max to the BMW X6 saying that while the X6 is a cross between an SUV and a sedan, the P8 Max is a cross between a phone and a tablet. He said that as long as the product is able to provide for what a user needs then the price won't be an issue. The P8 Max's 3788 price tag is one of, if not, the most expensive China-based smartphones in the market today.
Additionally, the company's successful first half of 2015 as the company has shipped over 50 million mobile phone units in the first half of 2015 which has given them a total revenue of over 43 billion for the period edging over their competitor Xiaomi.