China Telecom to Launch LTE-A Network, ZTE Nubia Z9S First to Support
China Telecom has officially announced that next month at the Tianyi Trade Fair the company plans to officially launch its LTE-A/4.5G network.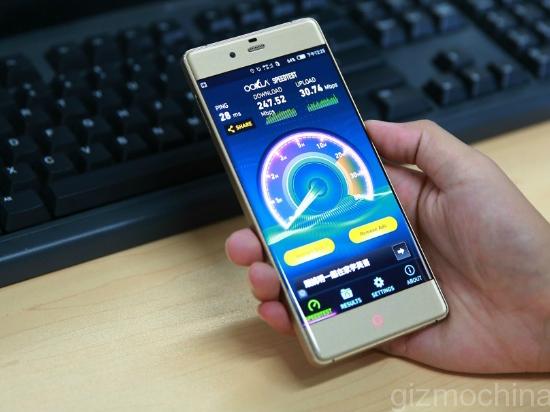 LTE-A is the next generation in wireless data communication standards. With a downlink rate of up to 300Mbps it is three times faster than the current 4G/LTE protocols which have a max downlink rate of up to 100Mbps.
Rumors have also begun circulating saying that ZTE plans to be the first local manufacturer to support the new network protocol with the launch of their new ZTE Nubia Z9S which is also rumored to be unveiled on June 30. A previously leaked photo (shown above) of the Nubia Z9S shows it displaying a Speedtest.net result showing a downlink speed of almost 250Mbps.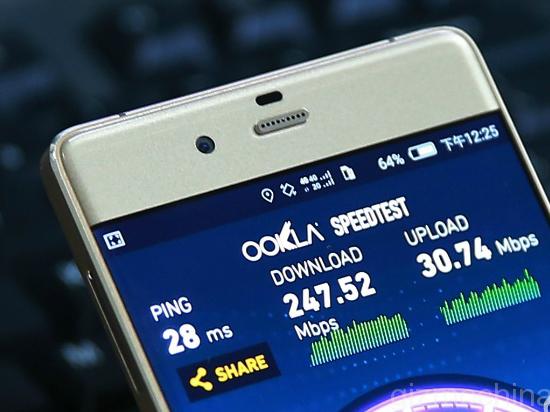 The launch of LTE-A/4.5G in China makes it one of the many countries in the world that have fully deployed and launched the new wireless data communication standard along with nations like Japan, Canada, and the UK.