Xiaomi to Release Two Redmi Note 2 Variants
It looks like Xiaomi is working on releasing two variants of its upcoming Redmi Note 2 smartphone according to leaked documents from the CQC (China Quality Certification Centre).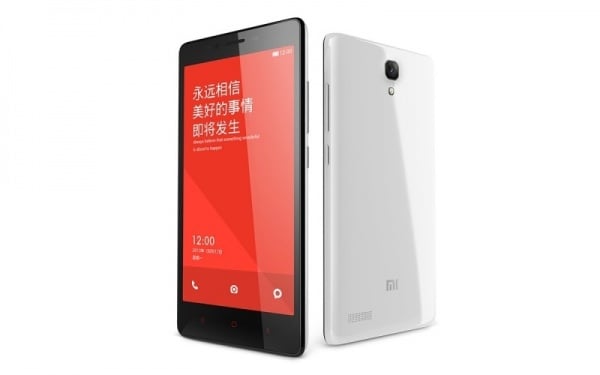 The documents show two Xiaomi smartphones with model numbers 2,015,051 and 2,015,052 both of which are noted to have 5V/2A charger specifications which is the same charger specification for the original Redmi Note leading us to believe that the two models listed in the leaked documents are variants of the yet to be released Redmi Note 2. The documents also show that the device features TD-LTE connectivity.
Previous leaks have also revealed that the Redmi Note 2 will feature an all-metal body as well as a fingerprint sensor, a 5.5-inch full HD display, dual-SIM support, a 13-megapixel rear camera, and a 5-megapixel front-facing camera. It's also expected that the new device will still stick to the original's one thousand Yuan price tag range.
While there isn't an official launch date set for the Redmi Note 2, it's been more than a year since the original was announced so a new version is definitely long overdue and is expected to be announced in the next few weeks.