The Upcoming ZUK Z1 Will Feature a USB Type-C Port
The ZUK Z1, the first smartphone from Lenovo's new smartphone sub-brand, has seen a number of its details either announced by the company or leaked online. Today, reports have been going around saying that the Z1 will feature the new USB Type-C port.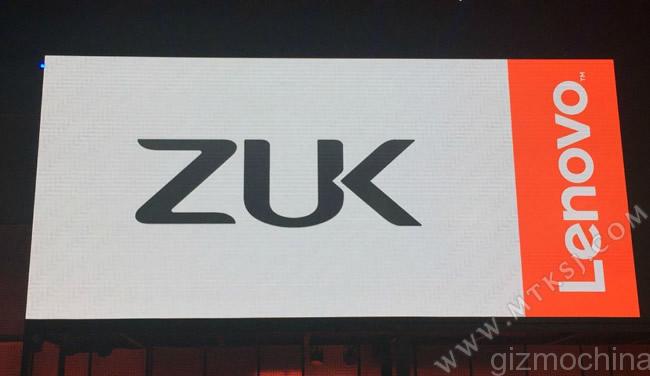 More and more companies and upcoming products have shown support for the new USB connector and it looks like ZUK and the Z1 are also part of that group.
The rest of the ZUK Z1's specifications that have been either leaked or announced include a home button fingerprint sensor that the company calls the U-Touch, full network support, dual SIM dual standby support, and a battery with a capacity of at least 4000mAh.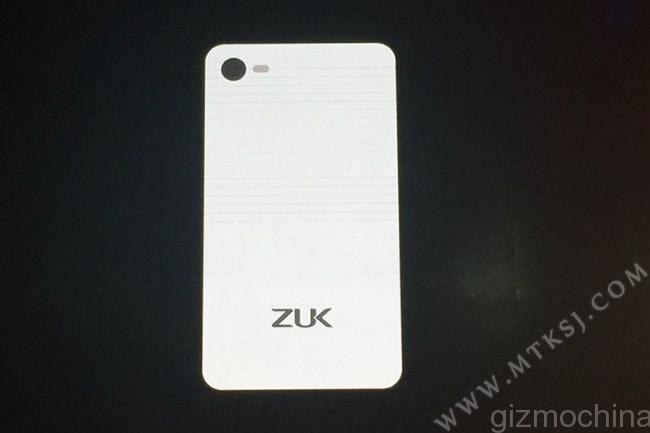 It's also rumored that the Z1 will feature a Qualcomm Snapdragon 810 processor and a 13-megapixel rear camera and Android 5.1.1.
The ZUK Z1 is scheduled for release sometime in September although the company plans to have an open beta for the device sometime near the end of July or early August.