Xiaomi Mi TV 3 Leaked, Features New Screen Size
Rumors of the third-generation Mi TV have been circling around for quite a while even though the latest second-generation models were only launched earlier this year and today information of the third-generation Mi TV has been leaked through the SRCC.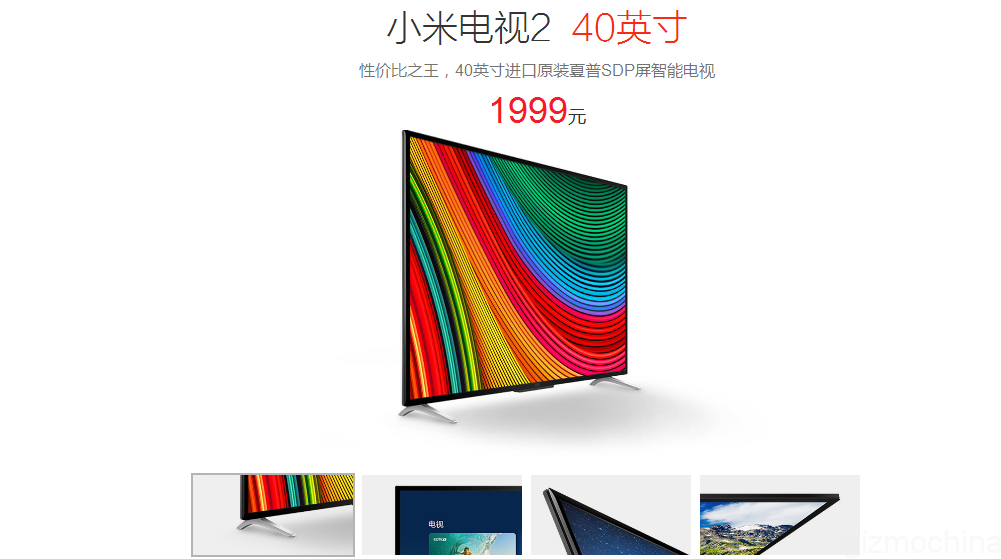 The information leaked from SRCC reveals a product from Xiaomi with model number L48M3-AA getting approval from the SRCC last June 16. Based from the model number, we can surmise that the product is a new 48-inch television model. The fifth digit in the model number also confirms that the new product is the third-generation of the Mi TV.
This will be the first time Xiaomi has come out with a television model of this size as they usually release TVs in 40-, 49-, and 55-inch sizes. Rumor has it that the company is planning to replace the 40-inch and 49-inch with the leaked 48-inch and introduce a new 60-inch size in the future. This means the new size range of Xiaomi's Mi TVs will be 48-,55-,and 60-inch.
Other than the new size, not much else is known about the upcoming third-generation of Xiaomi Mi TVs. It is possible that the new TVs will feature 64-bit octa-core processors as well as 3D stereo, among other popular new features. We'll just have to wait for more official information or leaks on the Xiaomi Mi TV 3.