Xiaomi Redmi Note 2 Confirmed, Will Feature 5.5-inch Display and 3020mAh Battery
It looks like the past rumors and leaked information revealing an upcoming Xiaomi Redmi Note 2 have been confirmed today with the release of information from TENAA.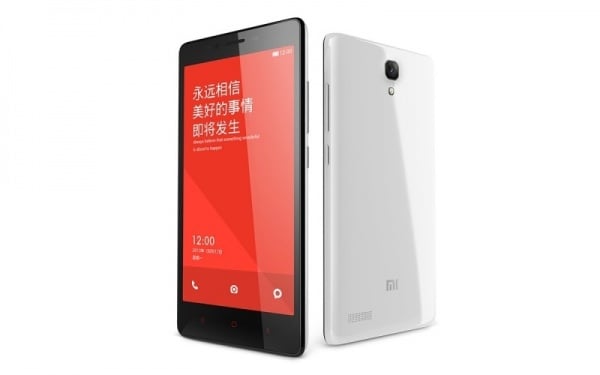 Two devices have been spotted on TENAA today with one featuring support for GSM / WCDMA / TD-SCDMA / TD-LTE / LTE FDD networks and the other supporting only GSM / TD-SCDMA / TD-LTE networks. The former device is probably the China Unicom variant of the Redmi Note 2 while the latter is the open line variant.
The information from TENAA also show that the devices measure 152.05 × 76.2 × 8.05mm with a screen size of 5.5-inches which is the same screen size as the original Redmi Note. For comparison, the original Redmi Note measured 154 × 78.7 × 9.45mm. The smaller body of the Redmi Note 2 probably means that it will feature narrower bezels.
Lastly, the devices listed on TENAA also feature a 3020mAh battery which will be a slight downgrade from the original Redmi Note's 3100mAh battery. The smaller battery is probably also due to the new device's smaller form factor.
As for the rest of the Redmi Note 2 specifications, it's been previously rumored that the new smartphone will feature a full metal body, a fingerprint sensor, a MediaTek MT6795 processor, 2GB of Ram, and 16GB of internal storage.
With this leak and Xiaomi's plan to hold a conference on July 16, it looks like we'll be seeing the Redmi Note 2 officially launched within the week.