Next-gen Huawei Nexus Phablet Specifications Leaked
Evan Blass, also known as @evleaks, a former leaker of smartphone and other mobile device specifications has tweeted today details on the upcoming Google Nexus device made in partnership with Huawei.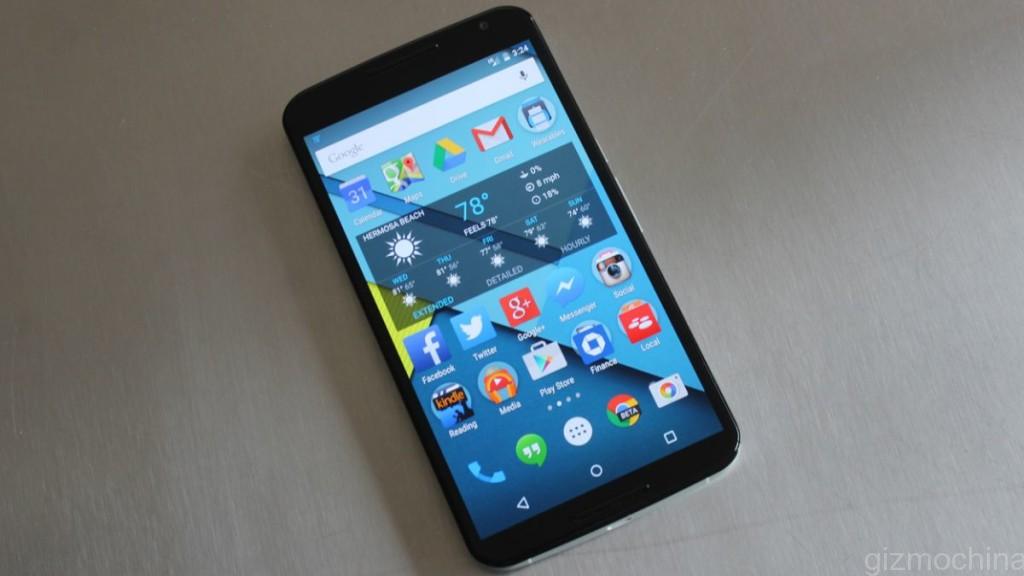 According to the leak, the Huawei Nexus phablet will feature a full metal body coupled with a large 5.7-inch Quad HD display which will give it a pretty high pixel density of 515ppi. It will also feature Qualcomm's latest flagship Snapdragon 820 processor which will make the Huawei Nexus to feature the next-gen processor.
Lastly, the leak mentions that the Huawei Nexus will be equipped with a fingerprint reader although the leak didn't mention what kind of fingerprint reader the Huawei Nexus will be using but it's a feature that was pretty expected given that Google has previously said that Android M, Google's latest mobile platform update, will come with built-in fingerprint sensor support.
Lastly, the leak states that Google and Huawei plan to launch their new Nexus device sometime in the fourth quarter of 2015 which is usually when Google launches its new Nexus devices.
The upcoming Huawei Nexus phablet marks the first time Google has decided to partner with a Chinese manufacturer for its Nexus devices and might be a sign of the times as Chinese manufacturers have slowly gained more popularity and trust in the global market.