Has Qualcomm Solved Its Heating Problems With the Snapdragon 820?
Qualcomm's Snapdragon 810 was notorious for its heat issues, with some manufacturers opting for the slower Snapdragon 808 just to avoid the 810's problems. Now, as rumors of Snapdragon 820 heat issues begin to spread, a IHS Technology China researcher believes that Qualcomm has solved the heat problems that plagued the Snapdragon 810 with the development of the new Snapdragon 820.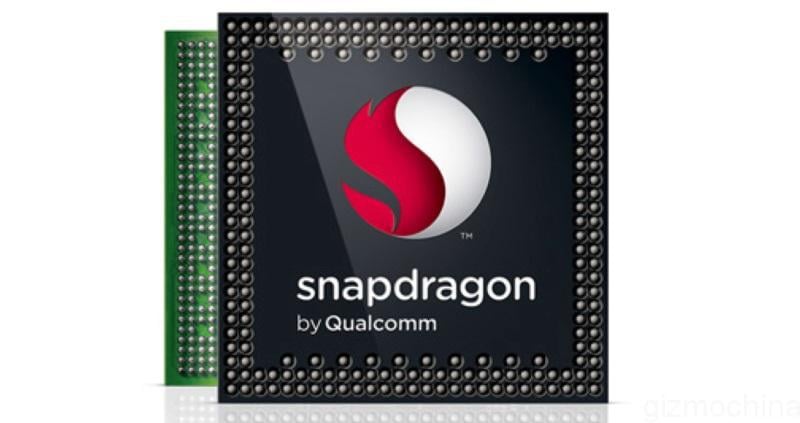 Kevin Wang, research director at IHS Technology China, commented on his Weibo page that the Snapdragon 820's four custom kernels and 14nm process makes it impossible for any heat issues to exist in the new chips and has gone to encourage manufacturers to use the new processor in their upcoming products. Even Qualcomm themselves have claimed that the new Snapdragon 820 is free from any heat problems.
Some manufacturers including Samsung have already started developing products that use the new Qualcomm processor and it wouldn't be a surprise to see these products be released by the end of the year. For example, it is said that Xiaomi is waiting for the release of the Snapdragon 820 to use it inside the new Mi5 flagship. So, even if the launch is a bit delayed, we would be glad if the chip is free from overheating issues.