Here Are The First Samples From The OnePlus 2's Camera
One of the highlights of the new OnePlus 2, which was officially released earlier today, is its innovative rear camera and now we have photo samples taken using the new camera to see how well it really performs.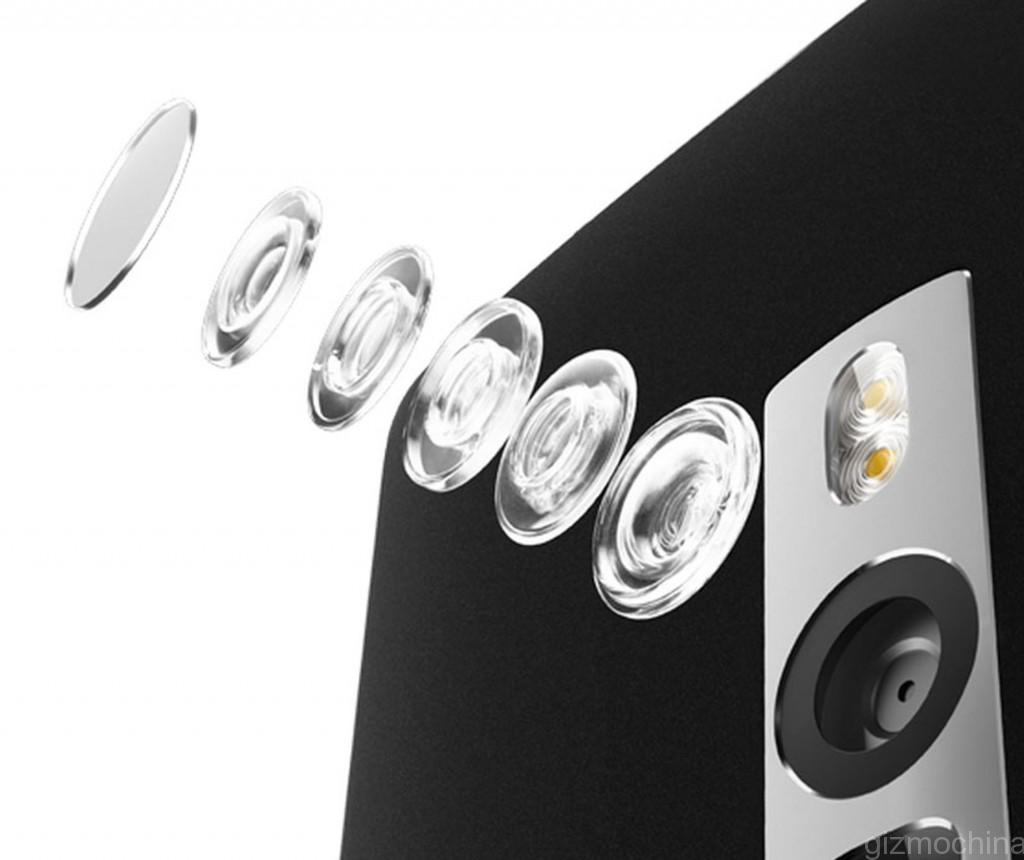 The OnePlus 2's rear camera is a 13-megapixel shooter with an innovative 1.3-micron pixel sensor which is the largest sensor in the market and allows for better photos especially during night shooting. The camera also features an aperture of f/2.0 and is coupled with a laser autofocus, Optical Image Stabilization 2.0, and a dual-LED flash. The laser autofocus allows the OnePlus 2's camera to focus in only 0.2 seconds.
The rest of the OnePlus 2's features and specifications include a 5.5-inch full HD 1080p display, a 1.8GHz Qualcomm Snapdragon 810 v2.1 64-bit octa-core processor, an Adreno 430 GPU, 4GB of RAM, and 64GB of internal storage. It will support dual 4G SIM dual standby, is equipped with a USB Type-C connector, and will run OnePlus's latest OxygenOS which is based on Android 5.1 Lollipop.
The OnePlus 2 will be initially available in 9 cities at a price of US$389. Additionally, the company is also making available a OnePlus 2 variant with 3GB of RAM and 16GB of internal storage which will be priced at $329.