Xiaomi Is Finally Bringing Its Products to Africa
Xiaomi is finally bringing its products to Africa, according to an announcement made by its appointed distributor today.
Initially, the company will be bringing the Redmi 2 and the Mi 4 to Africa through local distributor Mobile in Africa Limited which will distribute the two smartphones to the 50 countries that constitute sub-Saharan Africa. Currently, Mobile in Africa Limited is setting up online stores in 14 of those countries to replicate the online-only sales strategy that Xiaomi has used in China and many other countries.
"I think Xiaomi is currently the one of the most exciting mobile internet brands. It is very well suited to the needs and income levels of the emerging middle classes in Africa," says RJ van Spaandonk, president of Mobile in Africa Limited. "There is a great need for mobile technology in Africa that is of top-notch quality but still affordable. What I found in Xiaomi is a company, and a business model, that can accommodate the needs of African consumers."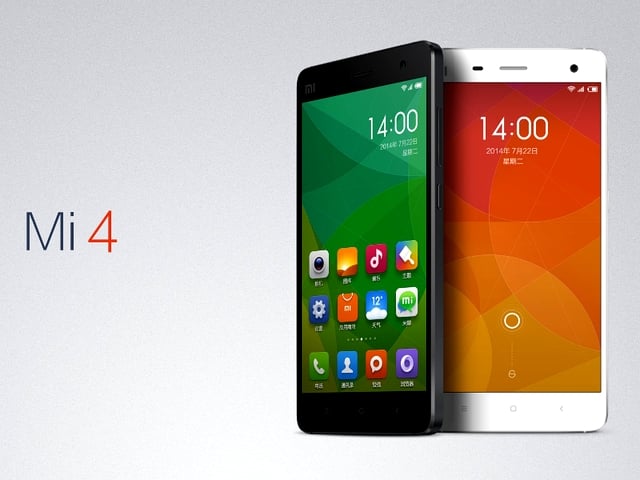 Africa has been the fastest growing mobile region for the past five years with smartphone sales going up by 47% just during the 1st quarter of this year. According to the London-based GSM Association, by June 2014, the African mobile market had grown to over 329 million unique subscribers which is equivalent to a penetration rate of 38%. Africa is the second new, fast growing market Xiaomi has entered this year as the company started introducing their products to the Indian market earlier this year.
When Xiaomi's products launch in Africa, the Red Mi 2 will be priced at ZAR1,999 ($160) while the Mi 4 will be priced at ZAR3,999 ($320) keeping in line with Xiaomi's standard of selling quality products at very affordable prices.
buy xiaomi redmi note 2 from gearbest now with 8% coupon:BTS4G
buy xiaomi redmi note 2 from geekbuying for $152