DOOGEE Upgrades X5 Pro's RAM and Storage Before Release
DOOGEE's latest line of entry-level, budget-friendly smartphones, the X5 and the X5 Pro, are scheduled to be officially released next month and in a last minute move the company has decided to upgrade the RAM and storage of the higher-specced X5 Pro.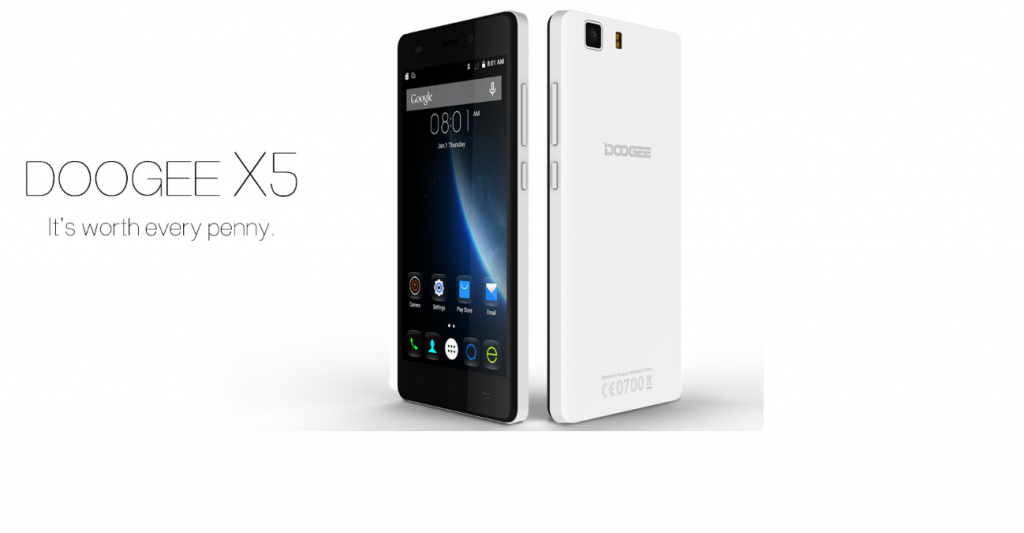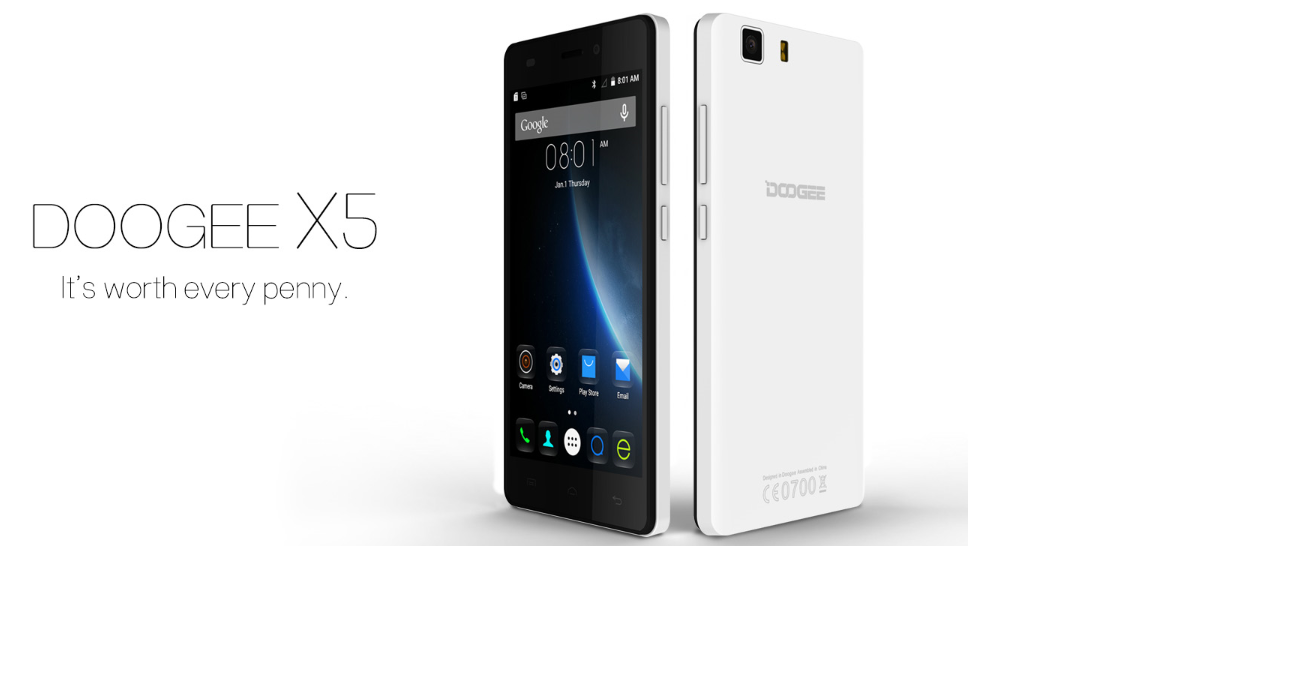 The X5 Pro was originally supposed to feature only 1GB of RAM and 8GB of storage but DOOGEE has upgraded both specifications and increased the RAM to 2GB while upping the storage to 16GB. Doubling both the RAM and storage of the X5 Pro will definitely improve its overall performance and usability as well as adding to its value. Whether or not the upgraded specifications will increase the price of the device is still unknown as the price of either the X5 or the X5 Pro have yet to be announced.
The rest of the X5 Pro's features include a MediaTek 6735 quad-core processor, a 5-inch 720p HD display, 4G LTE connectivity, a 5-megapixel rear camera, a 2-megapixel front-facing camera, and a 2400mAh battery. It will come with Android 5.1 pre-installed.
As previously mentioned, the DOOGEE X5 and X5 Pro are expected to be officially launched sometime next month at currently unknown prices. The new devices are currently available for pre-sale at several online retailers.
Extra 8% off coupon for phones :BTS4G (GearBest only)