The Price of the Google LG Nexus Starts at $399, Will Be Called the Nexus 5X
It looks like this year's Nexus smartphones will be more affordable than last year's models according to a leak today revealing that the Nexus from LG will be priced at only $399 for the base model which is significantly cheaper than last year's Nexus 6 from Motorola which was priced at $649.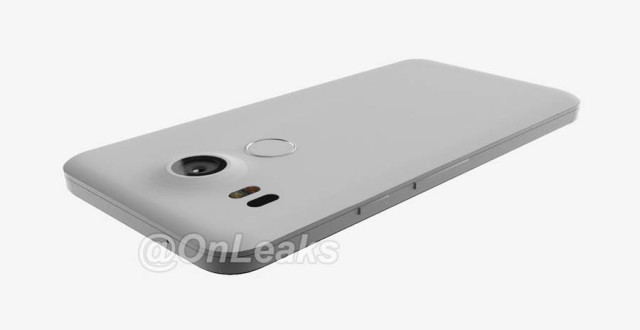 According to the leak, the $399 base model of the LG Nexus will come with 16GB of storage while a bigger storage model with double the storage space will be priced at $449. Additionally, the leak also suggests that the Nexus from LG will be officially called the Nexus 5X which will differentiate it from 2013's Nexus 5 which was also made by LG.
Lastly, the leak revealed that the Nexus 5X will be available in three color options – black, white, and blue – and that it along with the bigger Huawei Nexus will be available for purchase from Google immediately after they're announced. As we reported yesterday, Google has scheduled an event on September 29 which we assume is for the launch of the new Nexus devices.
Both the LG Nexus and the Huawei Nexus will come with Android 6.0 Marshmallow out of the box and are equipped with USB Type-C connectors, 2K resolution display, and rear-mounted fingerprint scanners.