Elephone P9000 With Deca-Core Helio X20 Leaked In Pictures & Listed Online!
A few months back, we came to know that Elephone was working on a MT6797 Helio X20 powered Elephone P9000 flagship. The specialty of the device is going to be the chipset under the hood, which is the first deca-core smartphone SoC in the market. It is said that the chip's Tri-Cluster design will improve battery life up to 40% as compared to rivals and offers better heat dissipation. From the specifications listed on the Elephone website, we can see that this is going to the be the most powerful smartphone from the company till date.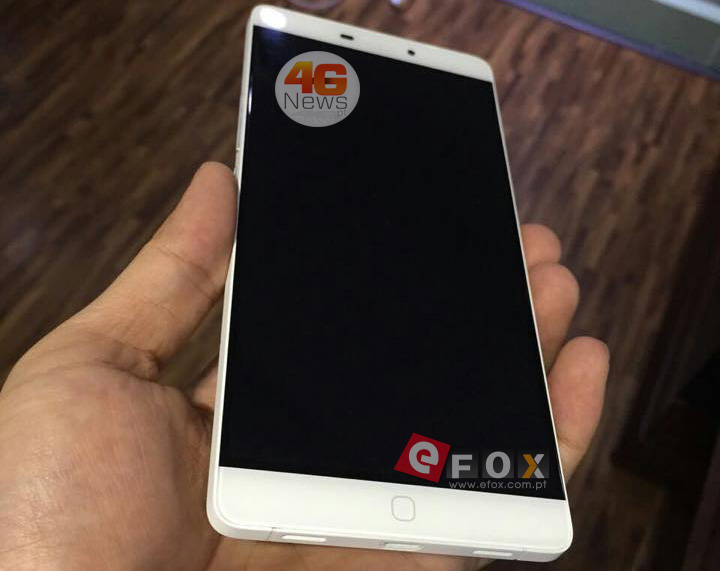 While there's still time for the official launch of the Elephone P9000, the device was spotted in hands on pictures recently. A Portuguese website managed to get hold of a couple of pictures which shows us the overall design of the device. From the images, the device does look well built with a rough texture at the back. You will even find a round fingerprint sensor on the rear shell.
Apart from the powerful deca-core Helio X20, the Elephone P9000 is said to come with 4GB of RAM and 32GB of storage on board. The phone will feature a 5.5-inch FHD 1080p resolution display. At the back, there will be a 20.7MP Sony IMX230 sensor and an 8MP front facing camera. You will also find a 3100mAh battery on board. The phone runs on Android 5.1 out of the box.
As you can see, these specs are pretty high-end. While Elephone has listed the P9000 for $499 on the website, third party retailers have started listing the phone too. However, the price tag is much lower and only around $329.99. Still, that's much higher than any of the products Elephone has released till date. So, it will be interesting to see whether customers are willing to pay a premium price for a premium handset like the Elephone P9000.
If you look at the leaked hands on pictures and the ones listed by the retailer Geekbuying, they are two different designs. We are not sure which one of these could turn out to be the real one, but we expect it to be the leaked hands on images which look quite premium. The phone is expected to be announced on October 20. But expect more details in the coming days.