OnePlus Releases Apology for Messy OnePlus 2 Launch
The release of the OnePlus 1 was a big disaster with problems with delays, the distribution of invitations, lack of inventory, and more, and it looks like OnePlus is also experiencing delays with its successor, the OnePlus 2, and the company has released a statement apologizing for the matter.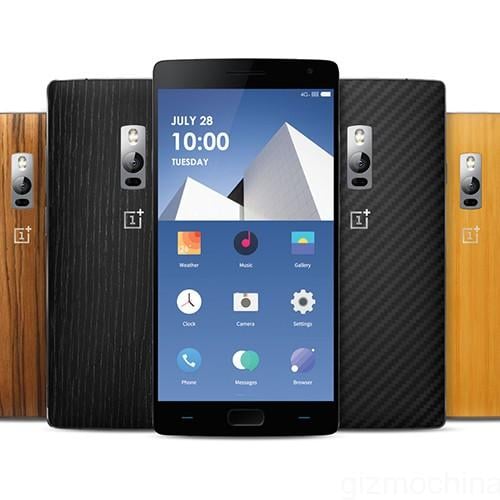 OnePlus co-founder Carl Pei posted the apology on the company's official forum:
"We messed up the launch of the OnePlus 2.

Well, we messed up the launch of the OnePlus One as well. Although inventory levels ramped up eventually, months after the announcement, it was still extremely difficult to buy the device. We comforted ourselves to the fact that we were young, and that we'd learn and show the world we could do better next time around.

With the OnePlus 2, we made rosy plans. We were more confident, and prepared a lot more inventory. We told our users it would be 30-50x easier to get invites, and they needn't worry. Yet, we only began shipping in meaningful quantities this week, nearly a month after our initial targeted shipping date. You can talk all you want, but in the end, flawless execution speaks much louder than unfulfilled promises.

I'd like to apologize on behalf of OnePlus for the delay."
While this time around OnePlus tried to be more prepared by manufacturing more units to accommodate the larger demand, something went wrong and now some of those who have ordered the new device will have to wait a bit longer to get their hands on it.
Currently, the OnePlus 2 isn't available for purchase but the company plans to open up sales for a limited amount of time in the near future. Hopefully the current inventory problems will be solved by then so consumers won't have to wait too long to get the OnePlus 2.