Round-Faced Smartwatch Battle: No.1 Watch S3 vs Huawei Watch
Smartwatches or wearables have become quite popular in the past few years and a few manufacturers have started releasing smartwatches that feature classier designs that resemble traditional wristwatches. They've begun to use steel for the body and leather and other materials for the strap instead of the plastic and rubber from when smartwatches first came out. Chinese companies No.1 and Huawei are just two examples of manufacturers that have recently come out with smartwatches that feature the more classic look, specifically the Watch S3 from No.1 and the Huawei Watch from Huawei, and we've compared the two devices to see which one's design, features, and price is more attractive.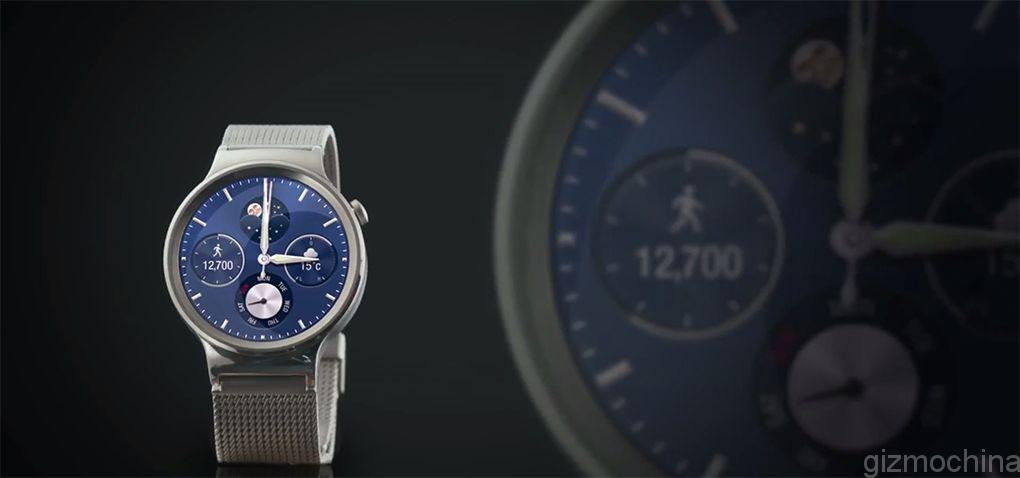 Design
Both the Watch S3 and the Huawei Watch feature a more traditional round face with a case that's made from stainless steel. When we compare the two devices, the Watch S3 features a fatter body with larger bezels on the face while the Huawei Watch is thinner and sleeker in all aspects. The Huawei Watch also comes in more case/face options with different bezel designs in some of the variants while the Watch S3 is only available in three case options with the same plain face. The same goes with the strap as the Huawei Watch has more strap designs and colors available either in stainless steel or leather while the Watch S3 only has three leather strap options available.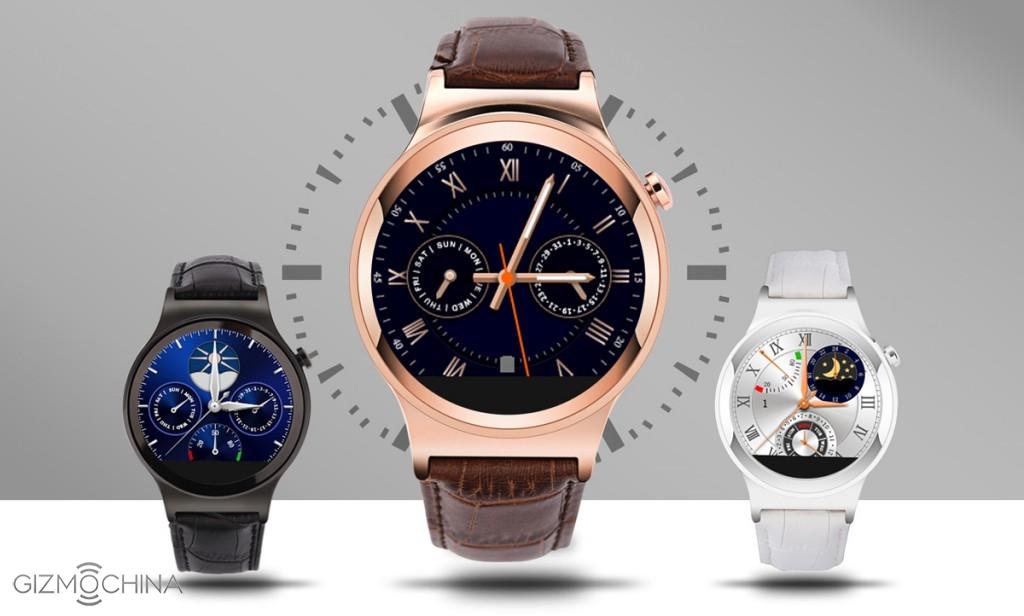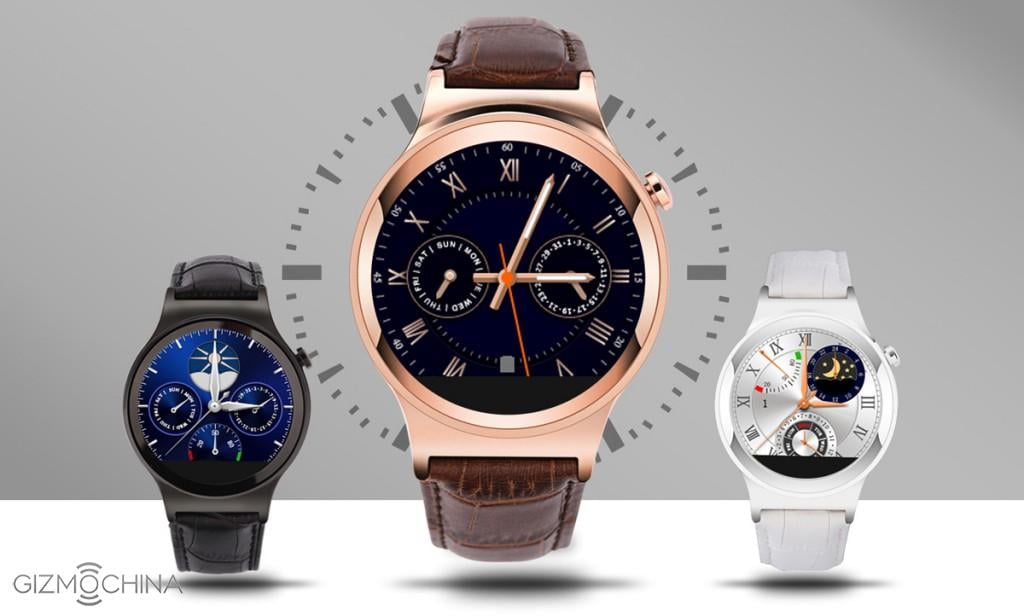 Features
The Huawei Watch and the Watch S3 both feature a 1.4-inch circle display but while the Watch S3 only features a regular LED display with a resolution of 240 x 240 pixels the Huawei Watch comes with an AMOLED display with a higher display resolution of 400 x 400 pixels. Internally, the Huawei Watch is also more powerful with its Qualcomm Snapdragon 400 processor coupled with 512MB of RAM and 4GB of storage versus the MediaTek MT2502 on the Watch S3 coupled with only 64MB of RAM and 128MB of internal storage. On the other hand, the Watch S3 does have the advantage of a slightly larger battery at 350mAh (compared to the 300mAh on the Huawei Watch) as well as expandable storage up to 16GB and support for a micro SIM card for independent networking features while the Huawei Watch is network dependent on the paired smartphone.
Price
This the category wherein the No.1 Watch S3 wins by a mile as it is priced at an extremely affordable $60 compared to Huawei Watch which is priced at almost 6 times more at $350. Whether the better design and features are worth the significantly higher price tag is subjective but those looking for a cheap smartwatch for their first wearable should obviously go for the Watch S3.