Xiaomi Under Investigation for Misleading Consumers in China
Chinese smartphone manufacturer Xiaomi is under investigation for allegedly violating China's new advertising law which disallows companies from using superlative adjectives to describe and promote its products.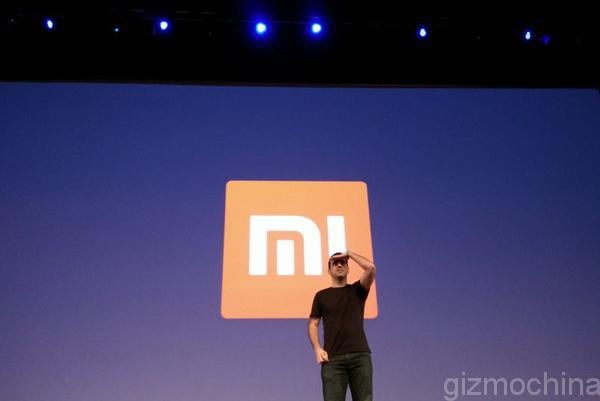 Regulators from the Beijing Administration for Industry and Commerce have started an investigation into Xiaomi on the allegation that it used the phrase "the best" as well as others to describe some of its products online.
Xiaomi is the first company to be investigated since the new law came into effect last September 1. The new law is meant to protect consumers from misleading, exaggerated advertisement of products.
This isn't the first time the Chinese company has been caught in a false advertising issue. Last August, the company's Red Mi Note 2 appeared on online stores with the description that it featured display panels from Japanese company Sharp and Taiwan manufacturer AU Optronics but was later discovered to feature panels from Tianma Microelectronics. Xiaomi defended itself by saying that the listings on the online stores were in error and that they never promoted or claimed that their displays were from Sharp or AU Optronics.
While the current issue is still being investigated, this kind of dispute may have negative connotations for the company's image whether or not the company is proved innocent or guilty of the allegations.