ZUK Z1 Finally Launching Outside of China
It's been more than a month since Lenovo sub-brand ZUK launched its first flagship smartphone, the Z1, in China with great success and it looks like everyone else in the world may finally get a chance to get their hands on the new smartphone as the International version of the device launches today.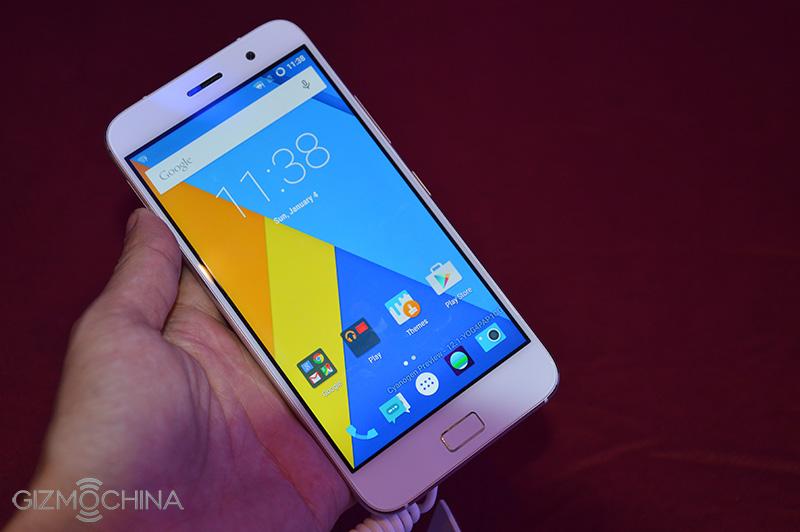 The ZUK Z1 will initially be available through eBay Spain and France but other territories should be getting the device as well in the next few weeks. While ZUK is considered to be its own brand, it will still carry Lenovo's branding to make use of the company's better brand recognition.
As we've previously reported, the International version of the ZUK Z1 will feature Cyanogen OS 12.1 which is based on Android 5.1.1 Lollipop and will feature the same specifications as the Chinese version of the device.
Those specs include the 5.5-inch full HD 1080p display, the Qualcomm Snapdragon 801 2.5GHz processor, 3GB of RAM, 64GB of internal storage, dual SIM dual standby support, and 4G LTE connectivity. It's also equipped with a large 4100mAh battery, touchID fingerprint sensor, a USB Type-C port, a 13-megapixel rear camera, and an 8-megapixel front-facing camera.
The ZUK Z1 will be priced at €279.99 on eBay Spain while eBay France will be selling it for €285.99. The company noted that these prices may change in the future so it would be best to grab a unit if and while you can.