Get the OnePlus 2 Without an Invitation on October 12
You'll be able to purchase a OnePlus 2 even if you don't have an invite for a limited time next week on October 12.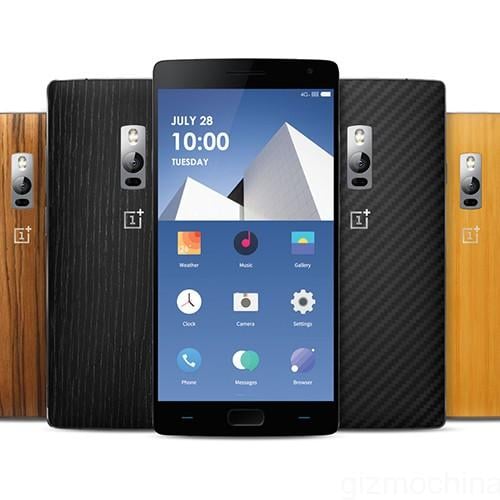 The company will be holding its first open sale for its OnePlus 2 flagship smartphone which will allow customers without an invite to purchase the device for a limited time depending on their location. The open sale will happen on October 12 starting at 12PM across several time zones:
Asia: 12:00-1:00 pm HKT
Europe: 12:00-1:00 pm CEST
North America: 12:00-1:00 pm PDT​, 3:00-4:00 pm ET
India: 12:00-1:00PM IST
OnePlus has announced that the three time slots will be region-lock to prevent customers from purchasing units during another region's time slot. Customers will be able to purchase a maximum of two phones per order, but are able to place as many orders as they want during the time slot. As for when you'll be getting your OnePlus 2 units, that information will be revealed once you check out your order/s.