OnePlus Mini Spotted on Amazon India
It looks like we'll be seeing the new OnePlus Mini quite soon as a listing on the Amazon India website was spotted earlier today. Unfortunately, the listing was removed later.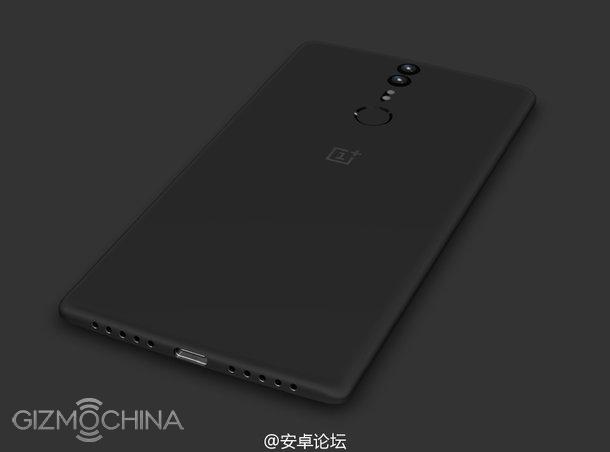 The listing on Amazon India names the yet to be released device as the OnePlus Mini which is in contrast to the recently reported name of OnePlus X. The label on the listing could be temporary so the final name of the device is still unsure.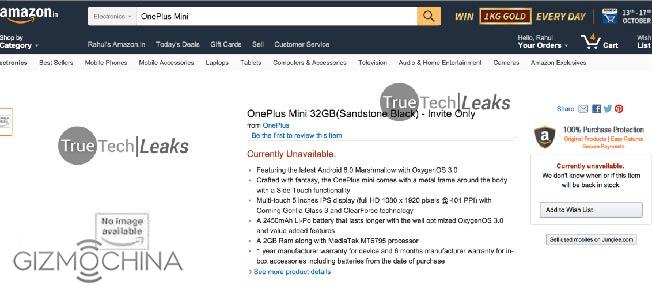 According to the listing, the OnePlus Mini will feature a MediaTek MT6795 (Helio X10) processor which is also in contrast to previous reports stating that it will be powered by a Qualcomm Snapdragon 801 processor.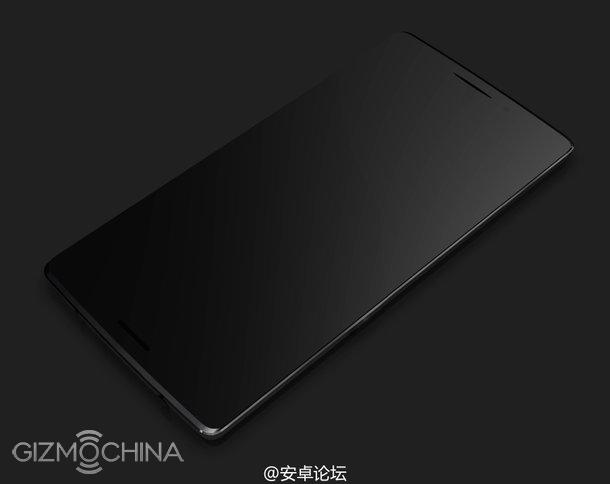 The listing also states that the Mini will feature a 5-inch full HD 1080p display, 2GB of RAM, and 32GB of internal storage. Lastly, the listing claims that the Mini is equipped a force-sensing touchscreen from Synaptics, which features similar technology to Apple's 3D Touch display.
OnePlus held an event in India yesterday where it announced that it will start manufacturing smartphones in India but no mention of the OnePlus Mini was made. The company previously stated that the company plans to release the device before the year ends and while it will be launched globally, India will be their biggest focus.